About Herzing University
Career-focused, convenient and caring—we are a community defined by these ideals.
A Personal Approach to Education
Career-focused, convenient and caring—we are a community defined by these ideals. As a private, nonprofit university, we're committed to giving you the personalized support you need to succeed in the classroom and beyond. We work closely with industry leaders and employers to ensure our programs are relevant for our students to succeed at the next level. We believe a well-rounded education goes beyond laptops and textbooks. That's why we offer a caring, supportive community that fosters growth and enhanced learning.
Here to Serve You
Service is what sets us apart. Our personal approach to education means you'll have a hands-on team to support you from day one. Our support begins the moment you are accepted and enrolled at Herzing. You work with a student advisor who will be your point of contact from start to finish.
Recognized for Excellence
Herzing University is accredited by the Higher Learning Commission - www.hlcommission.org - 800-621-7440. Accreditation is an acknowledgment and recognition of the standards and quality of the education you will receive as a student of Herzing University.
Committed to Quality
We are one of the few non-profit institutions operating for more than 55 years with more than 20 years of experience in online education.
For 9 consecutive years, Herzing's online programs have been ranked among the best in the nation by the U.S. News & World Report.
We train our instructors on best practices in online course management and have created hours of videos of interactive learning experiences.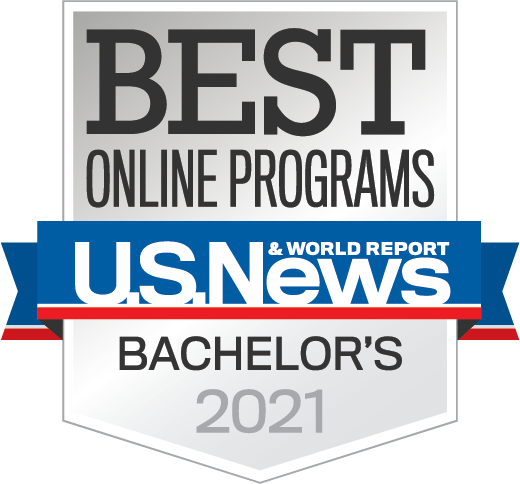 Why choose
Marquette Horizons
at Herzing?
This partnership is offering the best of both Universities.