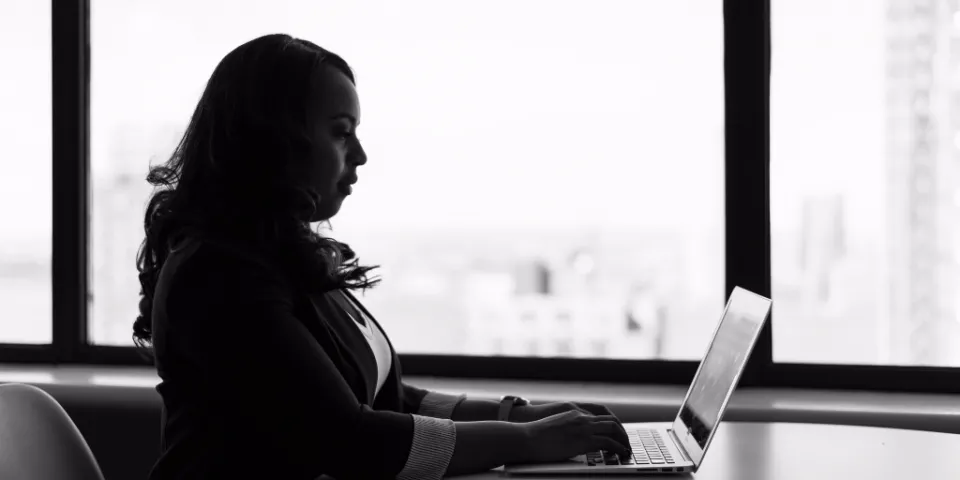 MENOMONEE FALLS, Wis. (Jan. 9, 2016) – Herzing University, an accredited private nonprofit institution with 11 campuses in eight states and an online division, announced today it has joined ULifeline.org, a free, confidential online mental health resource center for college students created by The Jed Foundation (JED). With ULifeline, Herzing University is providing students with access to mental health resources, a self-screening tool and information about support services.
According to the National Alliance on Mental Illness, one in five adults experiences a mental illness in any given year. The majority of Herzing students are adult learners who have unique challenges and stressors, including children and full-time jobs, which may not apply to traditional young adult students. Herzing also has a large population of online learners, making ULifeline a practical resource for students.
"We understand that balancing college, work, family and other obligations can be a stressful time in anyone's life," Herzing University President Renee Herzing said. "College can feel even more difficult for adult learners who might have added financial responsibilities or who haven't been in an academic setting for many years. It's important to have emotional health resources in place to help all of our students as they prepare for the next stages of their careers."
"We are excited that Herzing University has joined the over 1,600 colleges and universities that utilize JED's ULifeline program to help support the emotional well-being of their students," said John MacPhee, JED Executive Director.
Herzing University, known for its small class sizes, flexible schedules and supportive learning environment, is a transfer-friendly school, offering several degree pathways for students to accomplish their academic goals.