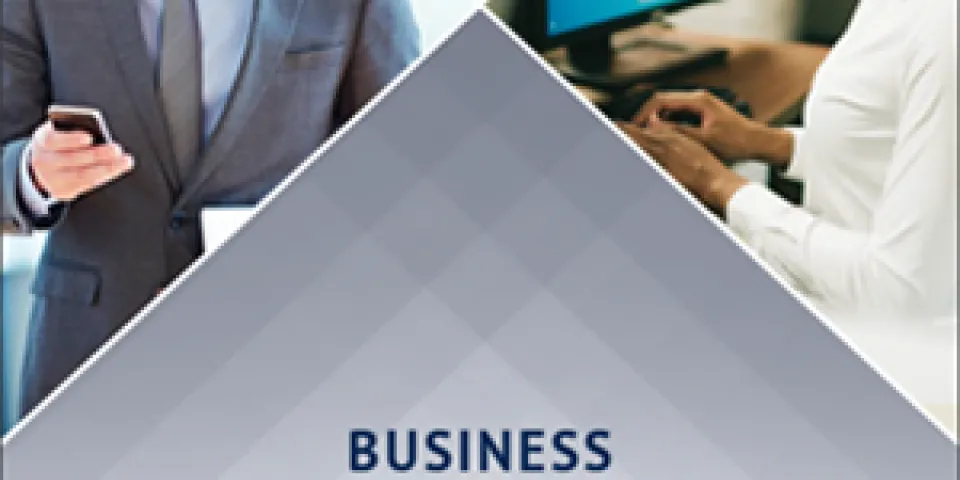 To address employer needs in a growing job market, Herzing University is now offering four new bachelor's degree programs and introducing an additional MBA concentration.
Herzing has opened enrollment for the four new specialized degree options, and classes will begin May 7, 2018. The programs include:
Business and finance-related jobs are expected to grow as much as 10 percent through 2026, according to the U.S. Bureau of Labor Statistics.
Each of the new business programs will provide students with the vital critical thinking, strategic and management skills required of leaders in today's evolving, global business community. Herzing's business curriculum focuses on both functional and key soft skills that will help graduates adapt to ever-changing business needs.
Another new business-related offering is fueled by employer demand for business professionals with big data skills – Herzing's MBA concentration in data analytics, which also begins this May. The proliferation of data and technology across all industries means more employers are seeking industry-experienced professionals who have strong data analysis capabilities.
Herzing University's business programs are accredited by the International Accreditation Council for Business Education (IACBE). Additionally, Herzing's business courses are taught by professionals with a minimum of a master's degree and often several years of real-world business experience.
Full-time and part-time degree options are available both on-campus and online.