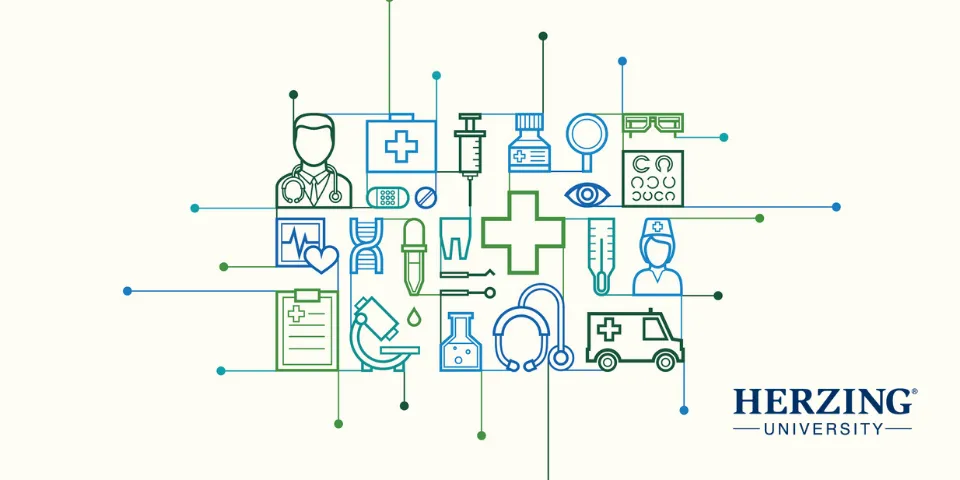 Herzing University has launched an online-only program for those looking to earn a master of science in healthcare administration. Full-time or part-time enrollment is open now for the program, which begins in January 2022, and typically takes 16 months to complete.
The employment of medical and health services managers is expected to increase 32% from 2020-2030 according to the Bureau of Labor Statistics.
"This program is ideal for a variety of students, especially those who are already in the healthcare field and are looking to transition from clinical work to a managerial role within a healthcare organization,"  said Dr. Brendan L. Ashby, System Division Chair-Healthcare at Herzing University. "The online master's would also be ideal for recent graduates with a bachelor's degree in natural sciences, business, or informatics." 
Healthcare executives and administrators are generally in charge of overseeing and organizing the delivery of health care services.
Common career paths for those earning a master of science in healthcare administration include:
Health Manager

Clinical Director or Manager

Nursing Home Administrator 

Health Information Management Director
After earning the master's, students could advance their education with a postgraduate certificate program that has several concentration options.