Why Herzing
As part of the most distinguished university system in the world, Herzing University has programs and courses that feature the current and future knowledge and skills employers look for in university graduates. Our qualified faculty are experienced in their fields. We pride ourselves on giving individual attention to our students through our 14:1 average student-to-professor ratio in our classrooms. 
Complete Your Degree in Three Years or Earn a Bachelor's and Master's Degree in Four Years
While most U.S. universities have a two semester academic year, Herzing University has a three semester academic year. So, if you'd like to accelerate your bachelor's degree completion to pursue your career or to save a year of U.S. living expenses, you can earn your degree in three years instead of four. Or, to help you take maximum advantage of your available study time in the U.S., Herzing University also offers an accelerated program where you can earn both a bachelor's degree and a master's degree in four years total.
Classes Start January 8th
Learn More Today
An Authentic American Experience
All Herzing University classes are integrated and include a variety of students from the United States and around the globe. International students and U.S. students learn, collaborate, and study together in every class. International students learn about American education and culture, and importantly, American students and faculty enhance their global knowledge and perspectives by sharing experiences with international students. Students say that these relationships formed at Herzing University are often the most valuable, both in the classroom and throughout their careers.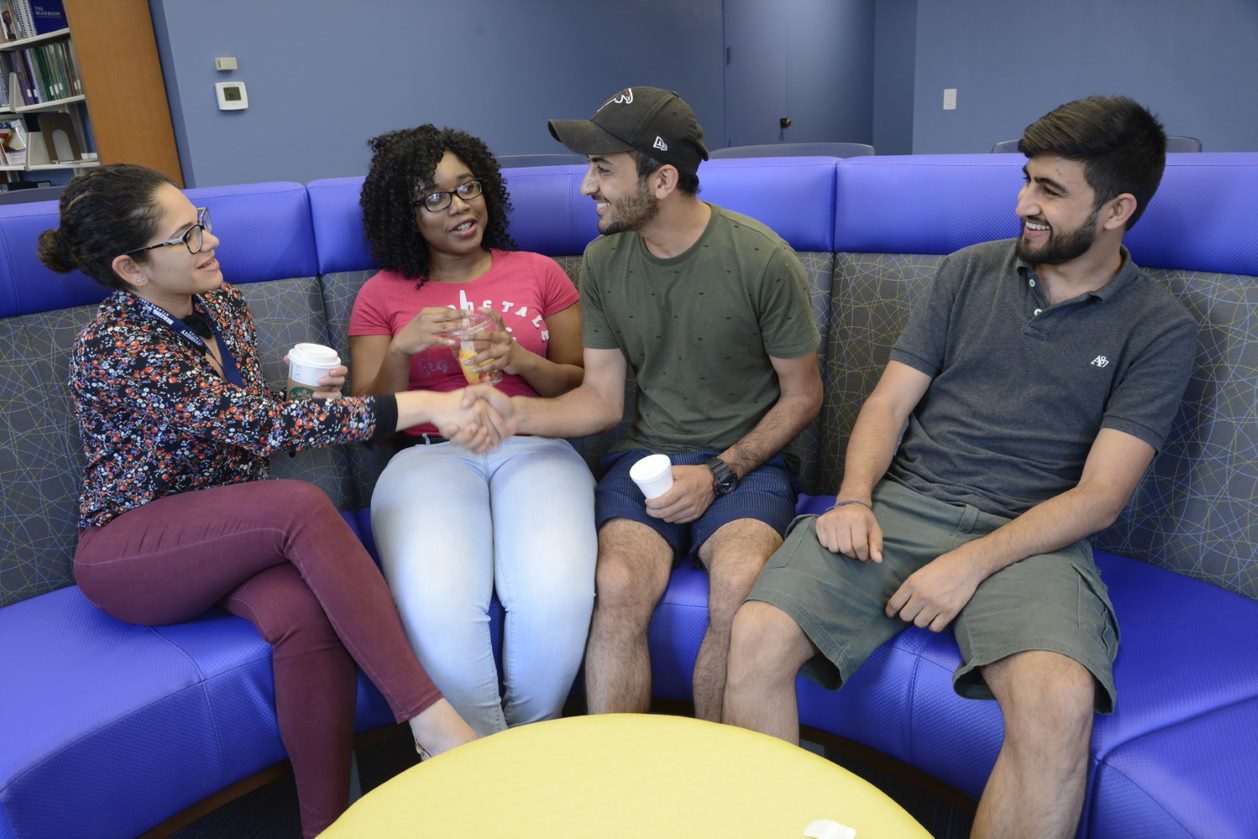 We're Focused on Your Success
At Herzing University, we're not just interested in enrolling you as a student. From the day you arrive to the day you graduate, we help you succeed. Whatever you need, help is just a phone call or an email away. Whether it's assistance with time management, a personal issue, or a difficult course, Herzing University's dedicated faculty and staff will provide the individual attention you need to overcome any obstacles and get back on the road to success.