Choose Your
Business Degree Pathway
Why choose a Herzing Business Program?
Flexible online learning
You can take classes online during the day or in the evening. We strive to be as flexible as possible for busy non-traditional students.
The $10K MBA Advantage
You can save money by earning dual credit towards an MBA in one of our undergraduate degree programs.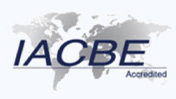 Accredited by IACBE
All business degree program options are accredited by the International Accreditation Council for Business Education (IACBE).1
Get certified
Our curriculums prepare you to pursue certification in your area of expertise—and we'll pay for your first attempt on your initial certification exam.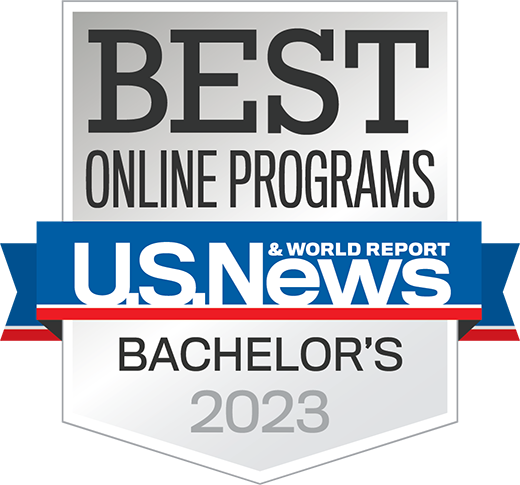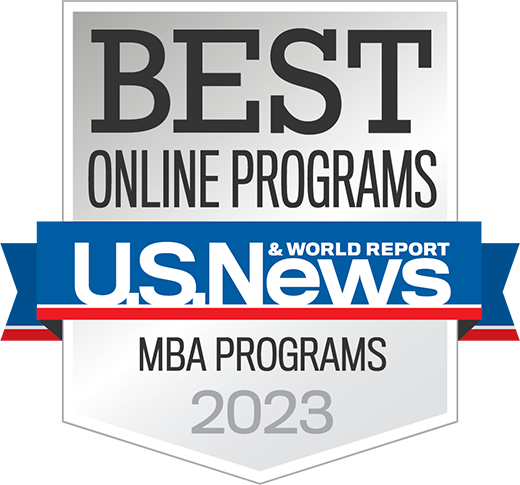 Earn key business certifications
Each Herzing University business program is designed with your career in mind. Our curriculum contains many courses built to help you qualify for certifications to make your resume stand out to potential employers.
To support your advancement after graduation, we pay for the first attempt on several highly recognized industry certification exams:i
i. Certification is not a state requirement. Payment for first exam attempt(s) requires meeting certain University guidelines, including passing specified courses, completion of exam preparation materials, and more. Please contact admissions for more information.
ii. Relevant CompTIA certifications include CompTIA A+, CompTIA Network+, and CompTIA Security+. Qualification depends on the program and potential elective courses you choose.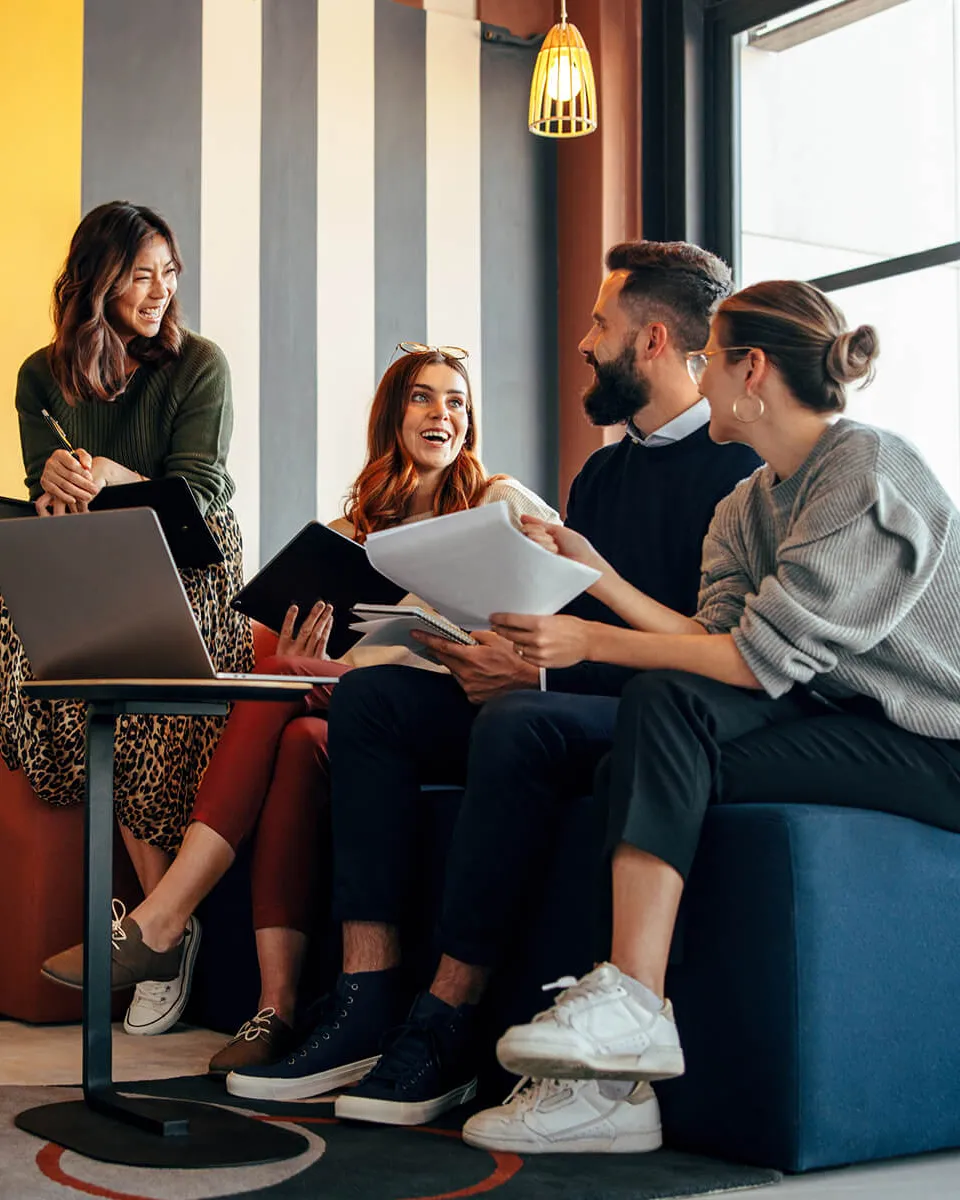 Transfer Student?
We'll work with you to offer credit for prior learning and help you transfer credits with ease. Choose from associate, bachelor's and master's business programs. Classes are offered online and on-campus, to fit your schedule.
Meet our Business Leadership
Denise Greaves - EdD, J.D., MBA/HRM, Ed.S., SHRM-CP
"Herzing is an outstanding, student-friendly university that focuses on ultimate academic success for each student. Faculty members are also helpful as in addition to teaching, faculty ensure student success by providing regular feedback about their performance throughout the term. Herzing University is accredited which allows students to graduate with a degree that is recognized worldwide."
Dr. Denise Greaves is Lead Faculty for the Herzing University Online Business Program where she mentors program faculty in curriculum and assessment. She has over 17 years' experience in tertiary education, curriculum development, and instructional technology. Dr. Greaves is admitted to the practice of law in the Superior Court of the State of Georgia, the U.S. District Court Northern District of Georgia, and the Supreme Court of the State of Georgia. She also holds professional designations from the Society for Human Resource Management as a SHRM-CP, the Talent Acquisition specialty, as well as the Certificate in Workplace Investigations. This experience recommended her as an editor of a text book for McGraw-Hill Education of a business law edition. Dr. Greaves has presented at conferences and published in scholarly journals on various topics in human resources management. She lectures in the Undergraduate and Graduate online business programs in courses related to human resources management, law, the capstone project, and the internship experience.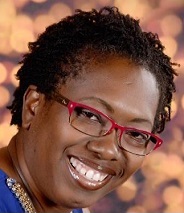 Denise Greaves
Lead Faculty
Business Programs
Matasha Murrell Jones - DMgt, MBA, CPC, CDMP
"Students should choose Herzing because course sizes allow students to have one on one time with their instructors providing for personalized attention. In the Business program, professional industry demanded certification opportunities are available. Get workplace prepared at Herzing!"
Dr. Matasha Murrell Jones is a Lead Faculty for Online Business programs. She has over 15 years' experience in Higher Education, curriculum development, and instruction. She has presented at several international conferences and has published work in scholarly journals. Her main research areas are global leadership, student writing and assessment, student motivation and relationship building, employee motivation, satisfaction, and productivity. She is a certified professional coach (CPC) and certified digital marketing professional (CDMP) through the American Marketing Association & Digital Marketing Institute. Dr. Murrell Jones teaches in the Undergraduate and Graduate business programs specializing in courses related to Marketing, International Business, Organizational Leadership, and Data Analytics.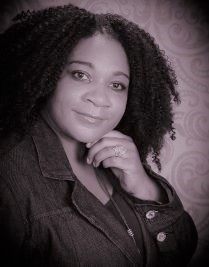 Matasha Murrell Jones
Lead Faculty, Professor
Business Programs
I developed a passion for working with people from different backgrounds in my previous career as a teacher. I realized that a Human Resource career would enhance my opportunity to work with people directly.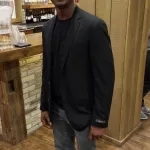 Business Program
Madison Campus