Explore Our
Public Safety Programs
Pursue a Career in Public Safety
Herzing University's public safety degree program prepares graduates for important careers that help maintain a peaceful and safe society. Today, there is a growing need for qualified, trained professionals in the security, criminal justice, EMT, and law enforcement fields.
Our hands-on classes and fieldwork will provide you with the public safety training and experience you need to advance in your current job or start a new career as a first responder or other public safety professional.

Career-focused curriculum
Discover the crucial knowledge and skills required to succeed in your work and build a foundation for continued career growth.

Flexible schedule
We work hard to help you maintain school-life balance, striving to be as flexible as possible for busy non-traditional students.

Experienced faculty
Get face-to-face instruction from experienced and credentialed faculty with real-world success in the field.

Lifelong support
We support your ongoing career advancement by providing comprehensive, personalized student services with lifelong career coaching.

Rolling admissions
No application deadlines to worry about. Apply when you're ready and prepare to get started soon.
Classes start October 30th
Learn More Today
We are proud to have awarded
$9.5 million all time to students
via our First Responder's and Badge-to-Grad grants.
An affordable, career-focused education is possible with Herzing University.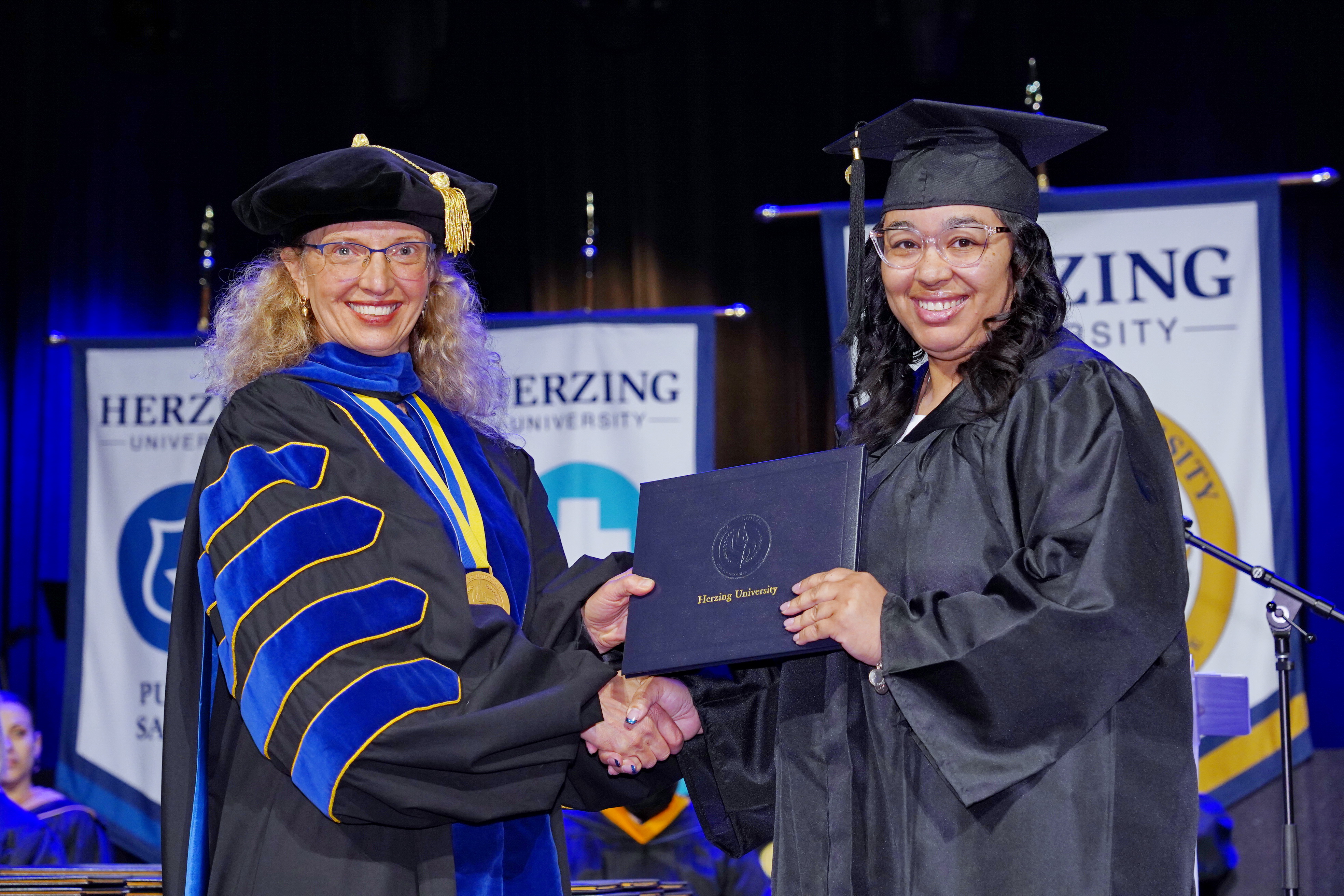 Taking 8-week, year-round classes helped me complete my studies in a reasonable amount of time. Now, I'm currently in the running for a promotion at my department.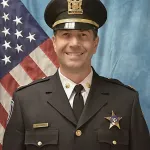 Public Safety Program
Online Campus