Explore Our
Public Safety Programs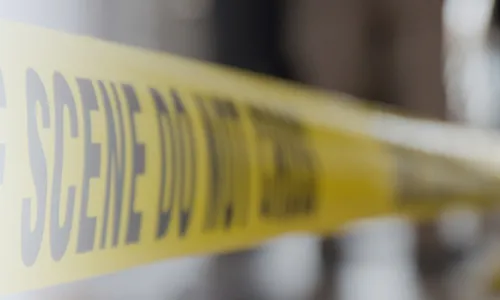 Find your career in criminal justice and help make the world a better, safer place. It all begins with your education.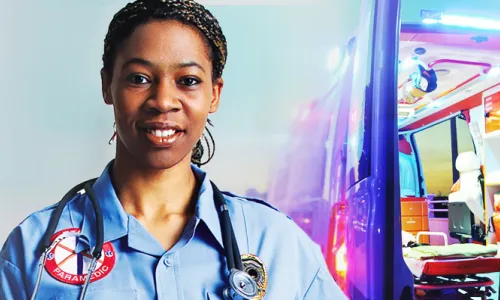 Become a first responder in as little as 16 months! With Herzing, you'll gain a solid foundation to assess and manage emergency medical needs. Choose from associate degree, diploma and certificate programs.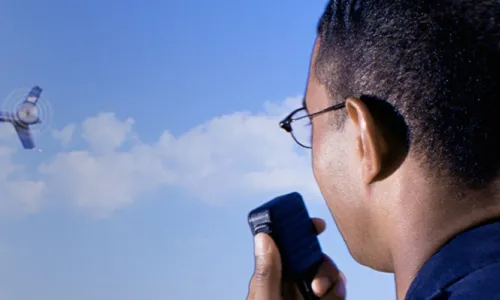 Turn your passion for public service into a career. Whether you like to be in the forefront or prefer to work in the background, earning a degree in homeland security is a great way to get started on a career in homeland security.
Pursue a Career in Public Safety
Herzing University's public safety degree program prepares graduates for important careers that help maintain a peaceful and safe society. Today, there is a growing need for qualified, trained professionals in the security, criminal justice, EMT, and law enforcement fields.
Our hands-on classes and fieldwork will provide you with the public safety training and experience you need to advance in your current job or start a new career as a first responder or other public safety professional.
Classes start November 1st
Learn More Today
Taking online classes at Herzing University gave me the ability to pursue my dream of becoming a police officer while I continued to care for my family and work three jobs.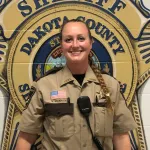 Public Safety Program
Minneapolis Campus