More Possibilities in Southeastern Wisconsin & Northeast Illinois
Discover a supportive educational environment that's close to Chicago, Racine, and Milwaukee at Herzing University in Kenosha. Located just off I-94, our state-of-the-industry facility offers the small classes and experienced instructors you need to thrive—without having to commute into Chicago.
Many of our programs feature work-friendly class schedules, including evening and daytime nursing classes. Plus, we can connect our nursing students to clinical training experiences on either side of the Illinois-Wisconsin border, thanks to our partnerships with local hospitals and healthcare employers. 
NOW ENROLLING for our new diploma in Practical Nursing (LPN Prep) program. With convenient class times and no wait list, you have different paths to becoming a nurse. Give us a call to schedule your VIP tour (262)-293-5475.
Classes Start July 10th
Learn More Today
Programs
Programs available at the Kenosha Campus or through Herzing University Online
1
Select an area of study...
2
Select a program level...
1Herzing University is approved to offer programs in an online learning modality through association with the main campus in Madison, Wisconsin.
Leadership
Meet our Campus President
Herzing Regional President Jeff Hill
Dr. Jeff Hill is an award-winning servant leader who serves as the Campus President of Herzing University's Wisconsin campuses. He has worked in higher education for more than fifteen years and is incredibly passionate about positively impacting student success and exceeding institutional objectives.
Jeff holds a Doctorate of Education in Higher Education and Organizational Development, a Master of Business Administration and a Bachelor of Science in Business Management.  He has consistently excelled in a variety of senior leadership roles throughout his career and is driven by his passion for making a difference, helping his employees succeed and his relentless pursuit of continuous improvement.
Jeff is "always happy, but never content" and uses his positive attitude and high-energy style to create an environment that promotes teamwork and collaboration with a strong commitment to achieving the institution's mission. He is a truly authentic leader who defines himself through his work. Jeff is blessed to share his life with his wife of nearly 20 years and 3 children and spends nearly all of his free time with them either playing sports or making one another laugh.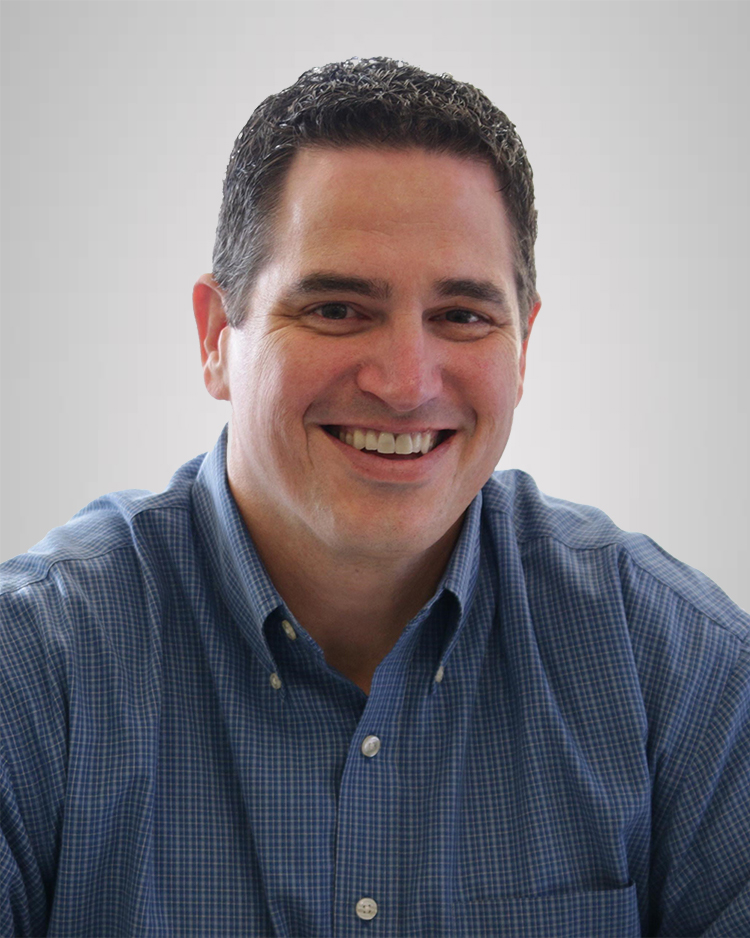 Jeff Hill
Regional President
I had already been an LPN for eight years and knew that my BSN was the next step in my career.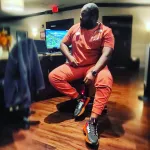 Nursing Program
Kenosha Campus
Anything is Possible at Herzing University
"Anything is possible, and the school makes it so much more possible," says Christina Eck