Explore Our
Healthcare Programs
Make a Difference in the Healthcare Industry
Healthcare is one of today's fastest growing industries. New grads have many career choices, as healthcare professionals at every level are in demand. With a healthcare degree from Herzing University, you will graduate with the right skills and credentials for lifelong career opportunities.
Herzing's healthcare programs are designed to meet the expanding needs of employers, with a focus on direct patient care and healthcare administration. Choose from degree programs in high-demand specialties such as healthcare administration, health information management, insurance billing and coding, and nursing. Want to earn your degree faster? Many of our associate degrees can be completed in just two years. You can even earn Bachelor of Science degrees in health information management or healthcare administration in three years.
Whether you pursue your healthcare degree completely online or through one of our campus locations, Herzing staff and faculty will help you each step along the way, including aiding you in securing externships to further your practical, hands-on training.
Discover which healthcare degree program is right for you or talk to an advisor today.
Program availability varies by campus.
Meet our Healthcare Leadership
Damonique Duncan is the Online Department Chair for Health Programs. She has worked on various process improvement projects related to department operations, new system implementation, and overall program performance, within education and healthcare. Damonique has extensive knowledge working in online education, in an administrative and instructional role; which encompasses creating curriculum development and instructional design experience. She is passionate about student success, and dedicated to each student's learning experience and progress.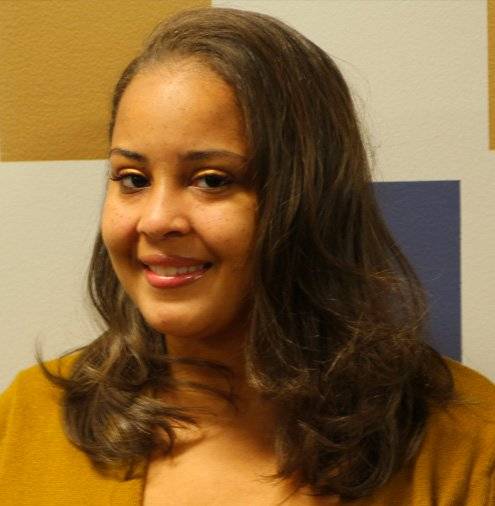 Damonique D. Duncan
MBA, RHIA
Department Chair - Allied Health Programs
I chose to pursue a career in medical assisting because I wanted to make a difference in others' lives. I wanted to do something important. Herzing University is a good school and it offers an accredited medical assisting program.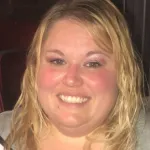 Healthcare Program
Online Campus