Explore Our
Legal Studies Programs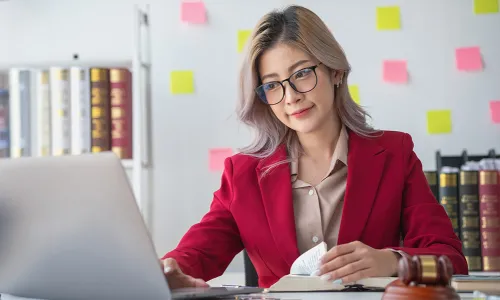 Offered in Atlanta and New Orleans only, you could prepare for a career as a legal assistant in under two years! Program approved by the American Bar Association.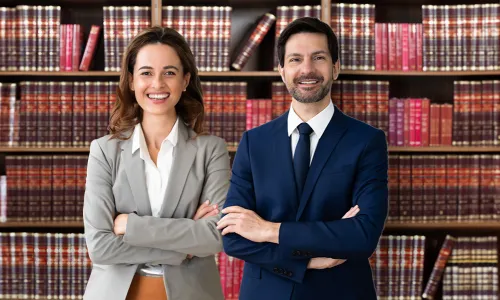 Herzing's legal studies program will prepare you for a variety of career options. Graduates are eligible to sit for the Certified Paralegal examination.
Legal Studies Programs - Online or On Campus
Law is essential to every industry, and as a result, many careers are available for those interested in one or more areas of law.
Herzing University graduates will be prepared to work in such areas as paralegal or legal assistant, a member of an organization's legal department, or continue on to law school. Depending on their career goals, students may choose to pursue a bachelor or associate-level degree online or at select campus locations. (Only the Herzing University paralegal programs at New Orleans and Atlanta are approved by the American Bar Association.)
Classes start October 30th
Learn More Today
I learned a lot while I was a student at Herzing. My office management classes were extremely helpful, especially since I now work for an attorney that mostly works in family law. Hands down, my internship was the most important part of my journey. It allowed me to show what I knew and learned in my field while providing new experiences along the way.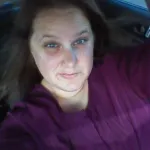 Legal Studies Program
Online Campus