Explore Our
Legal Studies Programs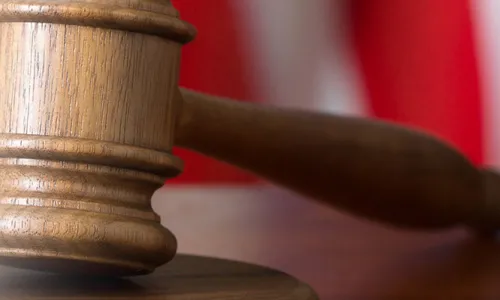 Offered in Atlanta and New Orleans only, you could prepare for a career as a legal assistant in under two years! Program approved by the American Bar Association.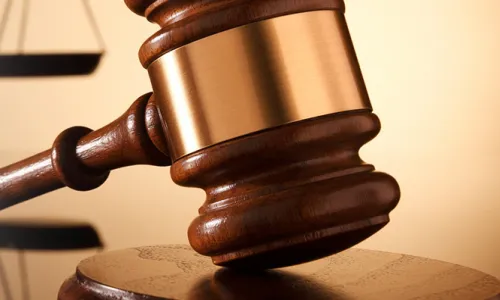 Herzing's legal studies program will prepare you for a variety of career options. Graduates are eligible to sit for the Certified Paralegal examination.
Legal Studies Programs - Online or On Campus
Law is essential to every industry, and as a result, many careers are available for those interested in one or more areas of law.
Herzing University graduates will be prepared to work in such areas as paralegal or legal assistant, a member of an organization's legal department, or continue on to law school. Depending on their career goals, students may choose to pursue a bachelor or associate-level degree online or at select campus locations. (Only the Herzing University paralegal programs at New Orleans and Atlanta are approved by the American Bar Association.)
Classes start February 7th
Learn More Today
Before getting my degree, I knew I wanted to learn more about law because it seemed interesting and I love interacting with people. I had some challenges I had to face but Herzing gave me the knowledge and skills I needed to succeed in my job in the real world.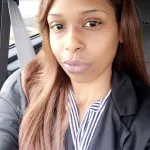 Legal Studies Program
Atlanta Campus