Explore Our
Behavioral Health Programs
Discover professional skills you need to change lives
At Herzing University, our priority is people. We have spent many years developing nursing and healthcare curriculums to equip students with the knowledge and skills to become successful health practitioners.
How we think about whole health is evolving in terms of individuals and their respective families and communities. Nearly one in five U.S. adults live with some form of mental illness,1 and the COVID-19 pandemic dramatically increased the prevalence of anxiety and depression.2
Mental health and social justice issues have become too pervasive to ignore, negatively impacting health across patient populations. Understanding how humans behave in response to environmental and social change is crucial to facilitating better health outcomes. We must adapt.
That's why we are committing to the discipline of behavioral health by offering programs in Health and Human Services, Psychology, and Social Work.
Join our mission to prioritize people and begin making a real, substantive impact for individuals and their communities—and start a rewarding, gratifying career path.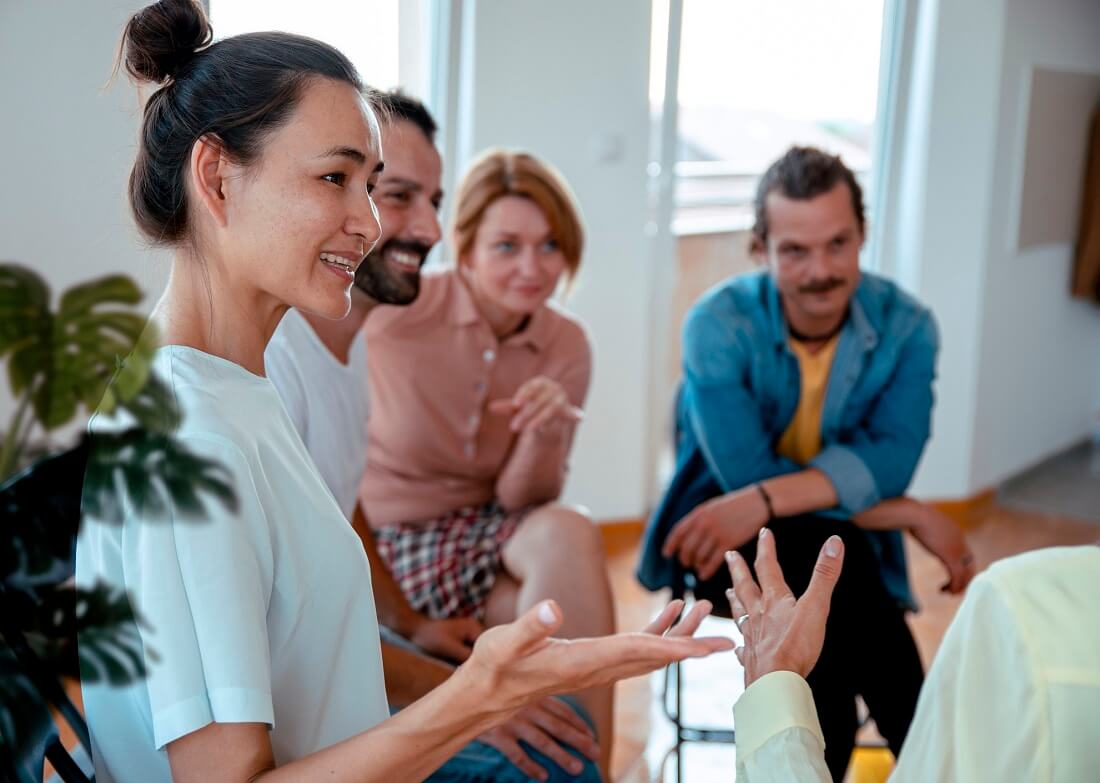 Disclosures 
1. According to the National Institute of Mental Health, regarding findings from the 2020 National Survey on Drug Use and Health (NSDUH) by the Substance Abuse and Mental Health Services Administration (SAMHSA).
2. The World Health Organization (WHO) reported in March 2022 global prevalence of anxiety and depression increased by 25% in the first year of the COVID-19 pandemic.