Inspiring Possibilities
Celebrating over 55 years serving students, our main campus in Madison connects you to state-of-the-industry labs and decades-long relationships with area employers.
Our focus is on healthcare, nursing, and technology programs. In addition to professional course content with personal attention from instructors who care, Herzing Madison offers state-of-the-industry lab facilities, work-friendly flexible study options and scholarship opportunities. Discover your path to a great career right here in Madison with Herzing. 
Take the next step and call (608) 807-1909 to schedule a personal campus tour.
NOW OFFERING the Nurses Circle of Achievement Scholarship. New nursing students entering our Bachelor of Science in Nursing program may be eligible to earn additional financial support to go back to school and begin their new careers.
Herzing University
Madison Campus
Visit us
5218 East Terrace Drive
Madison, WI 53718
Named among largest MBA Programs
---
Herzing University ranked among largest Milwaukee-area MBA programs by Milwaukee Business Journal
Classes Start May 8th
Learn More Today
Leadership
Meet our Campus President
Herzing Regional President Jeff Hill
Dr. Jeff Hill is an award-winning servant leader who serves as the Campus President of Herzing University's Wisconsin campuses. He has worked in higher education for more than fifteen years and is incredibly passionate about positively impacting student success and exceeding institutional objectives.
Jeff holds a Doctorate of Education in Higher Education and Organizational Development, a Master of Business Administration and a Bachelor of Science in Business Management.  He has consistently excelled in a variety of senior leadership roles throughout his career and is driven by his passion for making a difference, helping his employees succeed and his relentless pursuit of continuous improvement.
Jeff is "always happy, but never content" and uses his positive attitude and high-energy style to create an environment that promotes teamwork and collaboration with a strong commitment to achieving the institution's mission. He is a truly authentic leader who defines himself through his work. Jeff is blessed to share his life with his wife of nearly 20 years and 3 children and spends nearly all of his free time with them either playing sports or making one another laugh.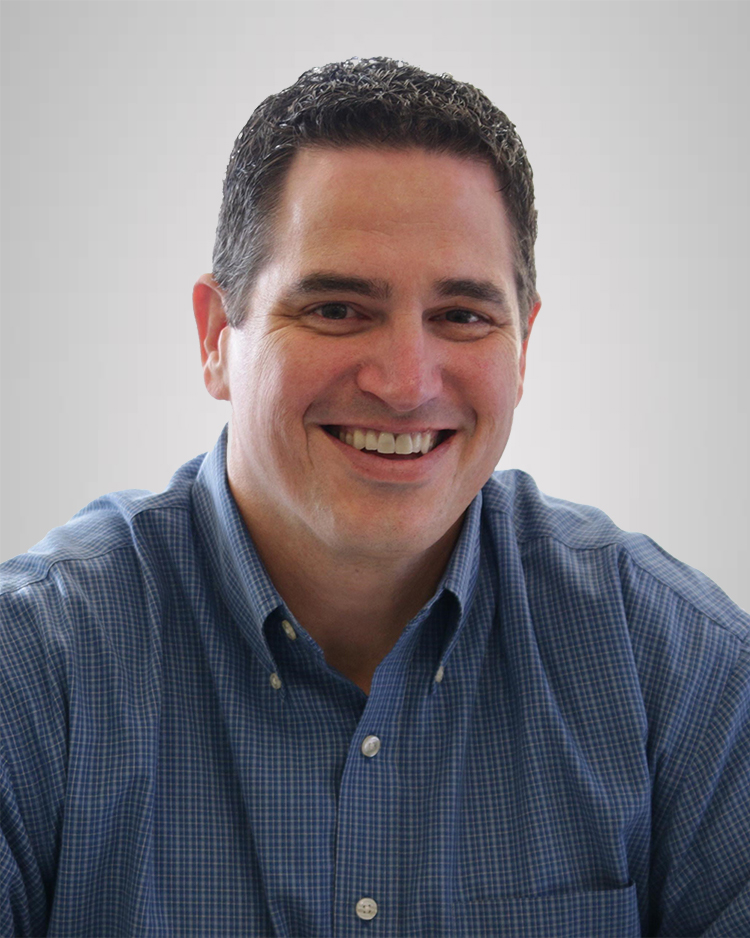 Jeff Hill
Regional President
When the economy took a downturn, I decided to pursue a career in nursing. Herzing allowed me to get my degree in just 2 years!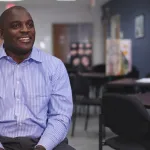 Nursing Program
Madison Campus