Transform advanced nursing practice with a DNP
Leverage your experience as a beneficiary of nursing knowledge and grow into its creator. Earn a Doctor of Nursing Practice (DNP) and equip yourself with the tools to become a leader in the nursing profession.
Expand your education and experience in advanced practice and earn the terminal degree in nursing.
Learn online in Herzing's Everywhere Classroom: on your schedule, at your pace
Develop a superior understanding of population health, complex healthcare system design, technology and informatics, improvement science, and nursing leadership
The Herzing DNP program focus: leadership, interdisciplinary knowledge, and the tools needed to impact positive nursing, healthcare, and population change
Doctoral-level preparation is the future of advanced practice nursing. The healthcare system needs you to lead change. Use your expertise and degree to become the change you've always wanted to see.
You are doctorally possible with Herzing University.
Classes Start September 7th
Learn More Today
Leverage your MSN into the terminal degree in nursing
We are thrilled to offer our first DNP degree pathway—a Post Master's DNP program designed for nurses who currently hold a Master of Science in Nursing (MSN).
You can potentially complete the program and graduate with a DNP in 2 years (6 semesters).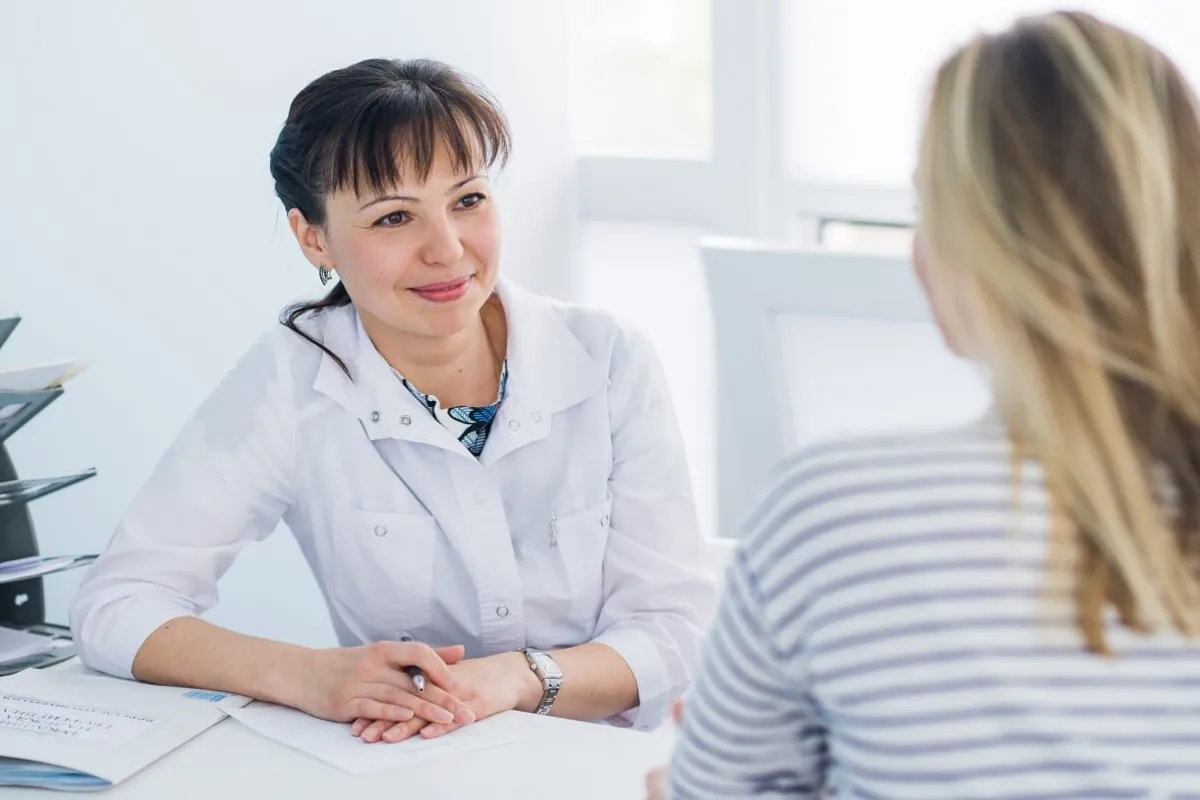 Choose a nursing school who knows nursing
We have strong roots in nursing education and support the entire nursing education ladder, from our diploma-level practical nursing program all the way up through our advanced practice master's degrees and post master's certificate nursing programs.
We are excited to offer the Doctor of Nursing Practice, our first doctoral-level nursing program to usher our students into the new era of advanced nursing practice. 
Cutting-edge curriculum 
Our DNP curriculum is developed in compliance with the competencies of the AACN new Essentials (2021) and utilizes the most current and innovative resources. 
Extensive support 
You'll have an Academic Coach for each DNP course. Your online learning experience is personalized and asynchronous, with access to a host of student services. 
Practiced Faculty 
Learn from the best. Each of our doctorally-prepared faculty wields a wealth of practice experience, scholarship, and academic expertise to guide individualized student development and scholarly projects, including their dissemination and publication.  
---
A proud history in nursing 
We've done this for a long time—training nurses at the diploma, associate, bachelor's, and master's degree levels for many years. 
A top grad nursing program 
Ranked by U.S. News & World Report as one of the best online graduate nursing programs in 2022. 
Over 90% Student satisfaction
Our overall student satisfaction rate, according to the 2021 Herzing Graduate Survey. 
Doctor of Nursing Practice (DNP) Degree Programs
Showing 1 programs for the Online campus
To learn more about this program, click the Request Info button to the right.
Ready to get started?
Contact us to request more information