Transform advanced nursing practice with a DNP
Leverage your experience as a beneficiary of nursing knowledge and grow into its creator. Earn a Doctor of Nursing Practice (DNP) and equip yourself with the tools to become a leader in the nursing profession.
Expand your education and experience in advanced practice and earn the terminal degree in nursing.
Learn online in Herzing's Everywhere Classroom: on your schedule, at your pace
Develop a superior understanding of population health, complex healthcare system design, technology and informatics, improvement science, and nursing leadership
The Herzing DNP program focus: leadership, interdisciplinary knowledge, and the tools needed to impact positive nursing, healthcare, and population change
Doctoral-level preparation is the future of advanced practice nursing. The healthcare system needs you to lead change. Use your expertise and degree to become the change you've always wanted to see.
You are doctorally possible with Herzing University.
Classes Start January 8th
Learn More Today
Leverage your MSN into the terminal degree in nursing
We are thrilled to offer our first DNP degree pathway—a DNP program designed for nurses who currently hold a Master of Science in Nursing (MSN to DNP pathway).
You can potentially complete the program and graduate with a DNP in 2 years (6 semesters).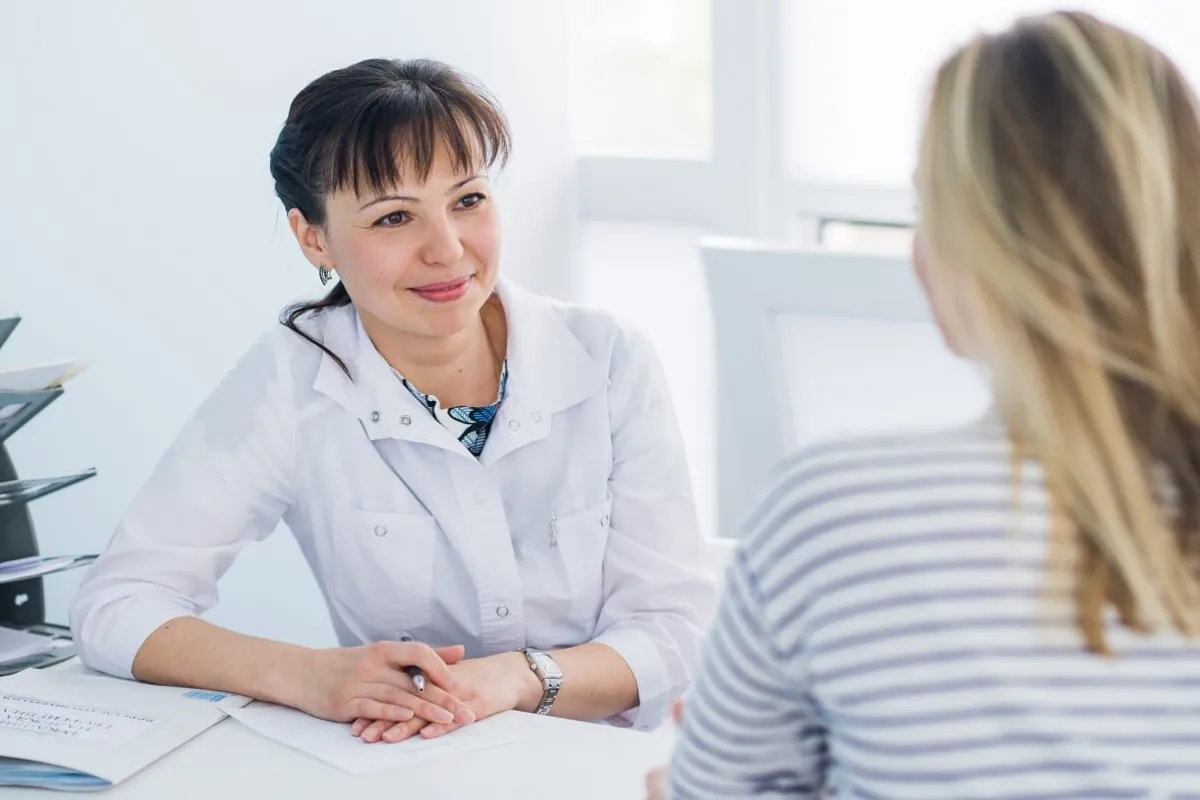 Choose a nursing school who knows nursing
We have strong roots in nursing education and support the entire nursing education ladder, from our diploma-level practical nursing program all the way up through our advanced practice master's degrees and post master's certificate nursing programs.
We are excited to offer the Doctor of Nursing Practice, our first doctoral-level nursing program to usher our students into the new era of advanced nursing practice. 
Cutting-edge curriculum 
Our DNP curriculum is developed in compliance with the competencies of the AACN new Essentials (2021) and utilizes the most current and innovative resources. 
Extensive support 
You'll have an Academic Coach for each DNP course. Your online learning experience is personalized and asynchronous, with access to a host of student services. 
Practiced Faculty 
Learn from the best. Each of our doctorally-prepared faculty wields a wealth of practice experience, scholarship, and academic expertise to guide individualized student development and scholarly projects, including their dissemination and publication.  
---
A proud history in nursing 
We've done this for a long time—training nurses at the diploma, associate, bachelor's, and master's degree levels for many years. 
A top grad nursing program 
Ranked by U.S. News & World Report as one of the best online graduate nursing programs in 2022. 
Over 90% Student satisfaction
Our overall student satisfaction rate, according to the 2022 Herzing Graduate Survey. 
"The Doctorate in Nursing Practice is the next step for nurses to reach the peak of education in their desired profession. Our DNP will allow nurses to design, implement and complete a project of their choosing and then have the opportunity to share their knowledge with the nursing community to better improve patient care or processes.
We are excited for students to grow as they add to their next tier of learning at the doctoral level."
A leader, educator, and advanced practice nurse that currently serves as the Associate Dean of Nursing for Graduate Programs, Dr. Wagner has a practice specialty as both an adult-gerontology and psychiatric mental health nurse practitioner. She completed her Diploma RN and BSN in Springfield, Missouri and her MSN and DNP through the University of South Alabama, Mobile. She has 30 years' experience in healthcare with 20 years as a nursing executive in both academia and healthcare organizations. She has been ensuring that nurses have the opportunity to reach their desired education potential for many years.
Dr. Wagner is instrumental in developing new programs within the academic setting for both the undergraduate, graduate and doctoral programs. Dr. Wagner has led initiatives for organizations to include Dedicated Education Units and Nursing Residency Programs (RNs and NPs) for both undergraduate and graduate nursing programs. She has successfully obtained grant funding to support the growth of students in their chosen specialty and support the organizations where they obtain the education.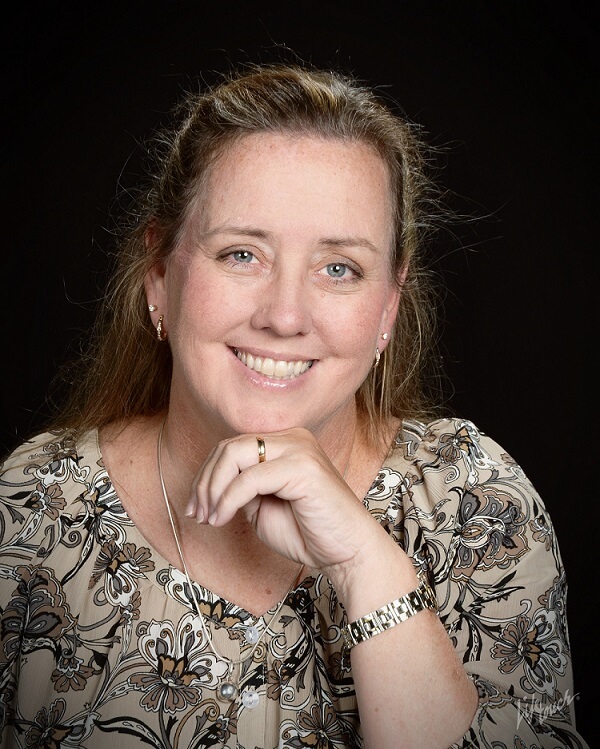 Tricia Wagner
DNP, APRN-BC
Associate Dean of Nursing for Graduate Programs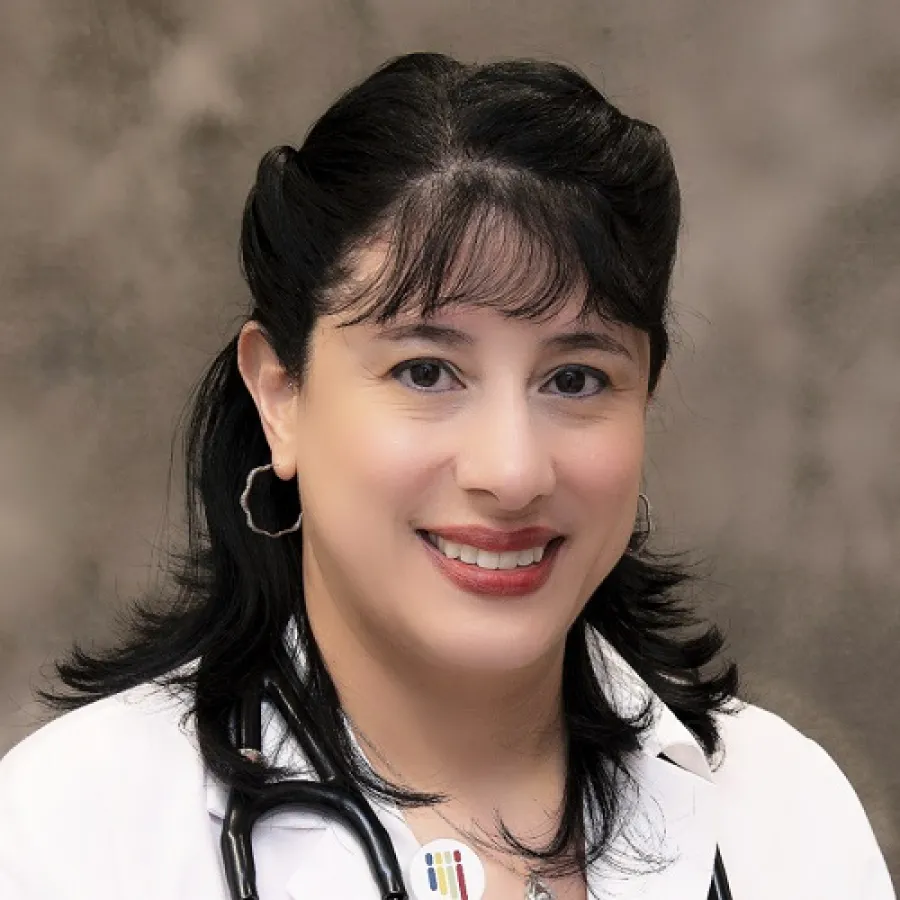 I tell all my friends to go to Herzing. I had such great support from the school, but especially from the advisors. Anyone you reach out to is always willing to help.
Rosalind Cruz
— Herzing Alumni
---
Alumni Spotlight
As a lifelong partner in learning, we work hard to empower every student to succeed.
Read their story
---
Doctor of Nursing Practice (DNP) Degree Programs
Showing 1 programs for the Online campus
To learn more about this program, click the Request Info button to the right.
Ready to get started?
Contact us to request more information
Accreditation & Disclosures
Herzing University is accredited by the Higher Learning Commission (hlcommission.org), an institutional accreditation agency recognized by the U.S. Department of Education.
View all accreditation and approvals
Eligible states for enrollment: Alabama, Alaska, Arizona, Arkansas, California, Colorado, Connecticut, Delaware, District Of Columbia, Florida, Georgia, Hawaii, Idaho, Illinois, Indiana, Iowa, Kansas, Kentucky, Louisiana, Maine, Maryland, Massachusetts, Michigan, Minnesota, Mississippi, Missouri, Montana, Nebraska, Nevada, New Hampshire, New Jersey, New Mexico, North Carolina, North Dakota, Ohio, Oklahoma, Pennsylvania, Rhode Island, South Carolina, South Dakota, Tennessee, Texas, Vermont, Virginia, West Virginia, and Wisconsin.
The Herzing University – Madison nursing programs outlined below will undergo an onsite evaluation visit from the Commission on Collegiate Nursing Education (CCNE) September 20-22, 2023.
Bachelor of Science in Nursing – generic, accelerated, bridge, and RN-BSN
Master of Science in Nursing with a concentration in the following:

Family Nurse Practitioner
Adult Gerontology Primary Care Nurse Practitioner
Adult Gerontology Acute Care Nurse Practitioner
Psychiatric Mental Health Nurse Practitioner
Pediatric Nurse Practitioner
Nursing Education
Nursing Leadership and Administration

Master of Science in Nursing - Direct Entry
Post Master's Certificate in the following:

Family Nurse Practitioner
Psychiatric Mental Health Nurse Practitioner
Adult Gerontology Primary Care Nurse Practitioner
Adult Gerontology Acute Care Nurse Practitioner
Pediatric Nurse Practitioner

Doctor of Nursing Practice
CCNE provides the opportunity for our communities of interest, (i.e., students, alumni, faculty, employers, clinical agencies, and the community at-large) to provide written input regarding our nursing programs. Your feedback is valuable and appreciated.  Written third-party comments regarding programs must be received by CCNE by no later than 21 days prior to the first day of the scheduled on-site evaluation. Only signed comments are accepted by CCNE. All third-party comments submitted to CCNE must be written in English, consistent with CCNE's policy on Conduct of Business in English.
If you wish to provide feedback, signed comments are accepted by CCNE until August 29, 2023 and should be directed to thirdpartycomments@ccneaccreditation.org.
Or, if you prefer, mail comments to:
Commission on Collegiate Nursing Education
Attn: Third-Party Comments
655 K Street, NW, Suite 750
Washington, DC 20001