Program
Dental Assistant ranked among the Best Health Care Support Jobs in America for 2022 by U.S. News & World Report.
A top growth career in the booming field of healthcare.
Dental assistants now play a key role in dental offices in Minnesota and across the country. As the demand for dental services continues to grow, these professionals are being called on to handle a broader range of responsibilities.  You can prepare to join this growing career field by earning your associate degree or diploma in dental assisting from Herzing University in Minneapolis - then study toward a dental hygiene degree while you work.  
A career as a dental assistant could be right for you if you:
Are very precise and detail oriented
Enjoy helping others
Have strong visual/spatial abilities
Have good dexterity
Have good communication and people skills
Work well as part of a team
Are interested in teeth and promoting oral health
Available at the Minneapolis campus only
Follow your career pathway with Herzing
Program length: 16 months
Classes: View the curriculum
Credential earned: Diploma in Dental Assisting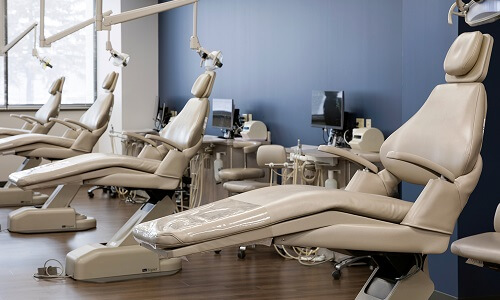 Program length: 20 months
Classes: View the curriculum
Credential earned: Associate of Science in Dental Assisting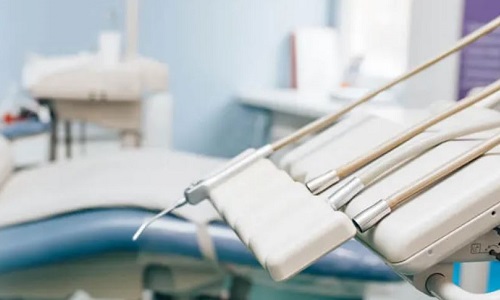 Program length: 36 months
Classes: View the curriculum
Credential earned: Bachelor of Science in Dental Hygiene
Tuition & Cost
16-20 months
|

47-68 credits
$441 per credit
after scholarship*
You are worth it.
*When student accepts awarded scholarship.
Tuition & Cost
With Herzing University, an affordable, career-focused education in dental assisting is within your reach. We are always striving to make college more affordable for everyone.
Opportunities for financial aid include:
Requirements
Dental assisting program enrollment requirements
Prerequisites to enroll in the Herzing University Dental Assisting program include:
Completion of a high school diploma, GED or equivalent
Meet and interview with a Herzing University admissions advisor
Complete an enrollment application
Career possibilities in dental assisting
Dental assistants work closely with, and under the supervision of, dentists. For many, this entry-level occupation provides basic dental assisting training and experience and serves as a steppingstone to more highly-skilled and higher paying jobs.
Some dental assistants become:
Chairside dental assistant
Dental front office staff
Dental office receptionist
Office managers
Dental assisting instructors
Dental product sales representatives
Insurance claims processors for dental insurance companies
Others go back to school to become dental hygienists
As a dental assistant, you will likely perform a variety of tasks including chairside assisting, patient education, taking radiographs, polishing teeth, taking impressions and much more. In addition, these professionals can also be involved in office-related tasks such as scheduling and confirming appointments, maintaining treatment records, handling patient payments and ordering supplies and other materials.
According to the Bureau of Labor Statistics, employment of dental assistants is expected to rise 11% from 2020-2030, faster than the average across all U.S. occupations. Dental assistants in Minnesota earn a higher salary on average than any other U.S. state ($53,670 per year, $25.80 per hour).*
Dentists are expected to hire more assistants to perform routine tasks so that they may devote their own time to more complex procedures. In addition, numerous job openings will arise out of the need to replace assistants who transfer to other occupations, retire, or leave for other reasons.
Now is a great time to begin earning the education you need to join this growing career field.
Accreditation
Accreditation & Disclosure
1. The Associate of Applied Science in Dental Assisting and the Diploma in Dental Assisting programs are accredited by the Commission on Dental Accreditation. The Commission is a specialized accrediting body recognized by the United States Department of Education. The Commission on Dental Accreditation can be contacted at (312) 440-4653 or at 211 East Chicago Avenue, Chicago, IL 60611-2678.  The Commission's web address is: http://www.ada.org/en/coda. Consequently, graduates are eligible to take the examinations leading to certified dental assistant (CDA®) certification through the Dental Assisting National Board (DANB).
Herzing University is accredited by the Higher Learning Commission (hlcommission.org), an institutional accreditation agency recognized by the U.S. Department of Education.
View Herzing University Accreditation and Approvals
* Bureau of Labor Statistics (BLS), U.S. Department of Labor, Occupational Outlook Handbook 2020. BLS estimates do not represent entry-level wages and/or salaries. Multiple factors, including prior experience, age, geography market in which you want to work and degree field, will affect career outcomes and earnings. Herzing neither represents that its graduates will earn the average salaries calculated by BLS for a particular job nor guarantees that graduation from its program will result in a job, promotion, salary increase or other career growth.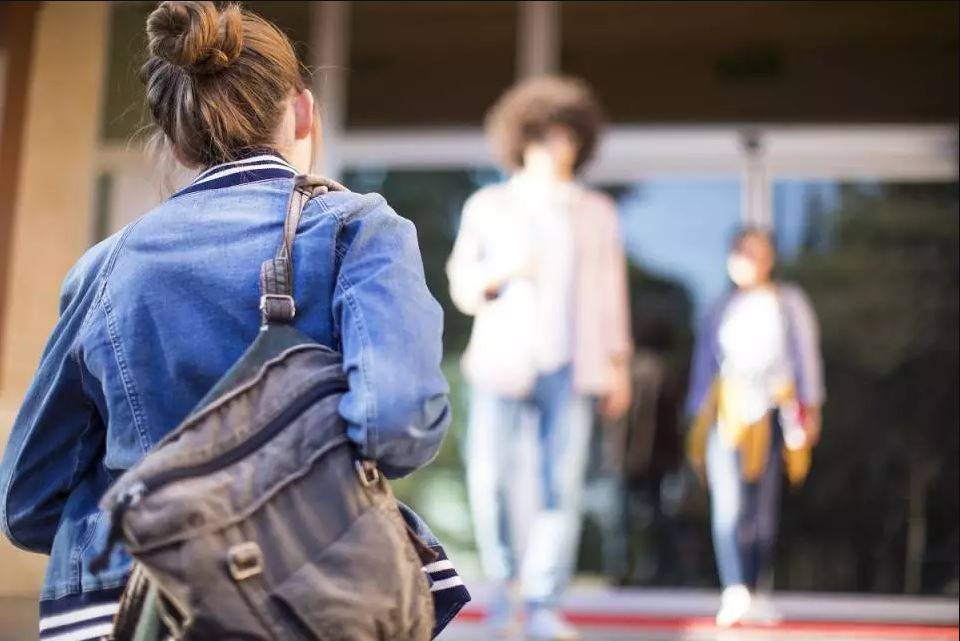 Come visit our campus in Minneapolis, Minnesota to learn more about Herzing's dental assistant programs and how we can help you reach your career goals.
Minneapolis Campus
435 Ford Road
St. Louis Park, Minnesota 55426
 (612) 360-2484
View all Minneapolis degree programs.