Your career in healthcare administration IS possible with Herzing
100% online coursework you can take right at home, including an applied capstone or internship (where available)
Choose from associate or bachelor's degree options
Typical program length: 16-32 months depending on degree choice
Transfer up to 90 approved credits into a bachelor's degree program (no expiration date on gen eds)
Access to accomplished faculty with extensive experience in healthcare administration & management
Earn dual credit in a bachelor's degree program towards an MBA degree
Program
A rewarding career in healthcare administration awaits
You don't need to be a doctor or a nurse to make a significant difference in healthcare. The allied health field offers many opportunities for healthcare administrators and managers to become behind-the-scenes heroes helping patients outside of direct patient care.
Herzing University offers two online undergraduate degree options in healthcare administration:
Associate degree. Earn the education you need to qualify for entry-level positions in an administrative role—in less than 2 years.
Bachelor's degree. Transfer up to 90 approved prior college credits into a bachelor's degree program and take your career to the next level. You may earn dual credit towards an MBA in Healthcare Management – or another concentration of your choosing.
Our goal is to help you follow your unique educational path towards the healthcare career you've always wanted. Take your next step by teaming up with a lifelong partner in learning.
Classes Start November 30th
Learn More Today
Follow your career pathway with Herzing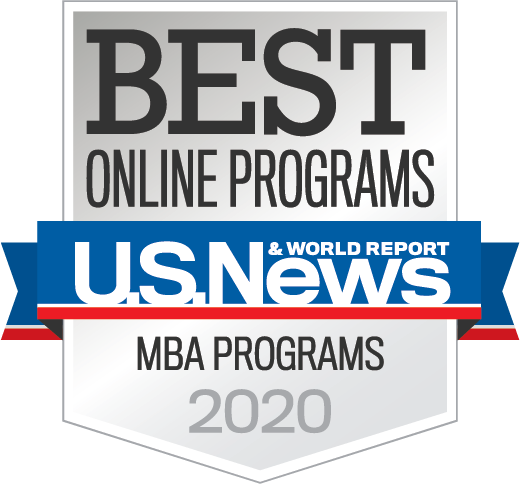 Questions?
Schedule a call with an advisor
What can I do with a degree in healthcare administration?
The field of healthcare administration and management covers many different potential job titles—from entry-level administrative roles to positions at the managerial level.
Career opportunities in healthcare administration include:
Medical Secretary
Administrative Support Specialist
Administrative Coordinator
Healthcare Administrator
Clinical Manager
Practice Manager
How can I advance my career? While there can be multiple factors considered in a promotion, one of the best ways to start climbing the ladder is to further your education. We offer multiple undergraduate degree options in healthcare with eligibility to build towards an MBA with several options for concentration, including healthcare management.
According to 2018 data from the Bureau of Labor Statistics (BLS), employment of healthcare administration professionals is projected to rise from 2018-2028:
Now is a great time to earn an undergraduate degree in healthcare administration and join a rapidly growing field.
Ready For a Career in Healthcare Administration?
Earn your degree in Healthcare Administration and make a difference in the healthcare industry.
Healthcare Administration Degree Programs
Showing 2 programs for the Online campus
To learn more about this program, click the Request Info button to the right.
This program provides students with a solid foundational understanding of the health care environment and knowledge necessary for entry-level administrative positions in healthcare. Many students enter into this associate degree program after having completed a certificate or diploma program in a healthcare discipline. Students who have not completed all the requirements of a healthcare program may complete coursework by taking individual healthcare courses drawn from Herzing University's healthcare programs.
Ready to get started?
Contact us to request more information
Accreditations
Accreditations & Disclosures
View Herzing University Accreditation and Approvals
* Bureau of Labor Statistics (BLS), U.S. Department of Labor, Occupational Outlook Handbook. Multiple factors, including prior experience, age, geography and degree field, affect career outcomes. Herzing does not guarantee a job, promotion, salary increase or other career growth. BLS estimates do not represent entry-level wages and/or salary.
I decided to enroll at Herzing University because I wanted to further my career and provide more for my family.
Healthcare Program
Online Campus