Discover your career path in health and human services
| | |
| --- | --- |
| Accreditation | Accredited by the Higher Learning Commission |
| Degree options | Diploma, associate degree, and bachelor's degree options available |
| Program length | Program lengths range from 8-36 months depending on the degree you choose |
| Transfer credit | Transfer approved credit earned from prior college coursework; eligible amount varies by program |
| Format | 100% online classes |
| Dual credit | Option to earn up to 12 dual credits towards a Master of Business Administration (MBA) or Master of Social Work (MSW) in our bachelor's degree program |
Choose Your Pathway in Health and Human Services
Health and Human Services degree options include diploma, associate degree, and bachelor's degree programs which prepare you for a number of different rewarding careers in community health.
Our degree and diploma programs provide fundamental knowledge and skills in the leadership and management of social services agencies designed to address social problems. You'll learn valuable interdisciplinary skills like grant writing, volunteer coordination, management, and non-profit leadership.

Career-focused curriculum
Discover the crucial knowledge and skills required to succeed in your work and build a foundation for continued career growth.

Flexible schedule
You can take classes during the day or in the evening. We strive to be as flexible as possible for busy non-traditional students.

Virtual services
Access to extensive virtual services, including academic advising, tutoring, support services, technical support and library services.

Lifelong support
We support your ongoing career advancement by providing comprehensive, personalized student services with lifelong career coaching.

Rolling admissions
No application deadlines to worry about. Apply when you're ready and prepare to get started soon.
Classes Start July 10th
Learn More Today
Choose your degree pathway in Health and Human Services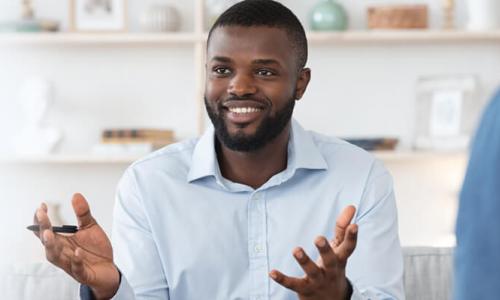 Program length: 8 months
Classes: View the curriculum
Credential earned: Diploma in Health and Human Services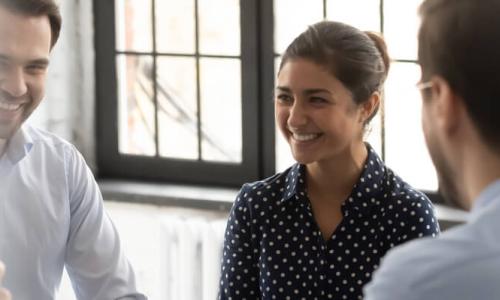 Program length: 24 months
Classes: View the curriculum
Credential earned: Associate of Science in Health and Human Services
Program length: 36 months
Classes: View the curriculum
Credential earned: Bachelor of Science in Health and Human Services
---
Find your educational pathway with Herzing University
We are proud to offer many degree pathways across all undergraduate and graduate levels.
Earning a diploma or degree in Health and Human Services can build a foundation for you to pursue all sorts of different educational opportunities in the future.
Undergraduate degrees
After earning a diploma or associate degree in HHS, you can potentially transfer credit into another HHS degree program—or choose related programs in psychology, allied health, nursing, or business.
Graduate degrees
Earn a bachelor's degree in HHS and you can potentially earn dual credit towards a Master of Social Work (MSW) or Master of Business Administration (MBA)—or explore healthcare administration or nursing.
Accreditation & Recognition
Our accredited & recognized online school
We strive to earn rank as one of the top private, nonprofit universities in the United States. Just as you work every day to become the best version of yourself, so do we as a university.
We are proud to have attained institutional accreditation in addition to industry recognition for our accomplishments helping students earn a college education and find career success.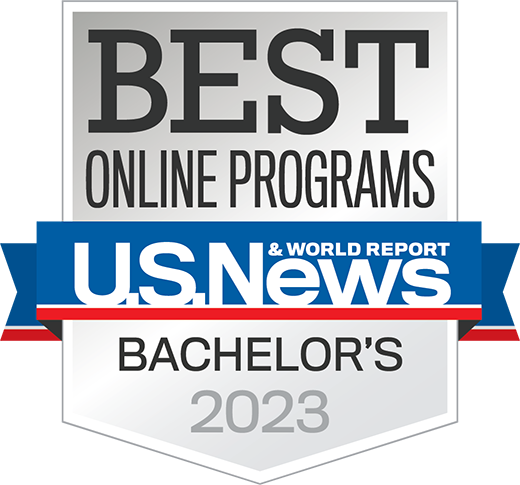 Ranked by U.S. News & World Report among the best online bachelor's degree programs in 2023.
Herzing University is institutionally accredited by the Higher Learning Commission (hlcommission.org), a regional accreditation agency recognized by the U.S. Department of Education.
"Our world needs people like you to commit to making an impact in your own community.
Herzing University provides a supportive, collaborative, and interdisciplinary approach to provide you with the tools you need to make that impact within your own community."
Dr. Jimenez has over 30 years of service within the Health and Human Services sector, including work with youth in the foster care and correctional system, in medical settings, as a therapist, as a program director, and her most recent position as an executive director at a large rape crisis center. In addition to her hands-on experience in the profession, she has had the opportunity to engage in teaching and administration within the field of higher education since 2007. Dr. Jimenez has found a passion for working with students who want to impact the world by developing coursework to guide them, and ensuring rigorous and innovative programs.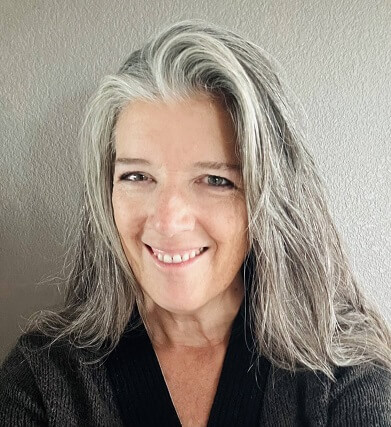 Dorothy Jimenez
DM, MSW, LCSW
Salary potential & job outlook
Careers
Careers in Health and Human Services
The objective of human services is to apply an interdisciplinary knowledge base to meet human needs through a cycle of prevention, maintenance, and remediation.
Human services degrees can qualify you for many different types of jobs in social service and assistance programs. Jobs can range from entry-level administrative positions all the way up to high-level roles in policy and management.
Every employer will have their unique educational requirements for jobs depending on their specific roles and responsibilities. However, here is a general breakdown of how degree levels line up with potential occupational titles:
Apprise Counselor
Community Health Worker
Community Health Program Coordinator
Community Health Program Representative (Community Health Program Rep)
Community Health Promoter
Community Health Worker (CHW)
Community Nutrition Educator
HIV CTS Specialist (Human Immunodeficiency Virus Counseling and Testing Services Specialist)
Case Work Aide
Family Service Assistant
Daycare Assistant
Behavioral Health Technician
Human Service Worker
Prevention Coordinator
Volunteer Coordinator
Rehabilitation Specialist
Adoption Services Manager
Child Welfare Services Director
Children's Service Supervisor
Clinical Services Director
Transitional Care Director
Vocational Rehabilitation Administrator
Get Certified
Become a certified human services practitioner
By earning an Bachelor of Science in Health and Human Services from Herzing University, you can fulfill the educational requirement to become a Human Services-Board Certified Practitioner (HS-BCP).1
Additional HS-BCP eligibility requirements currently include 350 hours of postgraduate work experience in human services, with an exemption for those employed as a human services educator.
Our career-focused curriculum helps you prepare to earn this important industry credential employers recognize as key for success in potential human services jobs.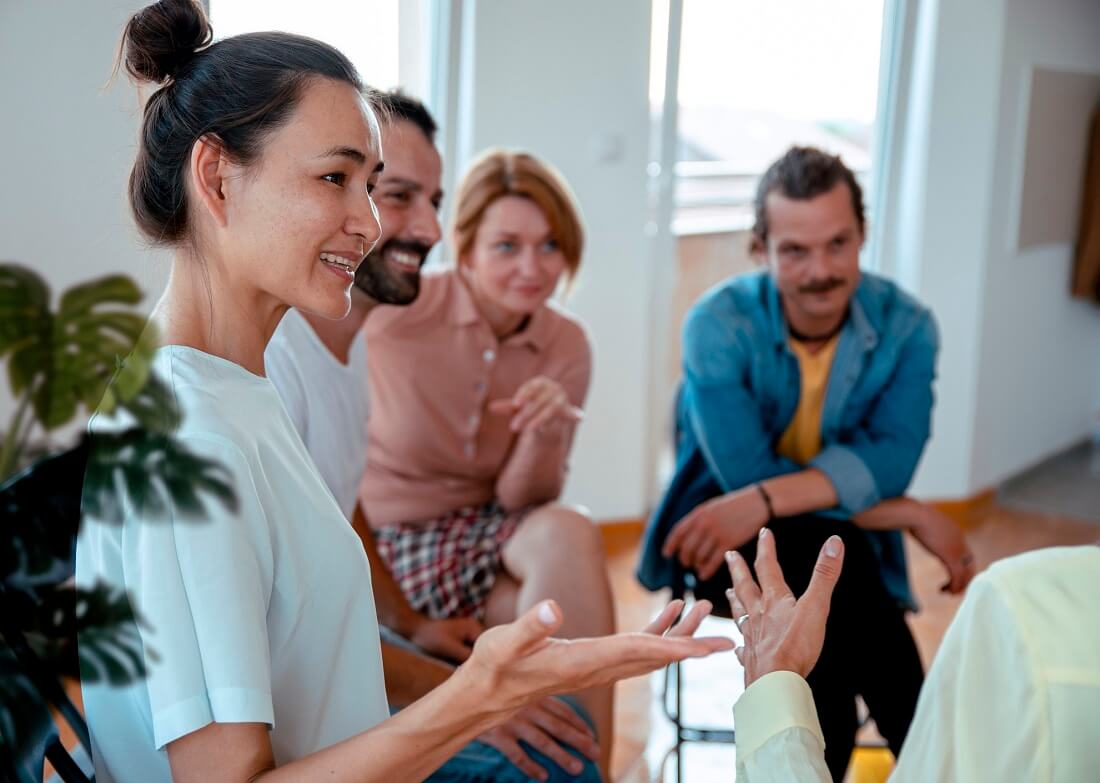 FAQ
Frequently Asked Questions
How long it takes depends on several factors, including your prior college education and the degree path you choose.
We offer three different entry points into the field of human services:
All program length estimates are averages based on full-time enrollment.
There is some overlap when it comes to careers in human services and social work. In both career fields you'll be helping individuals and/or communities solve problems and find better social outcomes. Degree programs typically cover introductory behavioral health and global topics relevant to both career pathways.
However, jobs in human services typically focus on the health of communities at large, while social workers tend to place more focus on helping individuals and their families. Human service workers apply interdisciplinary skills to solve many types of problems in communities, while social workers help those in need to secure access to important social resources.
For instance, our Bachelor of Science in Health and Human Services curriculum includes study of nonprofit organization management, grant writing and fundraising, program planning and development, and volunteer, board, and community development.
On the social work side, our Master of Social Work curriculum zooms in on social services primarily for individuals and families, including clinical social work theory and practice, social policy and services, clinical social work interventions, and more.
Yes, earning a degree in human services is worth it!
You'll earn a good educational foundation to pursue jobs making real, impactful change for individuals and their communities. You can become a difference maker, and advancing your education is an important first step towards success in your new career path.
Get your start in human services with a university dedicated to your success. We are your lifelong learning partner devoted to making your rewarding career possible.
Yes, but it may be more appropriate to say psychology is an important element in the delivery of human services—among other fields.
Psychology represents a discipline that is a crucial component in human services, though a degree in psychology can be applied in jobs outside of the generally accepted category of "human services" jobs.
The highest degree level we offer in health and human services is the undergraduate bachelor's degree program.
If you want to advance your education to the master's degree level in the future, we have many potential pathways you may consider. You can potentially earn dual credit towards a Master of Social Work (MSW) or Master of Business Administration (MBA)—or choose to pursue more healthcare-focused options in healthcare administration or nursing.
Psychology focuses on understanding individual human behavior and functioning, emphasizing an interpersonal skillset transferable to many different professions.
Human services focuses on the leadership and management of social service agencies designed to address social problems, emphasizing how to provide services.
In general, the difference is psychology more commonly regards individuals while human services more commonly regards communities. Our psychology and health and human services curriculums reflect this basic difference.
However, both fields are close neighbors in the field of behavioral health. Pursuing one major now does not necessarily mean you cannot advance in the other in the future!
Health and Human Services Degree Programs
Showing 3 programs for the Online campus
To learn more about this program, click the Request Info button to the right.
To learn more about this program, click the Request Info button to the right.
To learn more about this program, click the Request Info button to the right.
Ready to get started?
Contact us to request more information
Disclosures
Disclosures
1. Certification in this program is not a state requirement.
* Bureau of Labor Statistics (BLS), U.S. Department of Labor, Occupational Outlook Handbook 2021. BLS estimates do not represent entry-level wages and/or salaries. Multiple factors, including prior experience, age, geography market in which you want to work and degree field, will affect career outcomes and earnings. Herzing neither represents that its graduates will earn the average salaries calculated by BLS for a particular job nor guarantees that graduation from its program will result in a job, promotion, salary increase or other career growth.
I learned a lot while I was a student at Herzing. My office management classes were extremely helpful, especially since I now work for an attorney that mostly works in family law.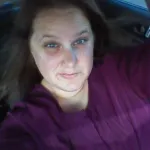 Legal Studies Program
Online Campus