At Herzing University, we've helped thousands of students to further their education and we can help you too!
Maximize Transfer Credits
As a graduate of a Herzing University technical or community college partner you don't have to worry about retaking coursework you have already completed. Through Herzing's articulation mappings with your previous school, you will receive the shortest path to completing your bachelors degree.
Flexible learning options
Herzing University has been a leader in online education for more than 20 years. Many courses and full degree programs are taught 100% online offering you unmatched flexibility to balance school with work and life!
Save Money
Through Herzing's DegreeUp partnership program, you are able to complete your associates degree and then take specified courses at your technical or community college to count toward your bachelors degree with Herzing. Transfer up to 90 credits toward your bachelors degree!
Ready to take the next step?
Earning your associate degree is a great accomplishment. Don't stop there! Herzing University will help you turn those credits into a bachelors degree with the opportunity to earn credits toward your masters degree at the same time.
Classes Start January 8th
Learn More Today
Explore some of
Herzing's Programs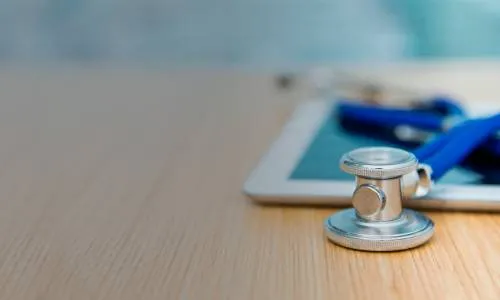 Advance your nursing career in as few as 12 months!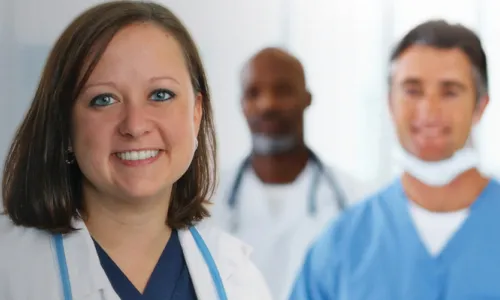 Enroll in an accelerated ADN to MSN (or ADN to BSN to MSN) degree program and take your next big career step.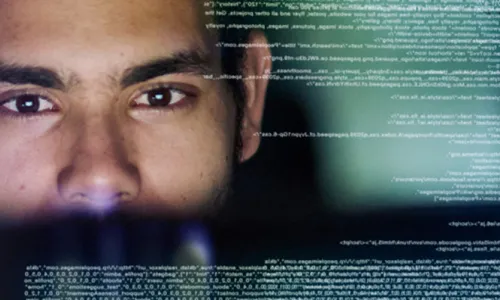 Earn a bachelor's degree in cyber security online from Herzing University in less than 3 years and start an exciting new career.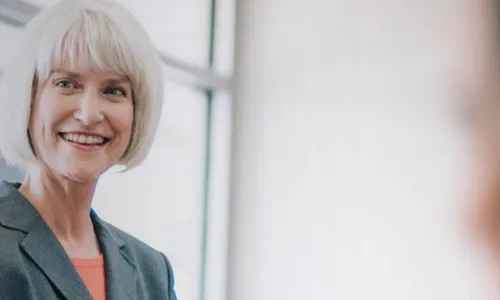 Choose your degree path to a fast-paced, rewarding career in business management. With Herzing University your prosperous career IS possible.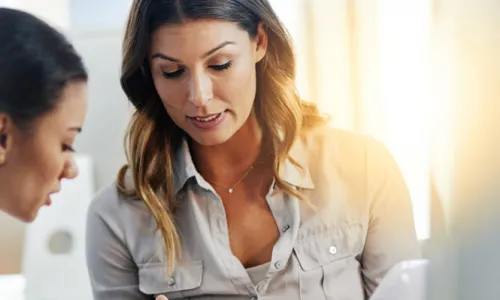 Healthcare Administration
Choose YOUR educational pathway in healthcare administration. Herzing's online program offers multiple degree options to help you build your career.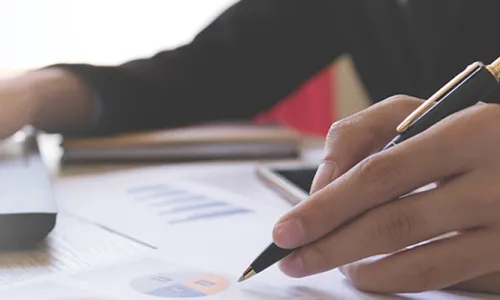 Interdisciplinary Studies
Build a degree, build your career. Complete YOUR bachelor's degree in interdisciplinary studies and become qualified for the job you really want.
Experience the Herzing Difference
As a Herzing student, you receive more than just a college education. You join a welcoming community that supports you in every aspect to ensure your success. We know that our students lead busy lives. That's why everything we do is tailored to your personal needs and career goals.
Herzing is a private, non-profit institution founded in 1965 and is accredited by the Higher Learning Commission. Our mission is to educate, support and empower all students for success in work, learning and engagement in our communities and global society.