Bridge from Cardiovascular Tech to nursing faster
CCNE-accredited*
Transfer up to 90 approved credits
Program length: 18-32 months
Associate and bachelor's degree options
Comprehensive preparation for nursing licensure and practice
Earn dual credit towards a Master of Science in Nursing (MSN)
Program
Earn your BSN degree and start a new career in nursing
Build from your professional experience as a cardiovascular technician (CVT) and bridge to your Bachelor of Science in Nursing (BSN) or Associate of Science in Nursing (ASN) to take the leap towards a new career as a registered nurse (RN).
Herzing University's Bridge to ASN and Bridge to BSN bridge programs, available at our campus in Orlando, Florida, help you earn your nursing degree faster and open up many different opportunities in the field.
Graduate from our program in Orlando, Florida with an ASN or BSN degree and you will be fully prepared for the National Council Licensure Exam for RNs (NCLEX-RN, meet the Florida board of nursing requirements and become a registered nurse.
Classes Start September 8th
Learn More Today
Degree Options
Choose your bridge to a degree in nursing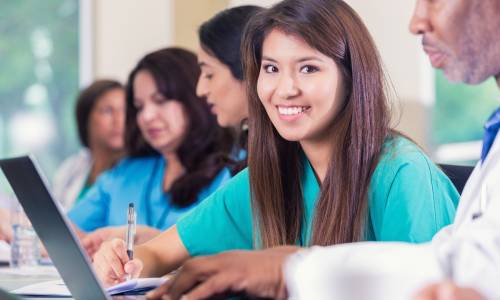 Program length: 18 months
Credits required: 72 credit hours
Degree: Associate of Science in Nursing
---
Earn your associate degree in nursing and step towards becoming an RN faster.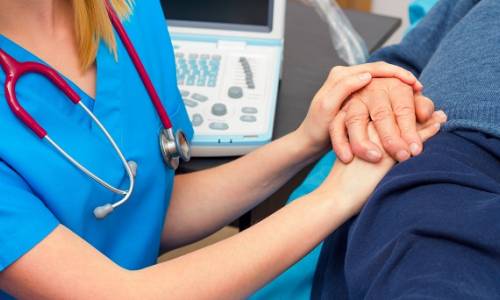 Program length: As few as 32 months
Credits required: 120 credit hours
Degree: Bachelor of Science in Nursing
---
Work towards a bachelor's degree in nursing and vault your career to the next level.
The Orlando campus CVT to RN - BSN/ASN bridge options are concept-based, covering topics such as ethics and law, research and practice, informatics, global health policy, leadership and management.
| Program | Credits | Months* |
| --- | --- | --- |
| Associate of Science in Nursing - Bridge to ASN - Orlando | 72 | 18 |
| Bachelor of Science in Nursing - Bridge to BSN - Orlando | 120 | 32 |
*Average number of months for students to complete program
The curriculum also provides pathways for paramedics, licensed practical nurses (LPN) and respiratory therapists (RT) to bridge to their BSN. Our program prepares you for real-life experience in patient care, utilizing lab simulations and clinical practice.
Questions?
Speak with an advisor today
Requirements
Requirements
Enrollment requirements
To be considered for admission, you must hold a high school diploma or equivalent (Diploma, HSED or GED) and meet any of the below requirements:
Minimum cumulative GPA of 2.5, and meet a minimum composite score of 58 on the most current version of the Test of Essential Academic Skills (TEAS). TEAS score must be from within three years of anticipated date of matriculation
Minimum cumulative GPA of 2.5, and a minimum score of 21 on the ACT
Cumulative GPA of 3.0 or higher (no entrance test!)
* Students with 12 or more transferable collegiate credits will be assessed on their collegiate cumulative GPA. Candidates with a GED or HSED will be assessed a 2.5 cumulative GPA.
Careers
What can I do with a degree in nursing?
Earning your degree in nursing is the biggest step to becoming a registered nurse (RN). A registered nurse with a bachelor's degree may pursue many unique nursing specialties and qualify for different types of nursing careers.
A Bachelor of Science in Nursing is becoming a growing educational requirement for nurses working in hospitals and healthcare networks. It is also the entry-level degree for most administrative positions, opening the door to higher pay and continued career advancement.
Can I become an RN with an associate's degree? Yes! A bachelor's degree may better qualify you for advancing in your nursing career in the future, but you are eligible to sit for the NCLEX-RN and become a registered nurse with an associate's degree.
If you are interested in an advanced degree a BSN is your stepping stone to earn a Master's of Science in Nursing (MSN). MSN holders have the opportunity to become a family nurse practitioner, nurse educator, nurse administrator or other types of nursing leaders within healthcare organizations.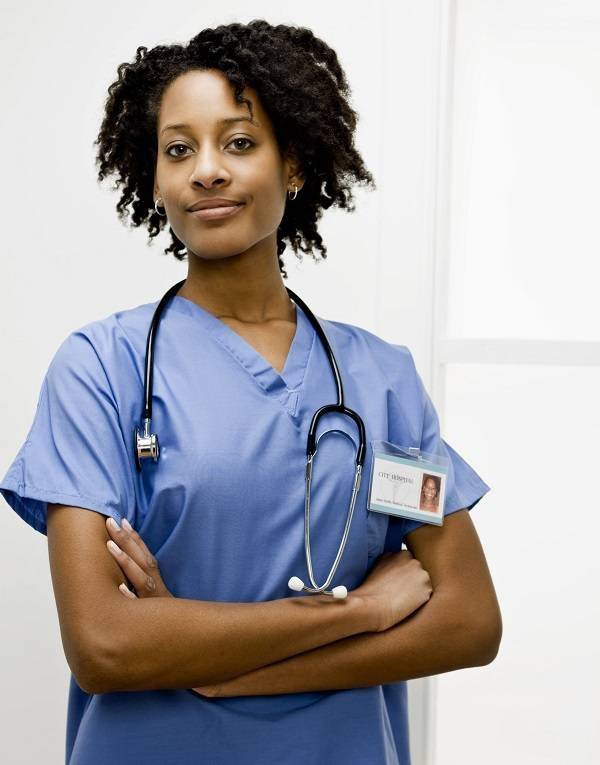 FAQ
Frequently Asked Questions
Disclosures
Accreditations
Accreditations & Disclosures
The baccalaureate degree program in nursing at Herzing University Orlando is accredited by the Commission on Collegiate Nursing Education (http://www.ccneaccreditation.org).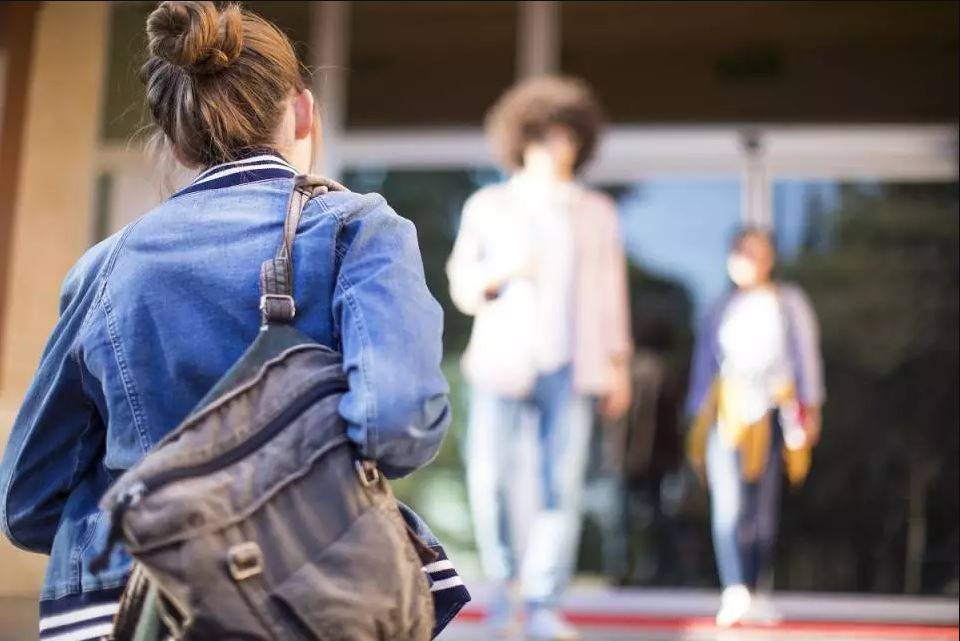 Come visit our Orlando campus for a personalized look at our campus to get a feel for the school and our learning environment. We are located on the northeast side of Orlando just off Semoran Boulevard.
Orlando Campus
1865 SR 4360
Winter Park, Florida 32792
 (407) 641-5227
View all Orlando degree programs.