Carve your career path in human resources
IACBE-accredited bachelor's and MBA programs1
SHRM-aligned curriculum2
100% online classes you can take from home
Transfer up to 91 approved credits into an HR bachelor's degree program
Degree pathways: undergraduate and graduate degree options available
Earn dual credit towards an MBA in a bachelor's degree program
Your career in HR IS possible with Herzing University
Businesses rely on its people to operate smoothly and continue progressing towards a brighter future. Human resources experts are key in engineering positive employer/employee relationships and ensuring workers are happy and fulfilled.
By earning a degree in human resources and continuing your education in the management of people, you can become a highly valuable resource for businesses of all kinds. HR pros can operate in specific areas such as recruiting, hiring, worker's compensation, conflict resolution or onboarding—or adopt upper-level managerial roles overseeing entire departments.
Discover the academic knowledge and skills necessary to become a growing human resources professional in Herzing's HR degree program.
Learn online in Herzing's Everywhere Classroom: on your schedule, at your pace
Small class sizes with experienced, accessible faculty (14:1 student/faculty ratio)
Career-focused curriculums combine theoretical HR frameworks and practical application
Build your career: begin with an undergraduate degree and progress into multiple graduate-level options, including MBA and post master's certificate concentrations in HR
We exist to help you reach your highest career goals. Take the first step down the career path of your choosing with Herzing University.
Classes Start November 2nd
Learn More Today
Follow your career pathway with Herzing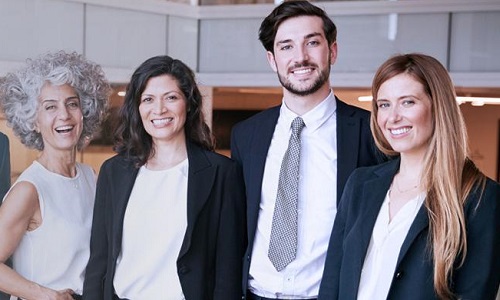 Take the first step towards qualifying for entry-level positions in HR with a bachelor's degree.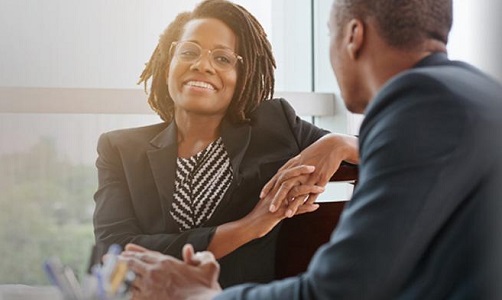 Advance your career into upper-level management roles with an MBA in Human Resources.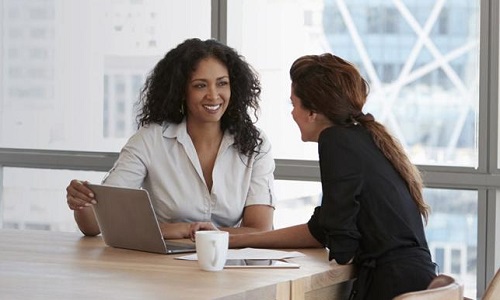 Add an additional professional credential to your resume with an HR post-master's certificate.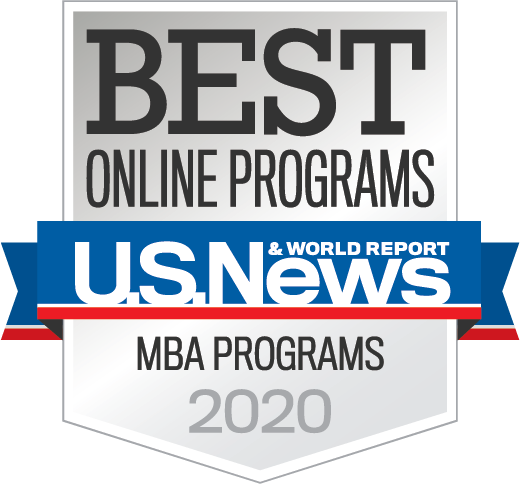 SHRM aligned
Become certified faster with our SHRM-aligned curriculum
Our bachelor's degree and MBA curriculums have been approved by the Society of Human Resource Management (SHRM) to be fully aligned with their HR Curriculum Guidebook and Templates.2
SHRM is an organization dedicated to advancing the human resources profession, working to ensure HR meets fast-evolving business needs. Their SHRM Certified Professional (SHRM-CP) competency-based certification for early- and mid-career professional is a widely recognized and respected HR certifications among employers.
By completing our SHRM-approved program, you can reduce the experience requirement needed to sit for the SHRM-CP exam and become certified.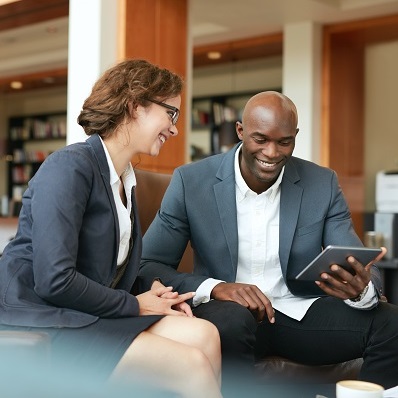 Ready to take the
next step

?
Enrollment fee WAIVED now through December 31st
Find out which degree program is right for you. Call 1-800-596-0724 to learn more about Herzing's programs.
Pursue the many career possibilities in HR
Managing people and engineering harmonious relationships between employers and employees is an extremely valuable skill sought after by businesses across every major industry.
Continuing to advance your education in human resources opens up many doors to different types of unique job opportunities:
Human Resources Specialist
Corporate Recruiter
HR Analyst/Coordinator
HR Generalist
Human Resources Manager
Human Resources Director
Human Resources Operations Manager
Training and Development Manager
How can I advance my career? To graduate into managerial and upper-level positions you'll typically need job experience in an HR role plus a bachelor's degree—and you can greatly boost your qualification by earning an MBA in Human Resources. Current master's degree holders may consider a post master's certificate in HR to supplement their current graduate-level credentials.
According to the Bureau of Labor Statistics, employment of human resources managers is projected to grow 7% from 2018-2028, faster than the 5% projection across all U.S. occupations (and the BLS estimate of 5% for human resources specialists).
Earn the education you need to continue advancing in a growing career field and better your chance of finding the job you've always wanted. We exist to help you take the first step and support your lifelong learning.
Human Resources Degree Programs
Showing 1 programs for the Online campus
This program prepares individuals to apply integrated training, organizational development, career planning, and counseling skills to the design, management, and evaluation of programs to improve individual productivity, employability, job satisfaction, and organizational effectiveness. The program includes instruction in psychology, organizational behavior, principles of adult education, occupational counseling, skill testing and evaluation, program design, consulting practice, organizational development, and applications for issues such as training, management development, customer service, and lean management.
Ready to get started?
Contact us to request more information
Accreditation
Accreditation & Disclosures
1. Herzing University has received specialized accreditation for its business programs through the International Accreditation Council for Business Education (IACBE) located at 11374 Strang Line Road in Lenexa, Kansas, USA.
2. The Herzing University Bachelor of Science in Human Resources and Master of Business Administration with a Concentration in Human Resources have been approved by SHRM as being aligned to SHRM's curriculum guidelines.
I love Herzing University and I'm proud to be a part of the Herzing family. I chose the human resource management program because I have always been interested in a career in human resources.
Business Program
Online Campus