Specialize Your Expertise with Online Post Master's Nursing Certificates
Whether you're looking to advance in your current organization or switch paths into another area of specialization, Herzing's online nursing certificate programs provide you a path forward to achieve your goals.
Program highlights
CCNE accredited1
Accredited by the Higher Learning Commission
Flexible online classes to support busy schedules
Doctoral-prepared teaching faculty with extensive practical experience
Master-prepared academic coaches to support student success
Full-time and part-time options available
Choose from multiple options for specialization
Classes Start July 10th
Learn More Today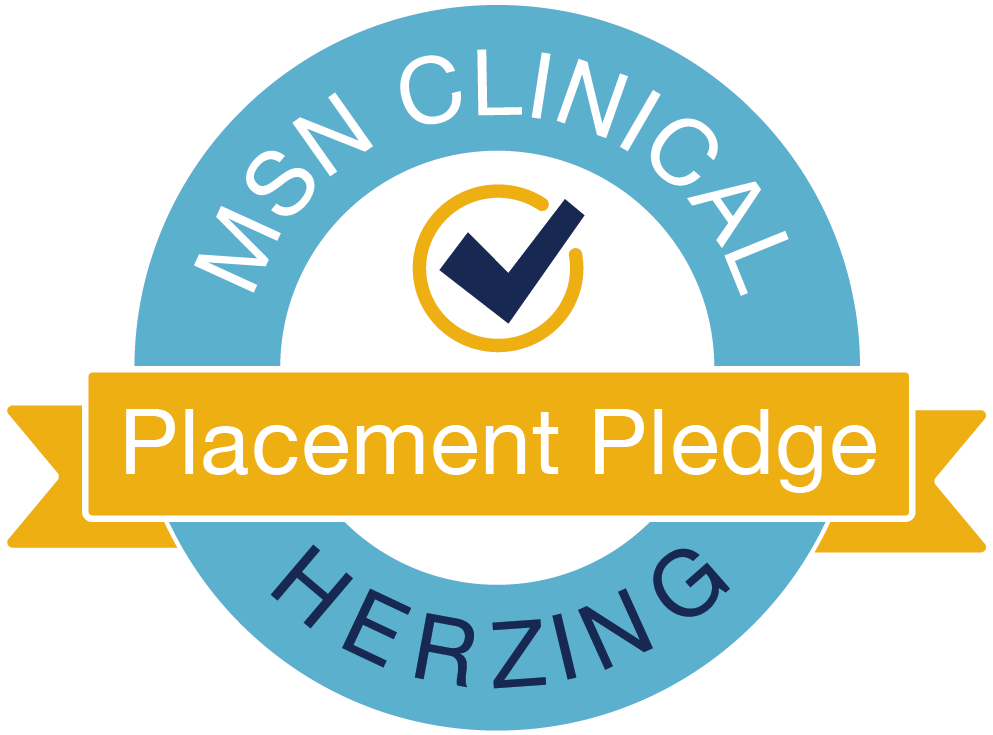 Your clinical placement is our pledge.
We understand securing clinical placement as part of a post master's certificate nursing program is one of the biggest concerns students face. At Herzing, we offer guidance and support through our step-by-step Clinical Guidance Process to ensure you can get the clinical practice experiences you need.
As a Herzing student, we'll encourage you to find your own preceptor and clinical sites as there are many benefits to doing so. However, we provide extensive support should you find difficulty along the way. With Herzing, you are never on your own.
Because of our strong relationships with healthcare providers across the U.S. and our comprehensive Clinical Guidance Process, we are confident in our ability to help you find clinical placement. So much so that if you are unable to find a clinical site on your own, we pledge to step in and help you secure clinical placement.*
* Subject to terms and conditions outlined in the enrollment agreement.
Expand Your Advance Practice Nursing Role
As an advance practice nurse, you know where your interests lie and where you want to go with your career. Earning one of our online nursing certificates can help you get there.
Admissions
Herzing's nursing certificate programs enroll six times per year and are available exclusively online in full-time and part-time options.  To pursue a nursing post graduate certificate, prospective students must live in a state where Herzing University is authorized to offer the certificate program and must have earned a Master of Science in Nursing degree from a college or university accredited by the U.S. Department of Education. Equivalent foreign credentials will also be considered.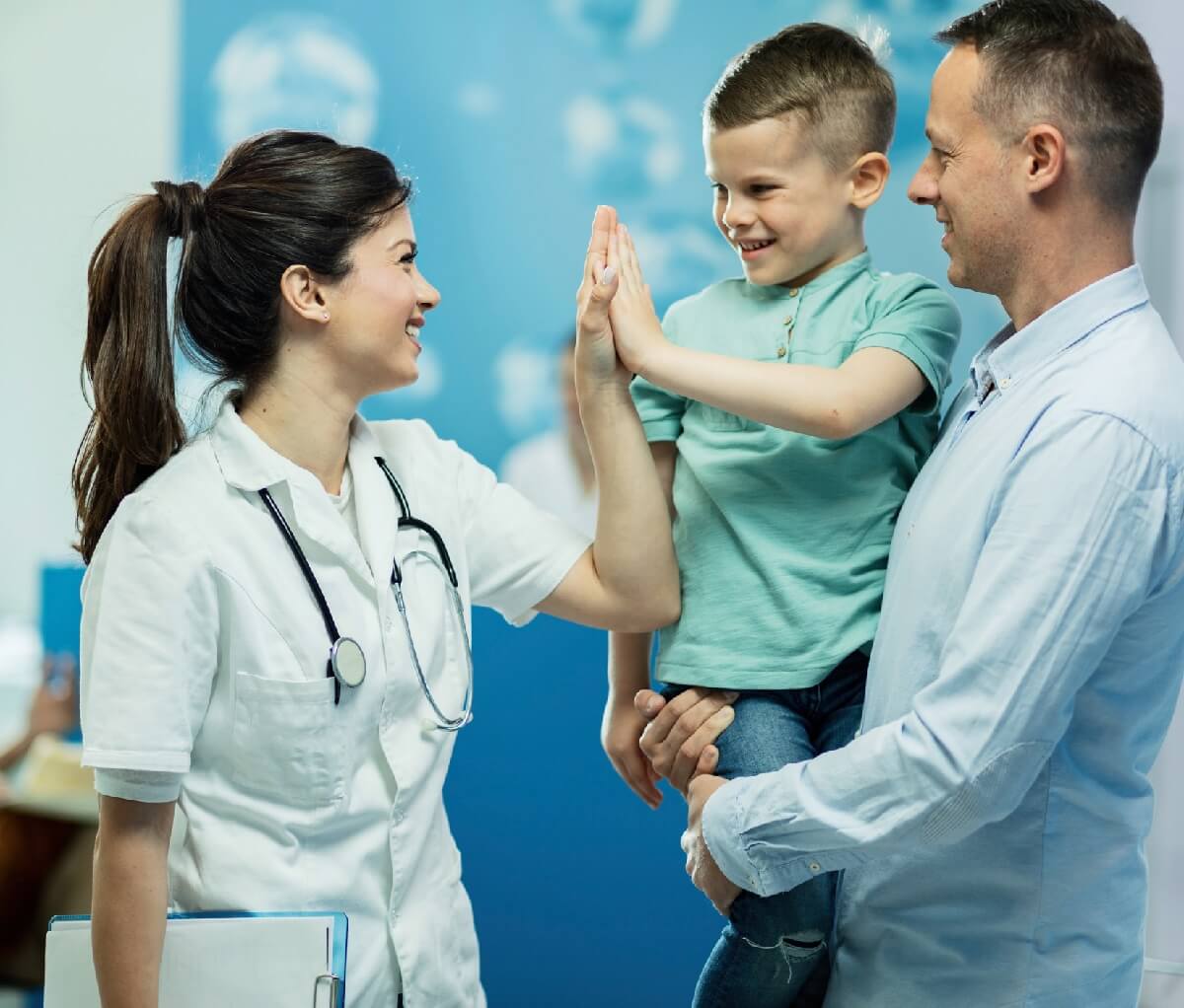 There are many opportunities in this field, and I am excited to be getting in on the ground floor!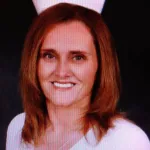 Nursing Program
Online Campus
Accreditation
1. The master's degree program in nursing and post-graduate APRN certificate program at Herzing University Madison are accredited by the Commission on Collegiate Nursing Education (http://www.ccneaccreditation.org). Herzing University is approved to offer programs in an online learning modality through association with the main campus in Madison, Wisconsin.
Herzing University is accredited by the Higher Learning Commission (hlcommission.org), an institutional accreditation agency recognized by the U.S. Department of Education.
View Herzing University Accreditation and Approvals
Eligible states for enrollment: Alabama, Alaska, Arizona (FNP, NE, NLA, PMHNP concentrations only), Arkansas, California, Colorado, Connecticut, Delaware, District Of Columbia, Florida, Georgia, Hawaii, Idaho, Illinois, Indiana, Iowa, Kansas, Kentucky, Louisiana, Maine, Maryland, Massachusetts, Michigan, Minnesota, Mississippi, Missouri, Montana, Nebraska, Nevada, New Hampshire, New Jersey, New Mexico, North Carolina, North Dakota, Ohio, Oklahoma, Pennsylvania, Rhode Island, South Carolina, South Dakota, Tennessee, Texas, Utah (all concentrations except PMHNP), Vermont, Virginia, West Virginia, Wisconsin.