Problem: I Have My Associate Degree, Now What?
Many students who attend a technical or community college are still trying to find their ultimate career path and are not sure if they want to pursue a four-year degree. Then, once they hit their academic stride, they might decide to continue toward a bachelor's or even a master's. At that point, their main questions are: Will my classes transfer? Do I need to move to a new campus? Will I be able to continue working? Can I afford it?
For many working students, starting over is a deal-breaker. The lack of transferability can be enough to deter students from continuing their studies. It's simply not personally or financially feasible to reinvest time and money in coursework that's already been completed.
Retaking redundant coursework also feels like a waste of money. This is especially true for working adult learners, many of whom need efficient routes to re-enrollment and academic advancement. The more affordable it is to transfer credits between institutions, the better.
Traveling to campus in a different city is another potential red flag for students looking to take the next step. For those who have already earned an associate degree, commuting to a university a few towns away can be an unpleasant proposition. Depending on scheduling needs, it can also make returning to school impractical to balance with a full-time job. While some students are willing to move for school, for others it's not a realistic possibility.
All of these factors can inhibit students from taking the next step, which can ultimately prevent them from meeting their academic and professional goals.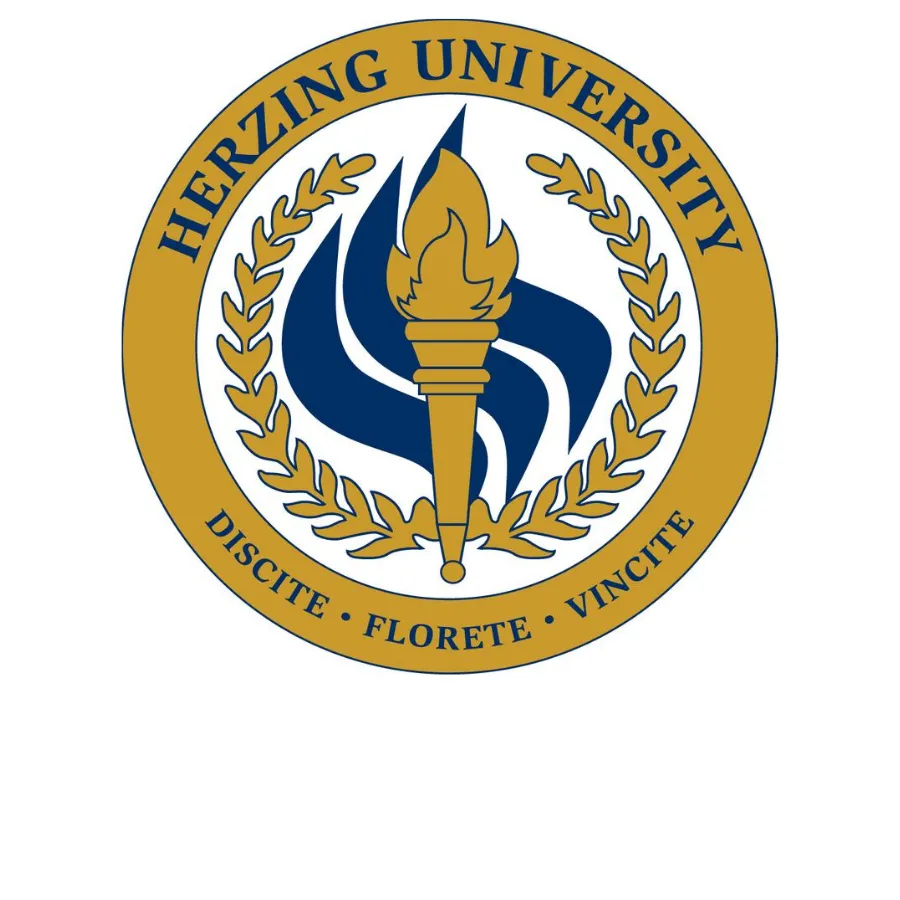 Degree Up
Education Partner
In response to the demand for more efficient and friendly school transfers, Herzing University developed the DEGREE UP initiative in 2015. DEGREE UP allows students to maximize transfer credits from a partnering community college. Once students earn their associate's degree, they can continue taking classes toward their bachelor's degree through Herzing at that community or technical institution's tuition rate. Herzing University has already partnered with more than 34 community and technical colleges nationwide to make DEGREE UP a possible option for thousands of students.
Allyson Owens was one of the first students to take advantage of DEGREE UP. She was able to continue learning at Mid-State Technical College and work full time in Marshfield, Wisconsin, while she enrolled in classes at Herzing.
"I had just started a new full-time job in my hometown of Marshfield, so I wanted to go to a school close to home," explained Owens. "I had taken many courses through Mid-State Technical College and did not want to lose those credits in the transfer process. I've never been against online programs, but I also wanted to ensure the school I chose was accredited and had a strong reputation with employers."
DEGREE UP uses a hybrid of online and on-campus coursework, depending on each student's individual preferences and academic-professional needs. In some cases, students can even earn credit toward bachelor's and master's degrees simultaneously. DEGREE UP students can continue their education while still enjoying small class sizes, a local campus and an environment in which they're comfortable.
Scholarships and grants are available, and credit for prior and experiential learning is also a consideration.
Result: Earn a Bachelors Degree
For many students, initiatives such as DEGREE UP are necessary to obtain a degree. DEGREE UP gives students the ability to earn a bachelor's degree in as little as one year (RN to BSN online)-, without having to retake general education coursework or classes that align with their degree program. For Owens, this means she can efficiently earn her bachelor's in marketing and immediately move towards earning her MBA.
"I've been able to keep all of my credits, and will receive my degree while I continue to work full-time in Marshfield," Owens said. "Even though I go to school remotely, I have built strong relationships with my advisors, instructors, and financial aid staff at Herzing. They have made the transfer and dual enrollment processes so easy for me! Currently, I am even enrolled in MBA level-courses that will help fulfill credits while paying undergraduate tuition prices."
"The education and instruction I received at Herzing were top-notch. The university was attuned to my timeline and career goals and diligently worked with me to meet them."