The Challenge: Enhancing Personal Attention
With locations throughout the city and its suburbs, the Milwaukee Center for Independence (MCFI) has been providing programs and services for families with special needs for over 80 years. Serving children, adults and seniors, MCFI is a community resource with a dedicated staff that gives its all to its clients.
At MCFI's Nexday campus, a recovery and rehabilitative facility for those who have experienced a brain injury, stroke or neurological issues, providing physical and cognitive exercises for the clients is a key part of the recovery process, and every extra set of hands is appreciated.
So how does MCFI make sure every client gets close personal attention and opportunities to exercise? Physical therapists such as Andy Parker, DPT, play an integral role. Parker works closely with many of MCFI's clients. He's constantly cracking jokes to make his clients smile and can seemingly strike up a conversation with anyone.
It's no surprise then that Parker is also a confident educator, working as a clinical fieldwork facilitator at Herzing University. At Herzing, he teaches students pursuing physical therapy assistant (PTA) certification and helps them learn the ins and outs of the PTA profession.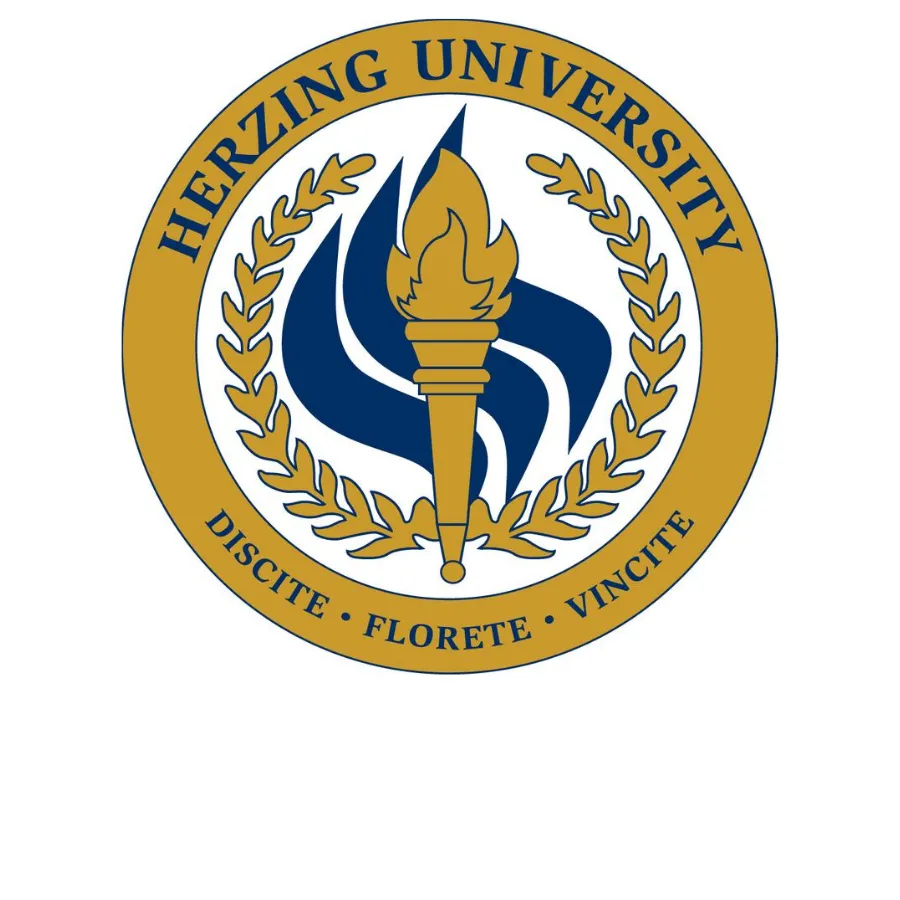 Volunteering With Trusted Partners
At Herzing, volunteer clinical hours are imperative for students in the healthcare field so they can begin their jobs as confident professionals. A certain number of clinical hours will be required, and extra ones are ideal.
Through his roles at MCFI and Herzing, Parker saw an opportunity to help students and patients at the same time. In March 2016, Parker began working as the intermediary between the university and MCFI, rotating a dozen students through the center to run two exercise classes one day each week.
The classes provide real-world clinical experience for PTA students while giving MCFI clients the opportunity to enjoy group exercise classes and one-on-one wellness exercises, as well as being a crucial part of the students' professional development. It also ensures students have an opportunity to participate in volunteer clinical work throughout their entire degree program, rather than just in the final semesters. For MCFI's clients, it's a weekly chance to exercise and socialize outside of their normal routine.
"Different programs have different structures," Parker said. "At Herzing, clinical experience comes at the end of their academic career, but this partnership gives students a chance to gain clinical experience along the way as well. Students are required to volunteer for one class, but most of them have chosen to continue coming back regularly. It's real-life, hands-on experience that applies to what they're currently learning in the classroom concurrently."
Result: A Win-Win For Students And MCFI
Herzing University works with healthcare providers near its 11 campuses across the country to place students in real-world clinical settings as well as offer ample community volunteer opportunities. For MCFI clients, the classes serve as a weekly time to gather, exercise and enjoy their time with students. For students, volunteering is a chance to prepare for the careers awaiting them after graduation.
"I've found it beneficial to have real patient interactions," said one of the rotating PTA students volunteering at MCFI. "It's a lot different when you're in class practicing on classmates. To come here and experience clinical work and get to know the patient stories is incredibly rewarding."
"The MCFI clients love having the students around," Parker said. "It's nice for them to have group exercise classes, and they clearly enjoy being part of the students' learning experience."
"We believe this is an excellent partnership between two innovators – Herzing University and the Milwaukee Center for Independence," said Rose Hebar, PT, MS, MCFI therapy director. "Our staff, and especially our clients, enjoy working with the students, and we are happy to support this exciting approach to clinical education."