Problem: A Critical Need for Skilled Nurses in Long-Term Care
As demand for long-term healthcare services increases, many nursing homes and assisted living providers are dealing with workforce shortages, particularly for registered nursing roles.
"It can be difficult to find a registered nurse with the right blend of clinical skills and management acumen required to work with residents, their families and staff," said Pam Klein, co-founder of Fresh Coast Partners, an assisted living provider with communities in Kenosha, Wisconsin. "Soft skills, such as critical thinking and communication, are essential to success."
In Wisconsin, competition for long-term care workers is especially intense. More than 90,400 Wisconsin residents currently live in long-term and assisted living communities, a 23 percent increase in the past 15 years.
Due to the increasing demand for caregiver services, one in five long-term care providers are experiencing staff shortages.
As a result, healthcare organizations increasingly rely on local universities to produce workforce-ready nursing graduates. Klein was pleased to find one nursing graduate who checked all the boxes: Kim Bonn, a 2014 graduate of Herzing University's BSN program.
"We hired Herzing University alum Kim Bonn as a nurse at our Library Terrace assisted living community, and she soon demonstrated that she possessed all the strengths we were looking for. We knew she was capable of more," said Klein.
Within her first year at Library Terrace, Bonn was promoted to her current position of Assisted Living Campus Executive Director, where she now plays an integral role in staff training and development. She credits much of her early career success to her nursing education at Herzing University.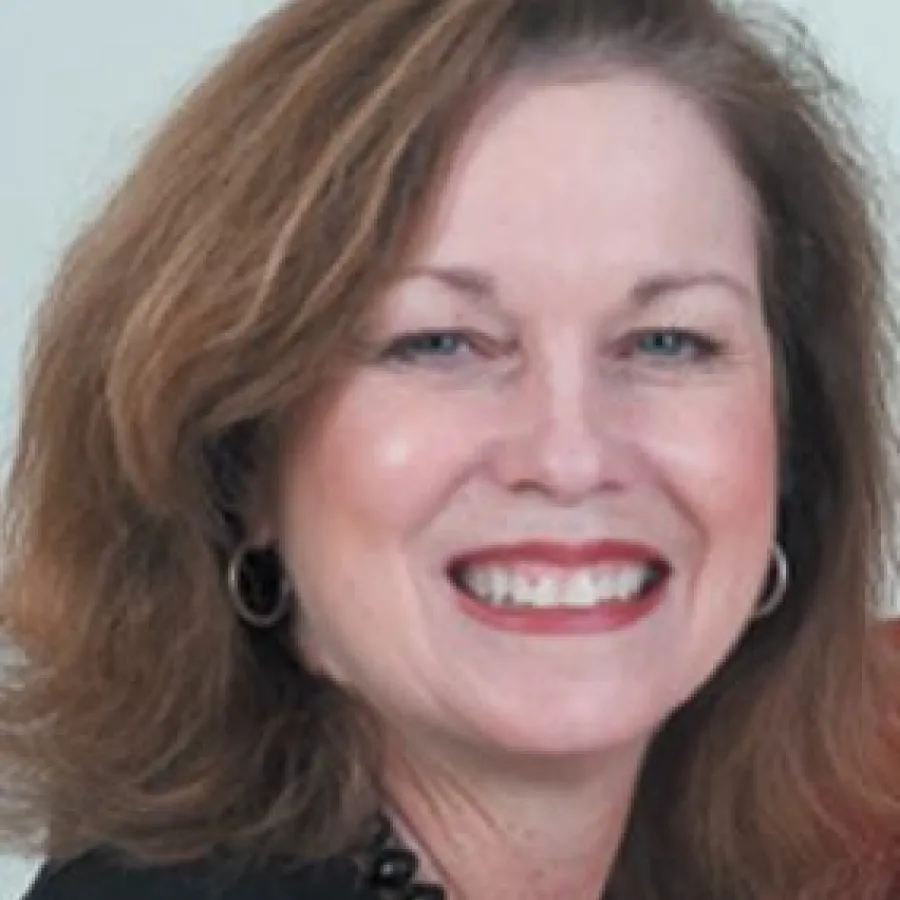 Solution: Nursing Education that Focuses on Soft Skills
One aspect of a nurse's development that is often overlooked is the value of interpersonal and "soft" skills, which are as critical to a new nurse's success as his or her technical training.
"Our nurses need to be exceptional communicators and emotionally intelligent, as they often have to have difficult conversations with residents and their families," said Klein. "We also look for problem-solvers. We have to be able to pivot to a new approach when current strategies are not working."
Through community-based clinical and volunteer work, students in Herzing's BSN program gain hands-on experience in providing holistic, personalized care to a diverse patient population.
Core soft skills, such as professionalism, respect, integrity, caring and engagement, are also encompassed in Herzing's P.R.I.C.E. of Success framework. These values, which are the foundation for a successful, meaningful career, are central to the curriculum and the culture of Herzing to ensure students' personal and professional development. 
Bonn honed her clinical skills in geriatric and community health nursing through clinical rotations at the Milwaukee VA Center and Horizon Hospice in Menomonee Falls, Wisconsin. Through these experiences, she developed a passion for working with seniors and learned valuable skills that would prepare her for a career in long-term care.
"My courses and clinical experience at Herzing University helped me develop the critical thinking skills that allowed me to be successful," Bonn said. "I've been able to take on new responsibilities and become more autonomous in my role, and that's because I am trusted by our residents."
Result: Competent, Caring Healthcare Leaders
To help healthcare organizations meet the growing demand for skilled nurses, Herzing University offers a variety of nursing pathways that make it possible for individuals to begin or advance their nursing careers, including diploma, associate and bachelor's degree programs.
"There will certainly be a growing need for leaders in the healthcare industry, especially within the assisted living field," said Klein. "Nurses can play important roles as leaders and can benefit from further education to help them hone those skills."
The nationwide nursing shortage, fueled by an aging baby boomer population and growing demand for healthcare services, is expected to increase as 500,000 nurses reach retirement age by 2022. In fact, the U.S. Department of Labor predicts nearly 1.1 million RNs will be needed by 2022 to offset the gap left by retirees and fill 100,000 new nursing jobs each year.
As more new nurses join the workforce, experienced nurses will have the opportunity to move into specialized roles and leadership positions. Herzing's graduate nursing degree programs prepare students to expand their careers into advanced practice nursing, nurse education and nurse management.
Through a partnership with Herzing University, healthcare organizations can ensure they find workforce-ready nurses who, like Kim Bonn, possess the clinical judgment and critical thinking skills necessary to provide the highest quality of patient care.
"We would love to work with more Herzing University graduates like Kim," said Klein.