Problem: Meeting Local Healthcare Needs
Community-based healthcare providers play an increasingly important role in delivering primary care to both growing and diverse patient populations.
For example, in New Orleans' Lower Ninth Ward, where the devastating effects of Hurricane Katrina are still deeply felt, Baptist Community Health Services (BCHS) provides medical and behavioral care for children and adults who do not have access to other health resources.
"We believe that everyone should have access to healthcare services," said CEO Shawn Powers. "Our team of doctors, nurses and other healthcare staff are committed to bringing quality community-based care to those in need."
For organizations like BCHS, it's crucial to find and hire qualified, skilled healthcare workers. Nationally, community health centers saw a 33 percent increase in patient visits between 2010 and 2016, according to a report by George Washington University's Milken Institute School of Public Health. The report states that Louisiana specifically saw an 86 percent increase in community health center patients.
Medical assistants are in particularly high demand as organizations strive to accommodate more patients. Data provided by Greater New Orleans, Inc. estimates 2,926 medical assistant job openings in Louisiana by 2026 and the Bureau of Labor Statistics (BLS) predicts a 14% increase in national employment for medical assistants from 2022-2032.
"We're looking for individuals who truly care about the patient population that we serve and also have the clinical skills necessary to deliver quality patient care," Powers said.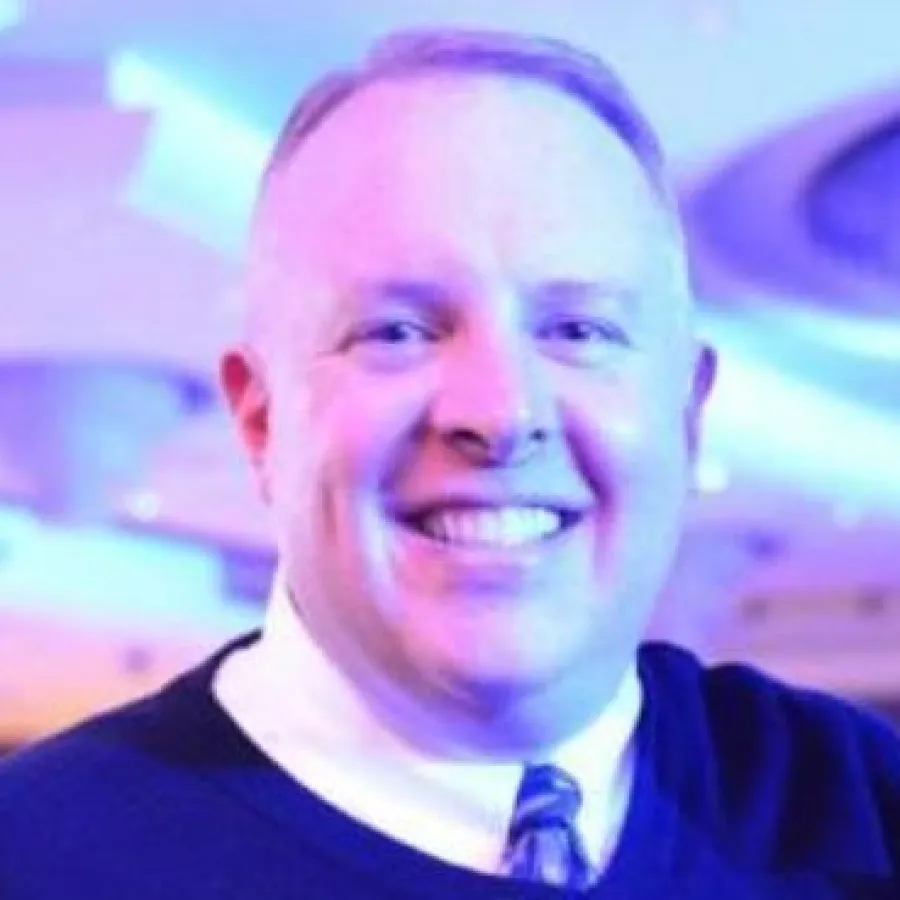 Solution: A Partnership With Herzing University
Through its partnership with Herzing University, BCHS has been able to increase its workforce and meet community healthcare needs. The organization hired several Herzing University graduates in 2018, primarily to fill their medical assisting roles.
Powers finds that Herzing's medical assisting graduates already have the skills they need to cultivate relationships and build trust with patients. They also have the technical skills to support doctors in all aspects of patient care.
"Herzing does a great job of articulating the importance of patient care and their graduates are ready to get to work on day one," he noted. "It's very important that our employees are able to make their patients feel comfortable as they deliver excellent care."
BCHS also works with Herzing nursing students through clinical rotations at its four locations, which includes one-on-one rotations with students in Herzing's Family Nurse Practitioner (MSN-FNP) program.
"We love hosting the Herzing students for their externships and clinical rotations. We benefit from having a larger staff. It also gives us an opportunity to identify and train new recruits," said Powers. "The FNP rotations are a great value-add and a force multiplier for us."
Result: Growing Meaningful Healthcare Careers Together
Working with a university partner also ensures that BCHS has the resources to continually develop its staff as new needs arise.
"We are a new clinic – only four years old – and as we've grown, Herzing has grown with us," Powers said. "We have worked with medical assisting students during their externships and later hired them full-time. Now a few of them are back at Herzing enrolled in the bachelor's nursing program (BSN), preparing to advance their careers at BCHS."
Herzing offers various programs to help healthcare professionals advance or begin their nursing careers, including diploma, associate and bachelor's degree pathways.
Additionally, to help organizations like BCHS meet the growing demand for medical assistants, Herzing University recently expanded its healthcare programs to include an Associate of Science in Medical Assisting Services (ASMAS) degree at its New Orleans campus.
The program provides a clear pathway for upward mobility, allowing students to apply credits toward a bachelor's degree in Healthcare Management (HCM) or Health Information Management (HIM). Students may also apply general education credits earned in the ASMAS program to one of Herzing's various nursing degree programs.
"Our partnership with Herzing has been very beneficial," Powers said. "Herzing does a great job of educating students who fit well into our healthcare model, and we look forward to continuing to build and grow our relationship with them."
"I've really enjoyed our partnership with Herzing, and I look forward to continuing to work together," said Powers.