Dee Dee Collette loves her job.
As Technology Program Chair for Herzing University Online, Dee Dee's work entails two of her favorite things — the world of information technology and helping others. She oversees Herzing's Information Technology (IT) and Software Development programs and is a mentor to students, helping them earn a degree that will allow them to achieve their dreams.
For many of Dee Dee's students, going back to school for a degree in IT is a major sacrifice, but one that will allow them to provide a better future for themselves and their families.
Dee Dee gets it. She's been there.
Sixteen years ago, Dee Dee had been overlooked for a promotion at work. As a single mother, Dee Dee had been working extra hours at a local department store, trying to put food on the table for herself and her daughter and prove that she was ready to advance to a higher position. When that didn't happen, she knew she had to make a change.
Dee Dee wasn't sure what she wanted to do, but she did know one thing: she liked a challenge. "I wanted a career that would allow me to feel like I was accomplishing something," Dee Dee recalled. "The tech field intrigued me because I liked the idea of finding a solution to a problem, or solving a complicated puzzle."
Dee Dee also knew that the technology industry was growing quite rapidly and that a career in IT could provide stability for her and her family. She began investigating degree options in information technology and soon learned about Herzing's programs in Wisconsin.
"I'll never forget that February morning when I walked into the admissions office at Herzing University," Dee Dee said. "I sat right down and I said, 'I want to enroll in the Computer Networking program. I know classes start on Monday, but I'm ready.'"
Balancing school with work and raising a family wasn't always easy, but there's no doubt in Dee Dee's mind that it was worth it.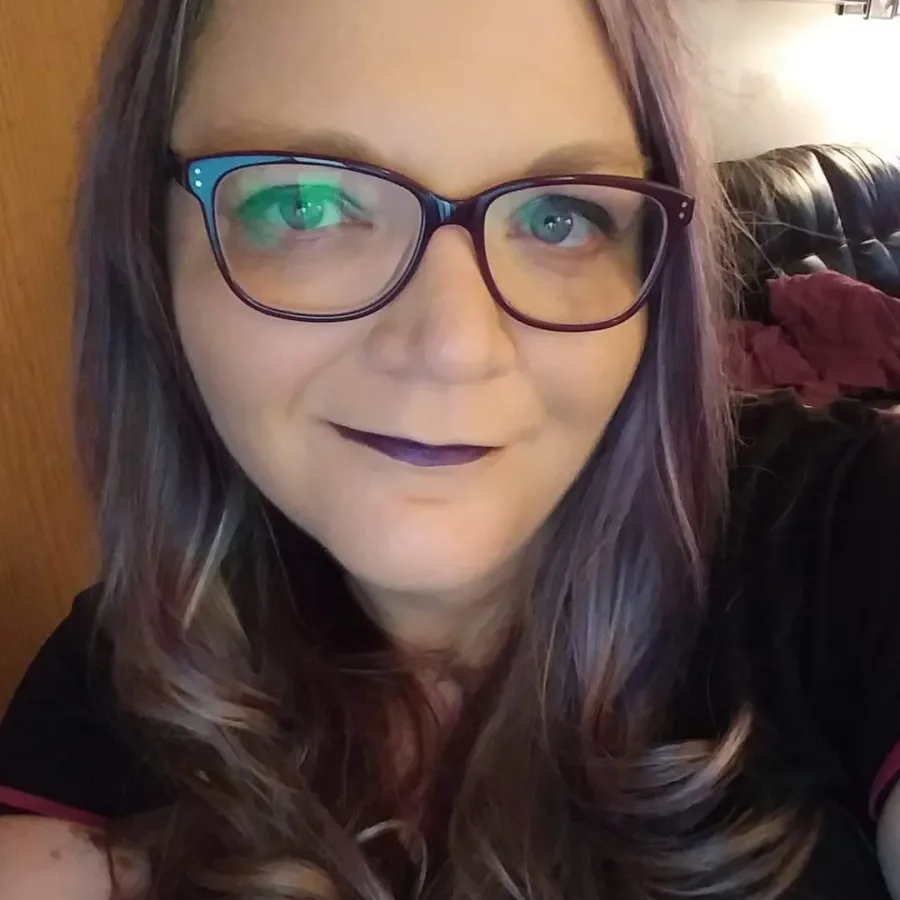 Solution: A Career in Information Technology
After graduating from Herzing University with her A.S. in computer networking and her B.S. in business technology management, Dee Dee went on to earn her MBA in technology management. Since then, she's held a variety of different positions in business and IT. She's one of the relatively few women who are changing the face of the IT industry today.
The U.S Bureau of Labor Statistics predicts that employment opportunities for computer and technology professionals will grow by as much as 11 percent through 2029. But with only 26 percent of computing professions filled by women, there's a critical need for more female IT leaders like Dee Dee to join the industry.
Result: Educating Future IT Leaders
Today, Dee Dee has found her stride at Herzing University and welcomes the opportunity to set others on the path to success.
"I finally found a field where I could be challenged and make a difference at the same time," she said.
Earning her degree in technology not only helped Dee Dee find a career she was passionate about, but also allowed her to provide for her family.
"I've gone from counting quarters because my gas tank is on 'E' to being able to fill up the tank when it's half full," she added. "I can pay my bills on time. I don't have to decide whether to pay the electric bill or short my rent."
Dee Dee's daughter is planning to earn a business degree from Herzing. She's learned the value of hard work from her mother and seen first-hand just how important an education can be in shaping one's personal and financial future.
"Most of my students will end up making more than I'll ever make," Dee Dee joked. "They start out working in the produce center of a grocery store, and before I know it, they're running the network operations center at a large tech company."
Herzing's rigorous and well-rounded information technology degrees prepare students for high-tech careers, combining theory with hands-on training in network administration, IT security, software development and telecommunications. Qualified instructors are experts in the industry and impart valuable real-world insights that help students apply what they learned in the classroom to their experiences on the job.
"Obtaining a degree in information technology is a decision that will surely change students' lives and the lives of their families in the future," Dee Dee said. "I encourage anyone who's looking for the opportunity to begin a new chapter of their career to consider a career in IT."