Banner Image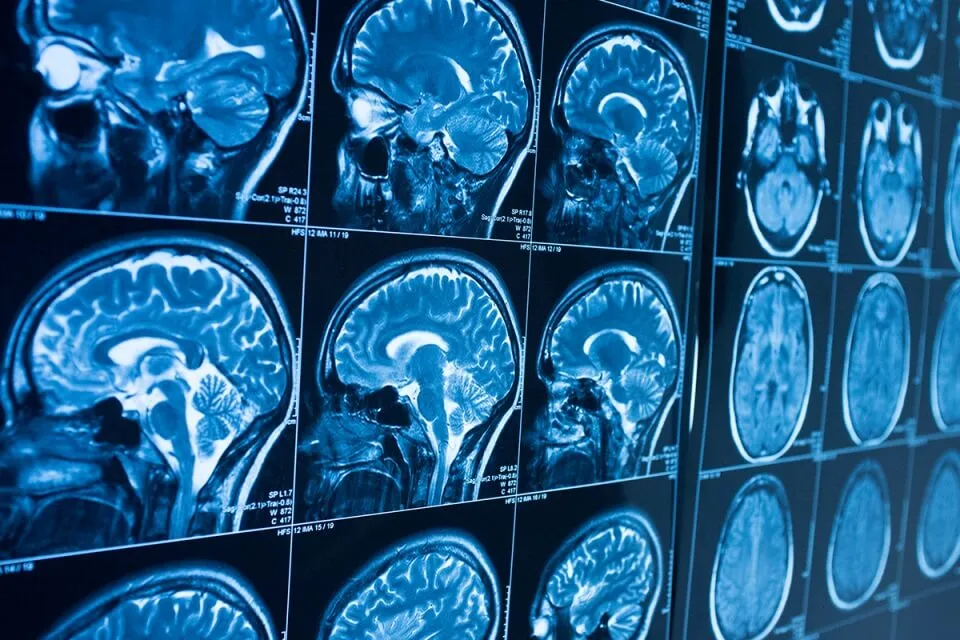 Radiologic Technologist vs. Radiologist
While radiologic technologist and radiologist sound like similar careers, they are actually quite different. A radiologist is a doctor who interprets medical images, such as X-rays and MRIs, diagnoses patients and recommends treatment. A radiologic technologist is typically supervised by a radiologist and supports the doctor and other members of the healthcare team by performing the diagnostic imaging procedures.
Radiologists must also attend medical school. Radiologic technologists, on the other hand, can begin their career after completing a two-year associate degree program in radiologic technology. With additional experience and education, they can go on to specialize in areas like mammography, MRI or cardiovascular imaging.
A career as a radiologic technologist is an excellent choice for anyone who wants to help others, has a passion for working with technology and is interested in joining the healthcare field quickly. In fact, U.S News and World Report rank radiologic technologist as #24 in Best Healthcare Support Jobs for 2023.
Let's take a look at what it's like to work as a radiologic technologist and how you can succeed in the field.
Important Qualities of Radiologic Technologist
In addition to the technical knowledge and skills gained through an associate degree program, radiologic technologists must have the right mix of soft skills to work successfully with patients and other members of the healthcare team.
Here are some of the most important qualities for radiologic technologists:
1. Empathy
As a radiologic technologist, you will work with patients on a regular basis. Some patients might be in pain or be extremely nervous about their exam, and part of your job is to ensure that the experience is as smooth and painless for them as possible. Radiologic technologists help put patients at ease by explaining what to expect before, during and after the examination. Having empathy and strong interpersonal skills will make it easier for you to develop a rapport with your patients and make the visit much more comfortable for them.
2. Strong communication skills
Communication skills are important for your interactions with patients as well as other staff members. Radiologic technologists need to be able to relay important information to doctors and nurses, educate patients, and ensure that results are recorded correctly after the exam. Being a strong communicator will help you build relationships with your patients and your colleagues to ensure a positive patient experience.
3. Teamwork
As a radiologic technologist, you will work with a variety of healthcare professionals – including from doctors, nurses and healthcare support staff. Personality differences are almost guaranteed, so that's why it's important to understand how to work as a team player. Someone might not be your favorite person (this applies to coworkers and patients), but you still need to work as a team to get the job done. Maintaining a professional attitude and composure in difficult situations will help you gain the respect of your colleagues and make it easier for everyone to work together.
4. Detail-oriented
Radiologic technologists must be extremely precise and detail-oriented. Physicians will often give detailed instructions as to which images need to be taken, and it is the radiologic technologist's job to make sure the patient and the equipment are positioned correctly to capture the desired area.
5. Organizational skills
Part of your job as a radiologic technologist will be recording a patient's medical history before an exam and updating patient records afterward. You need to understand the proper filing structure and be able to take detailed, organized notes. Radiologic technologists also need to keep the facilities and tools they use clean and organized for the next patient.
6. Analysis skills
Radiologic technologists may work with a physician to evaluate images after they have been taken. Having an analytical mindset will allow you to quickly determine whether additional images are needed for diagnosis.
Think you have what it takes to be an excellent radiologic technologist? Check out our radiologic technology degree program offered at Herzing's Orlando campus and find out how you can get started on your career today!
Classes Start October 30th
Learn More Today