Helping Service Members Build Strength through Education
Herzing University proudly supports America's veterans, active duty military personnel and their spouses. We are committed to serving you with the same integrity with which you served your country. Our goal is to provide you with the education and support services you need to help you pursue and achieve the success you deserve.
Veterans and active duty servicemen and women possess strong skill sets and diverse real-world experiences.  That's why we recognize military training as prior learning credits and give college credit for military occupational specialties (MOS). 
Coursework at Herzing can also be a match for our Military men and women who are still active duty. Many of our programs can be completed entirely online, making our school ideally suited to the mobile military lifestyle.
Perhaps what we are most proud of - Herzing University was founded by a veteran and has been educating students with military backgrounds, and all walks of life, for the past 55 years.
Classes Start July 10th
Learn More Today
Tuition and Transfer Credit
Herzing University recognizes military training as prior learning credits and can give college credit for military occupational specialties (MOS). This may help jumpstart a degree and shorten the length of your program.
Whether you plan to pursue career advancement in the military or prepare for a future in the civilian workforce, Herzing University is uniquely qualified to help military students maximize their education benefits and use advanced education to their strategic advantage.
Funding Options
Our specialists can assist you in finding funding options available through programs such as:
Military Tuition Assistance (TA)
Post-911 GI Bill® (Chapter 33)
Montgomery GI Bill (Chapter 30)
Vocational Rehabilitation & Employment (Chapter 31)
Yellow Ribbon Program
Montgomery GI Bill Selected Reserve (Chapter 1606)
Survivors & Dependent Assistance (Chapter 35)
My Career Advancement Account (Spouses)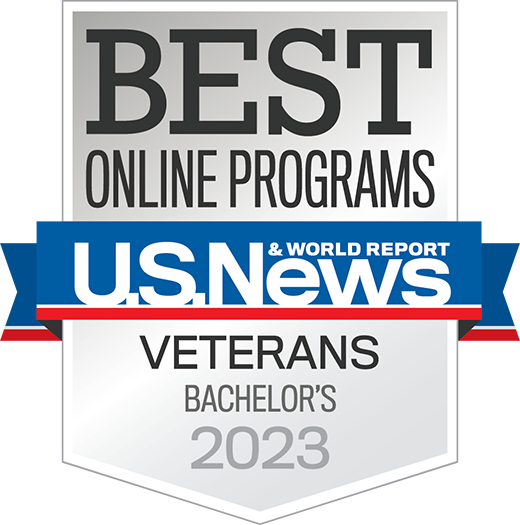 Student & Faculty Testimonials
Herzing is proud to recognize outstanding faculty and alumni with military backgrounds. Read a few of their stories here:
From Soldier to Student: Yanna is Possible at Herzing
GI Bill® is a registered trademark of the U.S. Department of Veterans Affairs (VA). More information about education benefits offered by VA is available at the official U.S. government Web site at https://www.benefits.va.gov/gibill.