What is the NSL Program?
The Nursing Student Loan (NSL) is a federal program funded by the Health Resources and Services Administration (HRSA). This program aims to increase the number of nursing students who become full-time faculty in nursing schools. Herzing University is approved to offer students pursuing an Associate, Bachelor, or Master's degree in Nursing the Federal HRSA Nursing Student Loan.
How to apply: Herzing University will notify all students eligible to apply via their Herzing University student email.
Eligibility
At least half-time enrollment in each eligible semester NSL is awarded*
Meet all SAP requirements and not have more than 1 failure of a nursing course
Funding gap not covered by Federal or State loans, grants, institutional aid, or external gift aid (grants and scholarships)
U.S. Citizenship or eligible non-citizen*
Clean ISIR on file for the applicable award year*
Not in default on any other educational debts (shown through NSLDS and FA Transcript)
Has not already received annual NSL limit*
Has not exceeded NSL aggregate limit*
*HRSA NSL requirement
Covered Expenses
Expenses covered by the NSL include reasonable educational expenses such as tuition and fees. Awards may be renewable contingent upon ongoing federal funding.
Candidates
Master's Degree Programs
Students in good academic standing and enrolled in a Master's degree program (including direct entry MSN) are eligible to apply.
Bachelor's Degree Programs
Students enrolled in a Bachelor of Nursing program are eligible to apply after successful completion of 60 credits toward their program.
Associate Degree Programs
Students enrolled in an Associate degree Nursing program can apply starting in their 2nd academic year (typically the third semester) at Herzing University.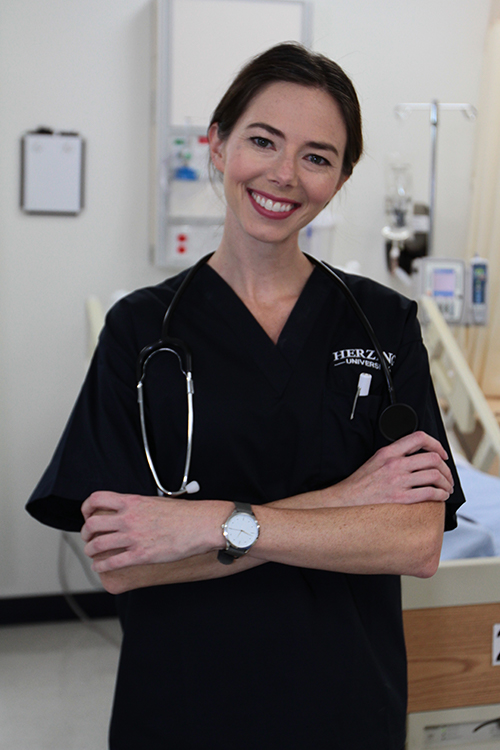 Entrance Interview Information
Before receiving a Nursing Student Loan (NSL), completion of entrance counseling is required. After eligibility is confirmed by the Financial Aid department, students are enrolled in the entrance counseling course through Canvas. The entrance counseling course provides information on the NSL program requirements, borrower's rights and responsibilities, and disbursements and repayment options.
Exit Interview Information
Completion of exit counseling is required before graduating or dropping below half-time attendance. Herzing University's third-party billing servicer, University Accounting Service, LLC (UAS LLC), will contact borrowers to complete exit counseling.
Student Commitment After the NSL
An interest rate of 5% per year applies to all Nursing Student Loans. Interest is calculated on the unpaid principal balance and begins to accrue at the end of the grace period. The grace period starts immediately after a borrower is no longer enrolled in school or drops below half-time enrollment status. During the grace period, which is nine months long, repayment of principal is not required, and interest does not accrue.
Nursing Student Loans have options available to borrowers who need to postpone their payments and meet certain criteria. Contact Herzing University Financial Aid or Alumni Support Financial Services Department for more information.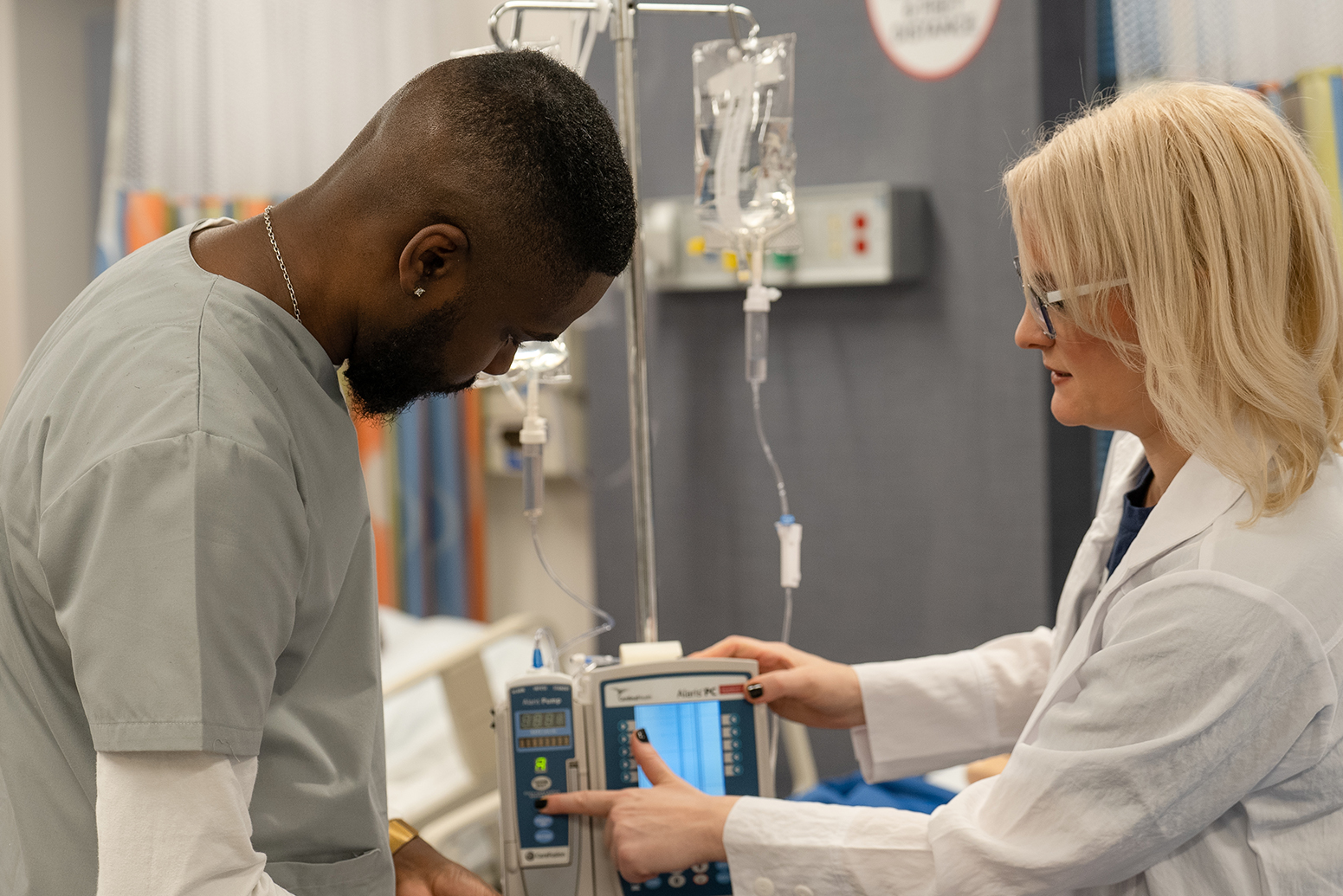 This project is supported by the Health Resources and Services Administration (HRSA) of the U.S. Department of Health and Human Services (HHS). The contents are those of the author(s) and do not necessarily represent the official views of, nor an endorsement, by HRSA, HHS, or the U.S. Government. For more information, please visit HRSA.gov.