At Herzing University, we've helped 1,000s of working adults just like you, and we can help you too!
Exclusive Benefits
As a partnership employee you have multiple options for tuition scholarships to help make your education more affordable, including a scholarship based on a partnership with your employer
Flexible learning options
Herzing University has been a leader in online education for more than 20 years. Many courses and full degree programs are taught 100% online offering you unmatched flexibility to balance school with work and life!
Transfer-friendly
You could earn college credit for prior work or military experience, plus easily transfer any existing credit or prior learning into a program at Herzing. Some of our programs have certificates embedded that you earn along the way and use on the job right away!
You've come to the right place!
Herzing University is teaming up for success with leading employers across the country.
What does this mean for you? As an employee of an organization that has chosen to partner with Herzing University, you now have access to a wide range of benefits that will make your education more affordable to help you advance your career!
Classes Start January 8th
Learn More Today
Explore some of
Herzing's Pathways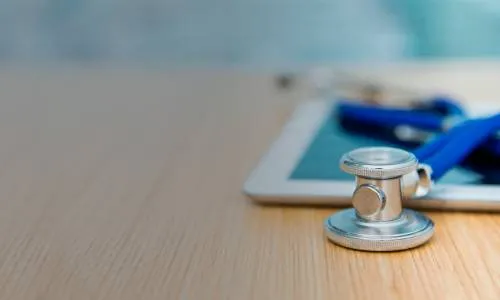 Advance your nursing career in as few as 12 months!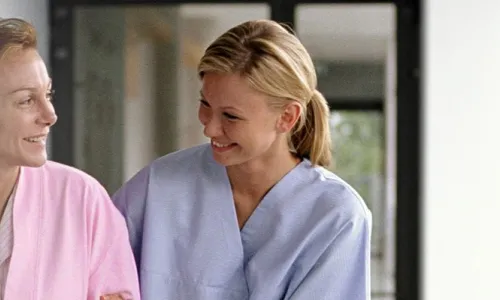 Start a rewarding career in medical assisting in as few as 8 months.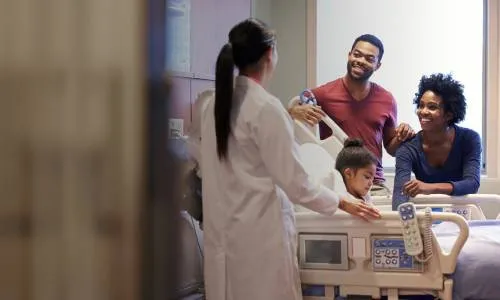 Advance your nursing practice with an MSN that is aligned to your career goals.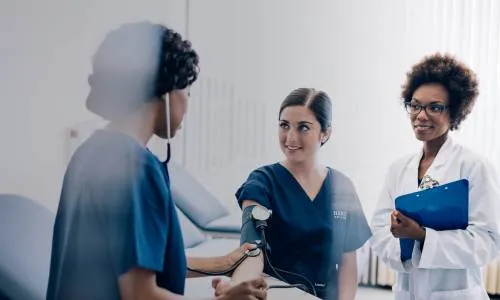 Expand your expertise to other nursing specialities with post-master's certificates.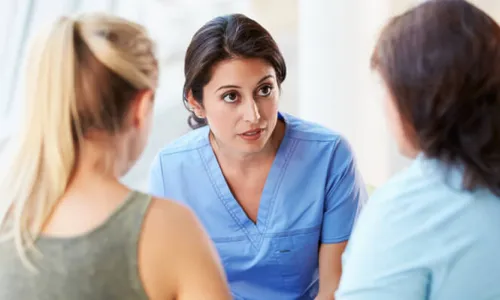 Explore our BSN pathways, including several options for current healthcare professionals.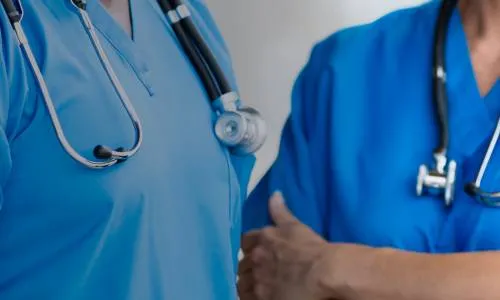 Build on your skills and training as a paramedic and shift to a career in nursing.
Experience the Herzing Difference
As a Herzing student, you receive more than just a college education. You join a welcoming community that supports you in every aspect to ensure your success. We know that our students lead busy lives. That's why everything we do is tailored to your personal needs and career goals.
Herzing is a private, non-profit institution founded in 1965 and is accredited by the Higher Learning Commission. Our mission is to educate, support and empower all students for success in work, learning and engagement in our communities and global society.