Ashley Ferro
After researching my options for schools, I found that Herzing University was the best fit for me and my needs. Thanks to Herzing, I was able to earn my Associate Degree in their medical coding program!
Herzing University allowed me to attend classes while working, and the faculty was so helpful throughout my program. The teachers were always making sure I was doing okay, and if I needed help with something, they would make sure they made time for me. My coding classes were valuable to me by providing actual cases to code and gain experience.
During my studies, I realized attending this program was the best choice I could have made, and am very happy I did it. After graduating, I will start applying for a job and eventually take the certification exam. I cannot wait to start my career!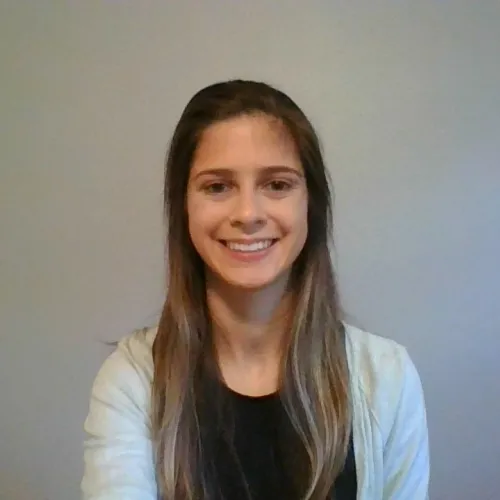 Ashley Ferro
Healthcare Student