David Sampson
I was inspired to attend Herzing University because of the "Badge to Grads" scholarship program and the fact that the university has experience working with students who are already working professionals. I liked the fact that I could earn my degree, still maintain a full-time career and spend time with my family.
I chose to pursue a degree in criminal justice with a concentration in management and supervision because I have already been in law enforcement for more than 18 years.
A degree in criminal justice is perfectly suited for those who already have law enforcement experience. In a lot of cases, your personal experiences can help you relate to and potentially understand the course material better.
Trying to balance family and a full-time career while attending Herzing University was a lot of work. But with strong time management skills, I was able to stay focused and complete all of the tasks.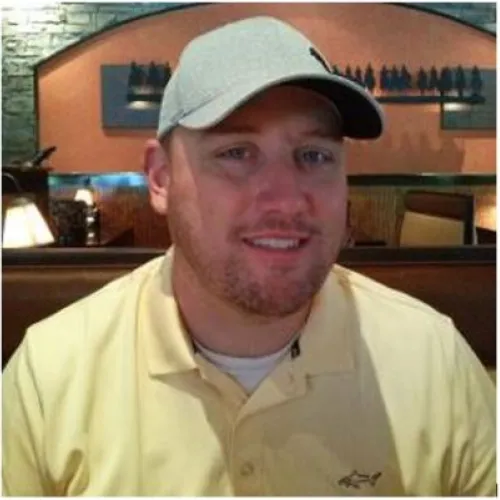 David Sampson
Public Safety Student