Destiny Weaver
I had a hard time with other universities in the past, but the faculty and staff at Herzing University were wonderful! I chose the medical office administration program because I was interested in working in the front office with patients and staff members.
Herzing has helped me a lot. All of the courses I took helped me prepare for my future career. I faced a few challenges while earning my degree, but I could always reach out to my instructor and advisors for support. They were all willing to help me succeed.
I can't wait to begin my career as a medical administrative assistant! My advice for other students who are pursuing a degree in this field is you need to STUDY! You will learn a lot and you may also struggle, but you can do this! Keep your head up and push forward.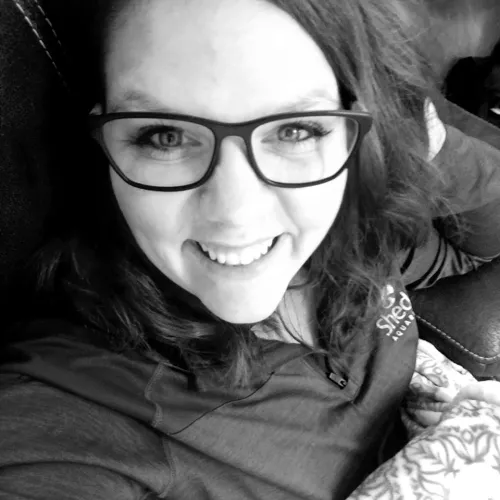 Destiny Weaver
Healthcare Student