Heather Berndsen
I have often wondered what it would be like to be a medical coder and biller. I took the chance and decided to study at Herzing.
It was tough fitting studies into my busy life, but I had some great help along the way. My teachers assisted me when I needed it, and my husband stepped up at home to help me balance work and school.
I'd like to thank everyone who helped me, as you kept me down the path to success!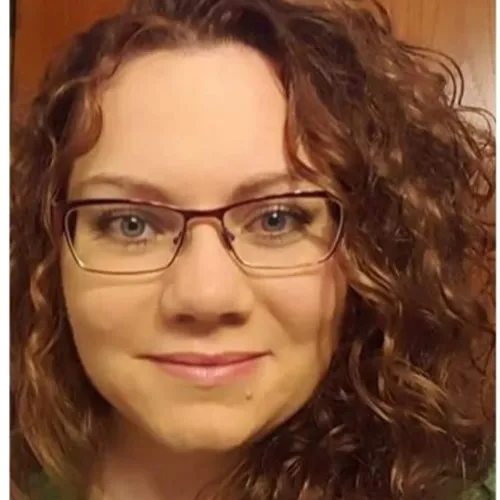 Heather Berndsen
Healthcare Student