Jamie Goldberg
While I was currently practicing as an ACNP, I felt that I needed more training in psychiatry and mental health. When looking into options to find this training, I came across Herzing and their PMHNP program. After some consideration, I decided to jump in and start taking classes.
Time management was certainly a struggle during my studies, as I like to procrastinate. Thankfully, my instructors were there to help, and I was able to get better at this through careful scheduling.
I found the vast amount of pathophysiology and pharmacology content in the program to be surprising, but it proved useful to my career. My clinical was also an invaluable experience that built the foundation for my career as well, and I'm happy I got to participate.
As a grad, I'm planning to continue my work in addiction medicine, and I intend to see patients in private practice 1-2 days per week. I've got a colleague who is going to have me join her private practice, and I'm so excited to get started.
If you're considering returning to school, you should do it. Challenging yourself to new experiences is a great thing!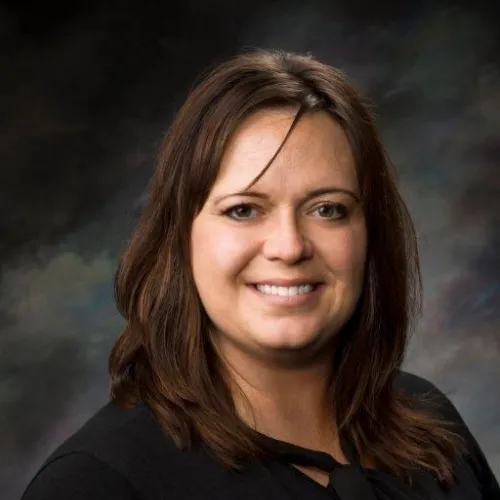 Jamie Goldberg
Nursing Student