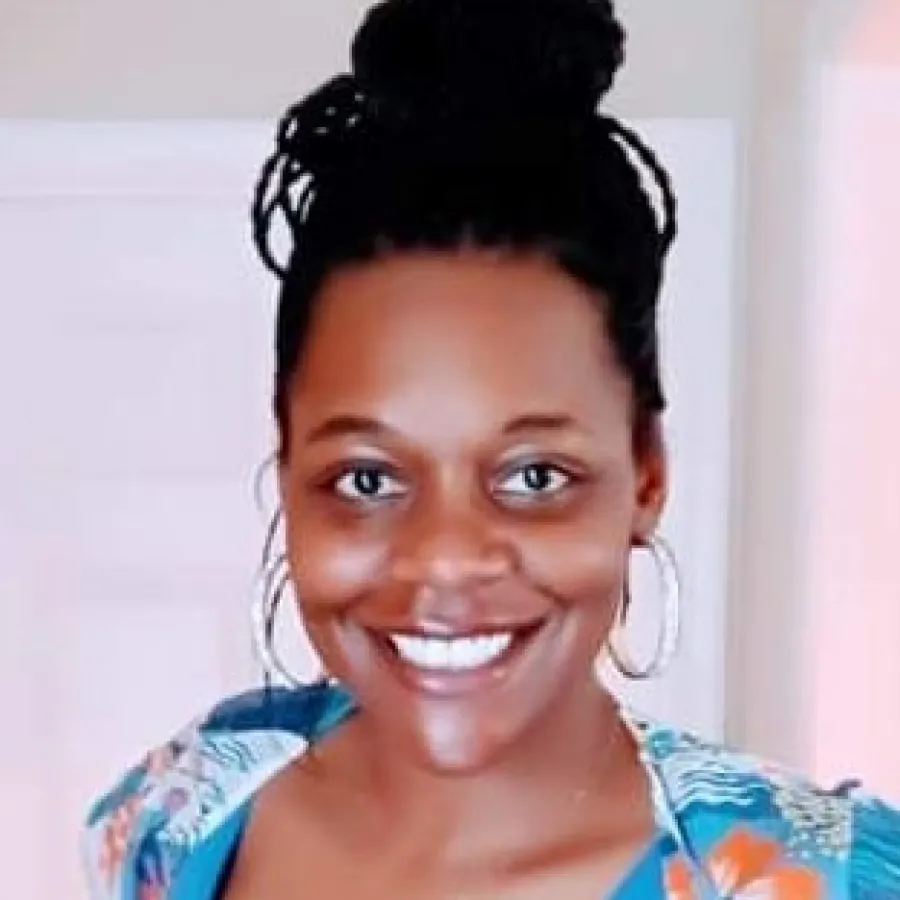 LaNette Rainey
Herzing Alumni
LaNette Rainey has always been motivated to help others. She spent her Sundays accompanying her mother to nursing homes and witnessed firsthand the impact specialized care has on a community. 
"I would do the residents' hair and many little things to try and put a smile on their face," said LaNette. "I didn't know it at the time, but I was doing the work I was always meant to do. I was being a caretaker."
Those Sunday visits as a child helped start LaNette down a path she continues to walk today. It was no longer a question of what she wanted to do; it was only a matter of figuring out how to get there.
LaNette eventually became a Licensed Practical Nurse (LPN) at a small hospital and worked a comfortable job as a sales liaison. But she knew she could do more.
"It didn't satisfy me. I wanted more out of my career than what I was doing — I just needed more education first," LaNette explained.
Becoming a Registered Nurse (RN) would be the next step on her journey, and Herzing University was there to help her reach her goals. She enrolled in the Associate of Science in Nursing (ASN) program at Herzing's Birmingham campus. Her dedication shone through as she regularly traveled the eight-hour roundtrip from her home in Macon, Georgia.
She was one year into her RN program when the next set of obstacles struck. COVID-19 hit the healthcare industry, and LaNette, now a mom of two herself, juggled multiple responsibilities. She questioned whether she could be everything she wanted to be.
"I had to adapt and adjust, just like every nurse is trained to do," LaNette recalled. "I asked myself, 'how am I going to do this?' At times it felt almost impossible."
LaNette realized that her dreams of being a caretaker had come true. She pushed forward and continued to do the work she needed to support her family through the pandemic. She never lost her passion and life-long commitment to helping others.
LaNette passed the National Council Licensing Examination for Registered Nurses (NCLEX-RN) in June 2021. Her dream was complete, but she quickly moved to new goals. 
In true caretaker fashion, LaNette is now a mentor for others. She passes along the lessons she's learned to nursing students in the Birmingham area. But she still wants more.
She is ready for her next big challenge — critical care nursing. She is considering returning to school to earn her Bachelor of Science in Nursing (BSN), so she can continue to lead and advise and support others.
"Herzing University helped me to surround myself with successful people — people who have been challenged, and struggled, and fought through," LaNette said. "With the right preparation and support system, anyone can push past an obstacle and reach their goals."