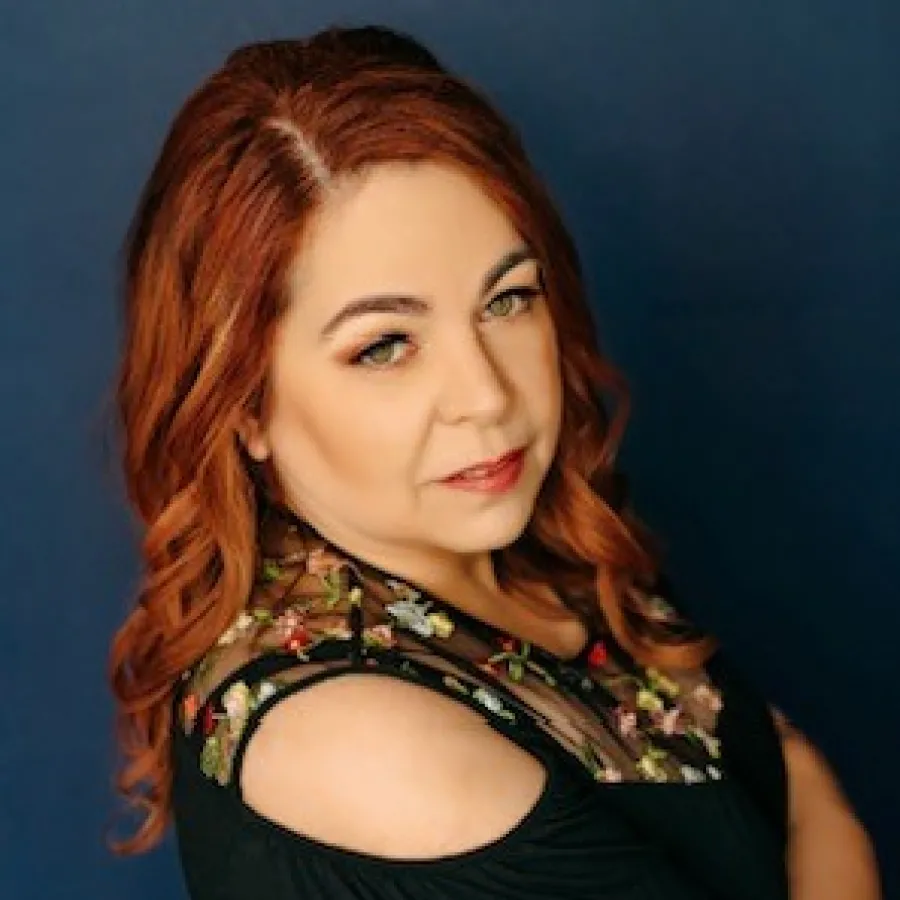 Lori Mathes
Herzing Alumni
Nurses are needed to provide high-quality care and that number is growing rapidly with no signs of slowing down. 
Enter Lori Mathes. Lori had always been intrigued by a career in nursing and saw it as an opportunity to pursue a fulfilling profession. Lori earned her License in Practical Nursing (LPN) in 2012 and began her career as a unit charge nurse. After working as an LPN for several years, Lori set out to earn an advanced nursing degree.
"I have always considered myself a leader," she said, looking back at her decision to step up into a leadership role. "I saw how my job helped others and I decided it was time to challenge myself and take on more responsibilities. It was a challenge I was ready for."
The next step was finding a school that could foster her ambition and positivity while providing her with the in-person experiences to aid her in her career. That was when Lori discovered Herzing's Associate of Science in Nursing degree program. "I needed a school that gave me the tools to finish my program and join the workforce in the shortest amount of time," Lori recalled. "Herzing was the only school that both met my needs and also exceeded my expectations." 
Lori knew early on that she had made the right decision in choosing Herzing, recalling that she "immediately felt supported by both my peers and my professors, which makes a huge difference during a stressful experience like nursing school."
One of the highlights of Lori's time at Herzing was her experience with the simulation (SIM) labs. "Not only were the SIM labs valuable for hands-on experience," she noted, "but they also challenged me as a leader. I felt much more prepared for my new role because I had worked in the SIM lab."
Another pivotal point in Lori's educational journey was her experience with clinical rotations. It was an eye-opening experience for Lori and helped her solidify her career specialization. "Clinicals gave me a better idea of what specialization I wanted to pursue. I knew that skilled nursing was for me because I was able to get a taste of different pathways."
Lori's ever-growing passion, strong support system, and valuable hands-on experiences all contributed to her academic success and ultimately led to her crossing the graduation stage in 2017. Her only regret? "I wish I knew how fast it goes by," Lori shared. "Yes, it was stressful. Yes, it got hard. But it was so worth it, and I wish I took more time to enjoy it. It's over before you know it!"
Today, Lori is applying her degree and unwavering passion to her role as an assistant administrator at a nursing management corporation. Serving more than 50 skilled nursing facilities nationwide, this role offers Lori the opportunity to play an integral role in doing the work she was destined to do.
"I love my job," Lori would say to everyone. "I'm able to do what I love and be surrounded by people I care about. This is a family business, and it shows. You form incredible relationships with your peers, patients, and their families. It's very special and I'm grateful to be a part of it." 
As she reflects on the experiences that have led to today, Lori has this piece of advice for prospective nurses; "Find what you love and don't be afraid to go out of your comfort zone. I wouldn't have found my calling if I hadn't tried something new and followed my heart."
Nurses like Lori should give every employer the hope that their next great hire is also out there, working toward their degree. If you're ready to be that next nursing professional, begin by exploring Herzing's extensive selection of accessible nursing programs to locate the one that's right for you.