Melinda Burgard
I chose to go into Mental Health because I have seen so many patients as a nurse that did not get the proper care they needed. After doing a lot of research into colleges, Herzing stood out as the best choice because it had great reviews and was 100% online.
Dr. Sutton who is the program chair was wonderful about always keeping us up to date on the latest changes and regulations going on in our healthcare system. Dr. Dubay was a wonderful instructor who made such a big difference in my learning experience. Thank you both for all your help!
Herzing's coursework is doable, and I was able to work full-time while studying. During my last two semesters at Herzing, we did clinical where I was able to experience in-patient, outpatient and telehealth environments. Learning this content is going to be invaluable when I start to practice.
After graduation, I plan to work in a local community clinic for the underprivileged. There are many opportunities in this field, and I am excited to be getting in on the ground floor!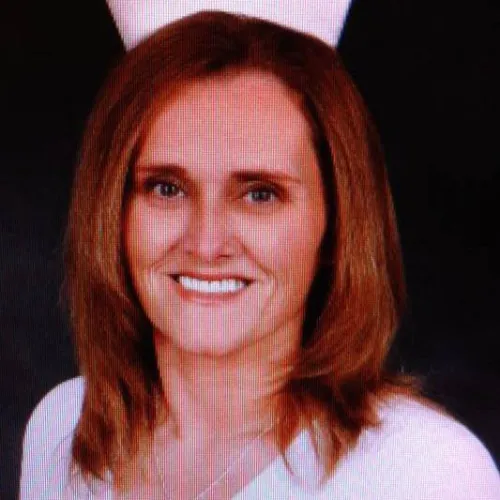 Melinda Burgard
Nursing Student