Natasha Davis
Although I wanted to work in healthcare, I wanted to do so in a way that didn't involve hands-on work with patients. I'm great with documentation and computers, so I figured that medical office administration would be a good fit for me, and this desire led me to Herzing.
This school provided me with an outstanding work-life balance, and I had a great educational experience here. I was able to complete my studies in a reasonable amount of time while ensuring I hit all deadlines and due dates. I can confidently say that if you study here, you will finish in the timeframe that they tell you when you start.
Working and attending classes can be overwhelming at times, however. Time management was a huge challenge, but I overcame it by taking time to complete work while everyone at my house was asleep. This provided me with plenty of time to study without distractions.
The people at Herzing helped overcome this challenge too. My teachers always provided feedback, helped me participate in class and were quick to respond whenever I had a question or concern. On the other hand, my career development coach helped make sure I was prepared for my job hunt.
On top of all of that, I was provided the chance to take my exam and get certified while earning my degree – what a surprise! That was such an exciting thing to discover, and I'm grateful that Herzing provides these exams free of charge. I have huge praise for the school for that.
All in all, I would say that my courses taught me everything I need to know and properly prepared me for the healthcare environment. Now that I'm a grad, I'm pursuing job opportunities in a physician's office or hospital. I've applied to a few locations already and can't wait to see what's next. Hard work pays off!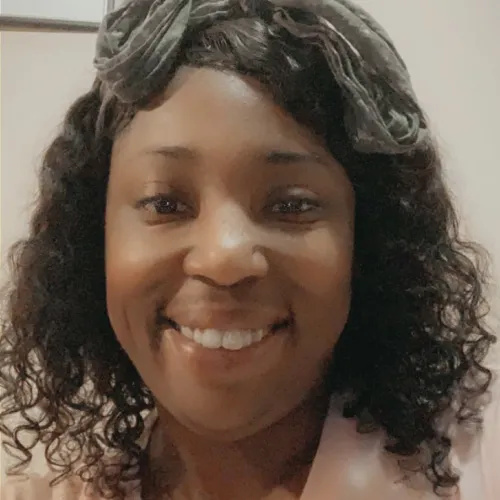 Natasha Davis
Healthcare Student