Ronald Crayton
I knew Herzing University was the school for me as soon as I walked through the doors. From the admission advisors to the faculty, everyone was very friendly and welcoming. I really liked Herzing's small classroom setting, and I found that all of my professors were very knowledgeable and passionate about teaching. I also appreciated the additional flexibility of being able to take some courses online.
Herzing's technology program made it possible for me to develop the professional skills I needed to succeed as a Windows System Engineer at Cerner, one of the top IT healthcare companies in the world. At Herzing, I was able to work with the latest technology and obtain my CompTIA A+ certification at no additional cost. My Windows System Administration courses helped prepare me for my career, and I learned troubleshooting skills that I still use every day.
Herzing University has really changed my life. I truly feel that I am a well-rounded professional and can make an impact in my field. I have met some great individuals during my journey at Herzing, especially my professors, Dr. Cardenas and Dr. Lou, and I would like to thank everyone who helped me achieve my goals.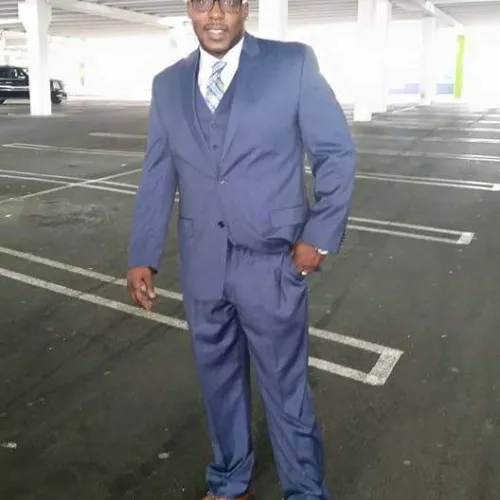 Ronald Crayton
Technology Student