Ruth Sosa-Jimenez
I had graduated from another university and was nervous about getting my credits transferred. Thankfully, Herzing University was extremely helpful and made it easy to get information! The staff directly connects with you, which is always a big plus. Thanks to them, I found that Herzing accepted my credits.
I recently started my first job as an NP when my studies began, so I had to learn how to balance classes and work quickly. I put everything in my planner and stayed consistent and followed the class schedule as closely as I could. Thankfully, the program is designed to help students succeed, and the structure is balanced and presented in weekly formats.
My Clinical Practice and Theory and Psychiatric and Mental Health courses were the most valuable classes I took. They prepared me for my future nursing career!
One of the sites I did my clinical practice hired me! I'm looking forward to starting work on my new career and applying what I've learned!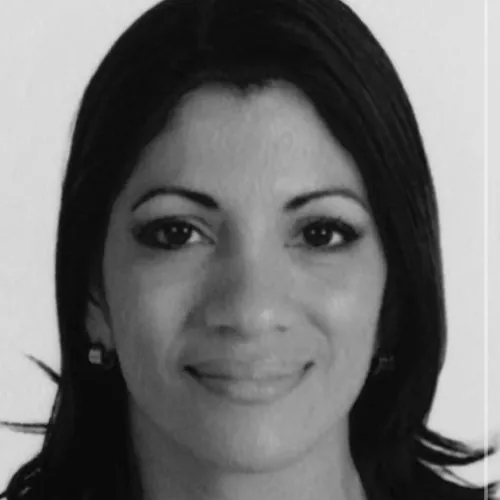 Ruth Sosa-Jimenez
Nursing Student