Shanderica Brown
I chose to pursue a degree in medical office administration because I want to help others in any way that I can. I also wanted to get my foot in the door in the healthcare field so that I can continue to grow and advance in a healthcare career.
I would like to thank Herzing University staff, especially my career advisor and my professors, for being there for me through everything. At first, I struggled with setting a study routine and balancing work, school and family. I was so afraid of falling behind, but my professors were very supportive. Even when I didn't need any help, they would still reach out to check in.
I am so glad that I took the first step to further my education. The next step is becoming a registered nurse. My advice is to never give up. Keep pushing until you reach the finish line. It will be worth it.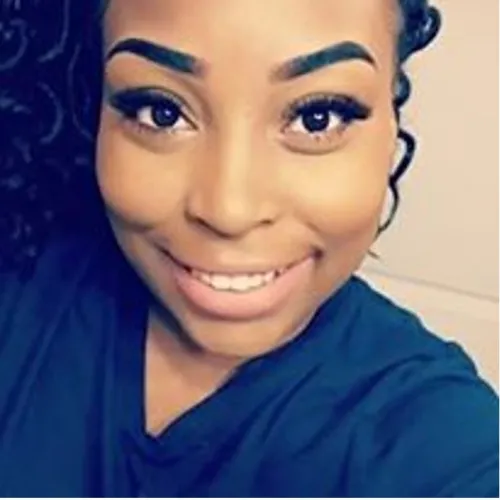 Shanderica Brown
Healthcare Student