Taking 8-week, year-round classes helped me complete my studies in a reasonable amount of time. Now, I'm currently in the running for a promotion at my department.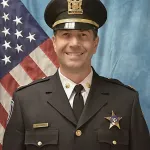 Public Safety Program
Online Campus
I had always wanted to work in the medical field, but I didn't know what I wanted to do. I chose Medical Office Administration and after starting my first class in the program, I knew I had chosen the right career.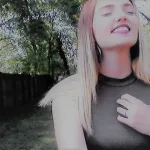 Healthcare Program
Online Campus