Teaira Curry
Employers think highly of an individual who completes something — and college is one of those things. I've always dreamed of being in the entertainment industry and someday owning my own entertainment company. After high school, I decided to go to Herzing to pursue a degree in business administration so that I could develop the skills that I would need to run my own business.
At Herzing, I learned the importance of networking and hard work. My professors taught me to never settle and to always strive for success, and my career advisors helped me fine-tune my resume so that I was prepared to begin my job search post-graduation. Attending Herzing is more than just attending lectures and completing your coursework — your professors treat you like family and the staff really cares about you and your success.
I took classes on campus and online, and despite balancing both personal and professional obligations, I was able to graduate on time!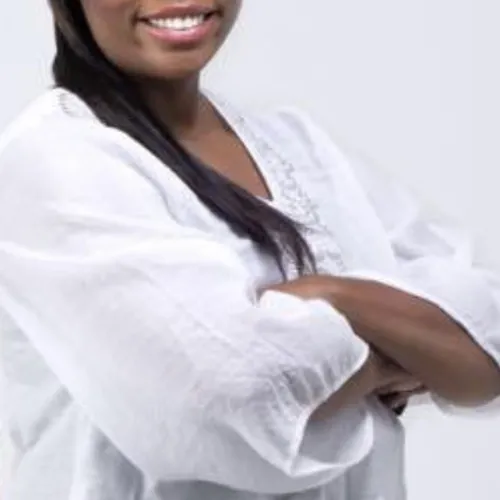 Teaira Curry
Business Student