Problem: Rising Demand for Mental Healthcare Services
With anxiety, depression and other mental illnesses affecting one in five U.S. adults each year, many healthcare organizations are focused on expanding access to mental healthcare and resources.
Treating serious mental illnesses and behavioral disorders, such as bipolar disorder and schizophrenia, is especially critical, and often requires skilled, hands-on care in specialty healthcare settings.
"Nurses play a key role helping communities address mental and behavioral healthcare needs, which are growing every year," said Matt Pool, the administrator for Wayside Farm Nursing and Rehabilitation Center in Peninsula, Ohio, which specializes in providing behavioral and mental healthcare for individuals of all ages.
It's not always easy to find nurses who are prepared to handle both the physical and emotional aspects of care, however. While clinical preparation is important, soft skills, such as communication, take on greater significance when caring for vulnerable patient groups.
"We look for nurses who can help our residents live healthier and happier lives, despite the challenges they may be facing," said Pool. "Our goal is to minimize negative experiences for our residents, so patience and compassion from our nurses are essential."
41% of the people in the United States who had a mental disorder in the past year received professional health care or other services.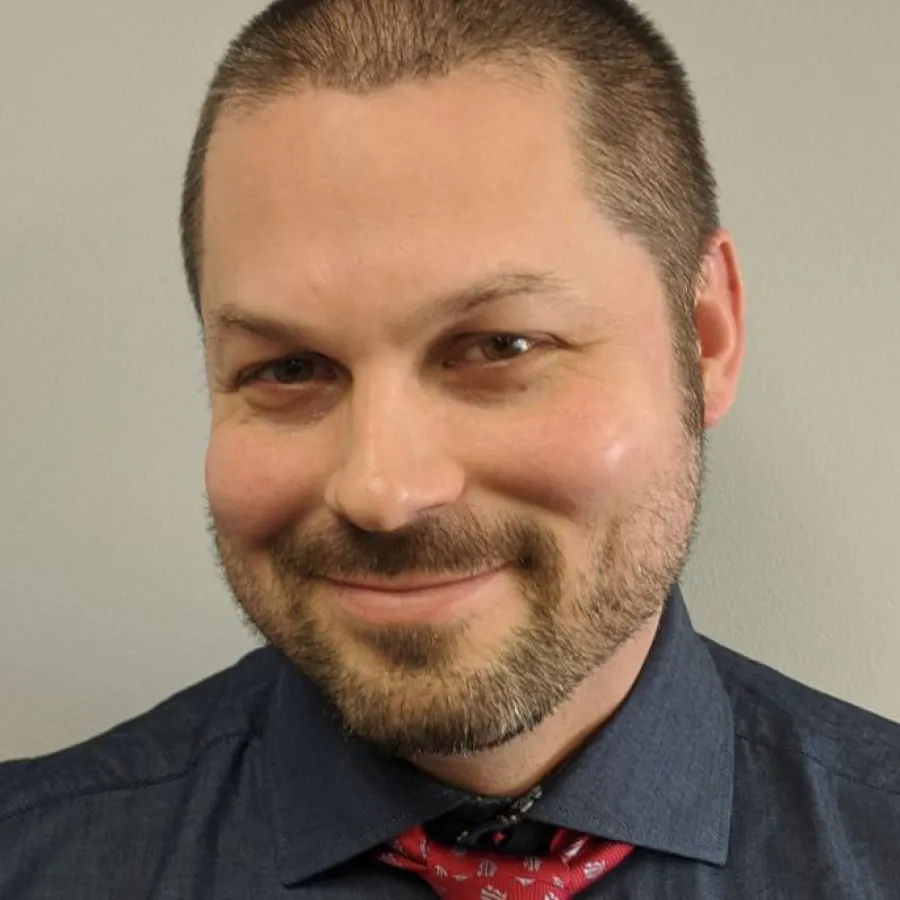 Solution: Workforce-Ready Nursing Graduates With a Focus on Patient-Centered Care
To help healthcare organizations meet the demand for mental health services, universities are expanding their nursing curriculums to include a more holistic approach to patient care.
Through a variety of clinical rotations at different healthcare settings, Herzing University nursing students gain experience providing culturally competent care to diverse patient populations. Additionally, community-based nursing experiences in the form of volunteer opportunities help students develop an enhanced understanding of a nurse's role in supporting public health.
These skills translate well to an environment like Wayside Farm, where leadership skills, critical thinking and patient-centered care are paramount.
"We have had clinical rotations with Herzing University for two years, working primarily with their BSN and ASN students," said Pool. "I find Herzing students to be very hands-on and eager to learn. They are very positive individuals and passionate about their work, and we are pleased to hire Herzing graduates."
Pool is not only impressed with the students' bedside manner but also their academic and clinical preparation.
Result: Meeting Community Healthcare Needs
Through a partnership with Herzing University, Wayside Farm has been able to recruit and train skilled nurses that help the organization provide a high level of care for residents with a wide range of mental and behavioral health needs.
Herzing University's array of nursing pathways, including diploma, associate, bachelor's and graduate degree programs, provide ample opportunities for new and experienced nurses to advance their careers. It's also an opportunity for Wayside to continually develop its nursing workforce.
"We have employees who started out in more frontline positions, such as housekeeping or dietary activities, who went to Herzing for their degree in nursing – and those advances have taken them to a quick promotion," said Pool. "It's great to see that career advancement."
"I've really enjoyed our partnership with Herzing, and I look forward to continuing to work together," said Pool.