Problem: A Goal Put on Hold
Lorenzo Enriquez is no stranger to hard work and perseverance.
As a high school student, Enriquez dreamed of working on the cutting edge of innovation in information systems, and this goal kept him motivated through four years in the United States Air Force. After his military service, Enriquez started the next chapter of his life — studying for a career in information technology.
Going back to school wasn't easy, but the military had taught Enriquez the value of perseverance and grit. Using his benefits from the GI bill, Enriquez earned his associate degree in information technology and even became a valedictorian of his graduating class before going on to pursue his bachelor's degree.
"School can be tough at times, but it's important not to give up," Enriquez said. "When I joined the military, I thought 'What's four years of my life compared to the rest of my life?' That thought process helped me stay motivated, even when I didn't always enjoy the things I was doing."
But his dream was almost thrown off course by an unexpected transfer crisis. While pursuing a bachelor's degree at ITT, an educational institution that was suddenly forced to close, Enriquez had to scramble to preserve all the credits he had attained toward his degree. 
Enriquez had reason to worry. Many colleges and universities aren't flexible with transfer credits, which presents financial roadblocks for students who want to continue their degrees at another institution. One in three students is likely to change colleges. The average transfer student loses 43 percent of his accumulated credits throughout the transfer process.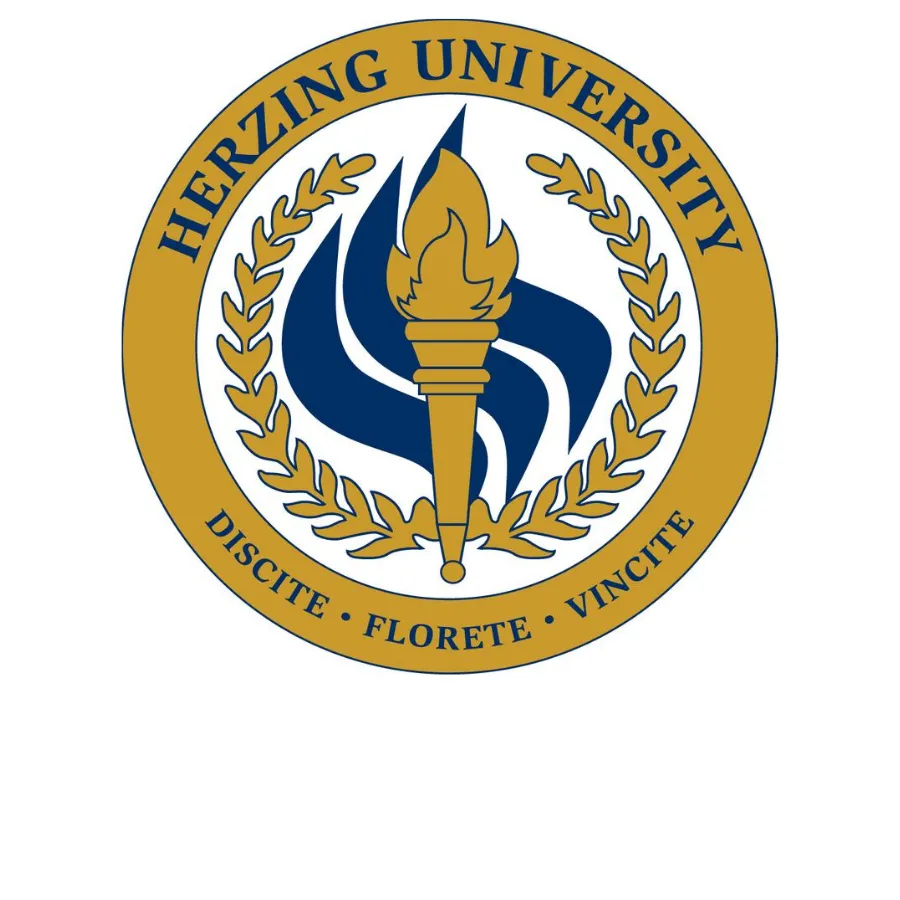 Solution: Transferring to Herzing
Enriquez, like many other transfer students, made tremendous personal and financial sacrifices to pursue his education. Transferring to another school often requires that students repeat courses or graduate behind schedule, setting them back months or even years in achieving their dreams.
Never one to back down from a challenge, Enriquez began investigating his transfer options immediately. He learned about Herzing University's New Orleans campus from a friend and gave the admissions department a call.
After speaking with Herzing's advisors, Enriquez enrolled in Herzing's bachelor's degree program for information technology. Enriquez took advantage of Herzing's flexible transfer policy, which allowed him to not only continue his education in a specialized field but to do so at no additional cost.
"The admissions advisors stayed extra late to get me enrolled and helped me start with my classes right away. I felt like they really cared about the situation I was in," he said.
Result: Dream is Back on Track
Enriquez pursued his degree at Herzing with a concentration in cybersecurity. Someday he hopes he can work in the San Francisco area, one of the nation's largest tech hubs.
"Without Herzing, this wouldn't have been possible," Enriquez said. "I'm forever grateful for the education and the experience that I have had at Herzing, and I look forward to seeing what the future holds for me."
His story is not uncommon. In fact, many adults in the U.S. who have earned an associate degree or have some college education would like to continue in school to earn a bachelor's degree. However, financial and career-related constraints may deter them from re-enrolling, which can be exacerbated by schools' tough credit transfer policies. And, for former military service members who are beneficiaries of the GI Bill, graduating behind schedule simply isn't an option.
"We understand the stress that comes from the credit transfer process from one school to another," said Janet Sabri, associate provost of registrar services at Herzing University. "By providing credit for previous coursework and professional experience, we offer a more flexible and efficient route to graduation. Our programs and policies very often help students save both time and money in Herzing admissions advisors also recommend that students explore proficiency test-out exams or prior learning assessments (PLA) to earn credit for previous coursework or knowledge gained outside the classroom.
"We support and guide students through the transfer process and aim to give them the credits they deserve so they can pursue their dreams," Sabri said.