Invest

in Your People
In today's changing economy, investing in employee education is smart business. Employees are your greatest asset. Developing a skilled workforce can help reduce employee turnover, improve job performance, and impact overall business outcomes.
Herzing University's Corporate Partners Program is your source for workforce development. Herzing will help improve your employees' skills and confidence, fill performance gaps, and keep you ahead of the competition. Herzing offers customized training options, more than 30 degree and certificate programs, and over 400 non-credit courses.
Discover why Herzing career-focused classes, experienced faculty, and a student-first approach sets Herzing apart from other workforce development programs.
Learn more at corporatepartnerships@herzing.edu or call (262) 373-6328.
Current Partners
Become a Partner
Partner Employees
Benefits of Corporate Learning
At Herzing University, we are passionate about helping students reach their educational and career goals. We believe that with a career-focused education and caring learning environment, all students can achieve their full potential. As a Herzing Corporate Partners Program partner, you'll receive this same level of commitment and support. We offer a range of services and benefits for your organization and employees, from tuition discounts to customized training.
Tuition reduction scholarship for employees & their immediate family
Flexible payment options
Waived enrollment fees
Dedicated support team
Customized microsite
Tracking and measurement tools
Support for your hiring needs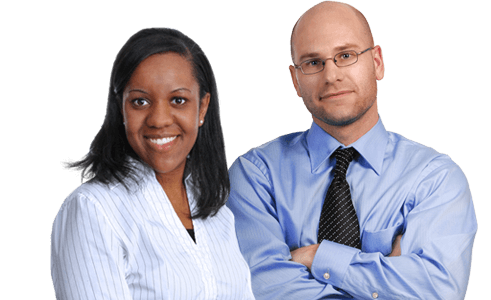 Become a Corporate
Partner
Complete the form or call  (262) 373-6328 to learn more about maximizing your workforce with Herzing University's Corporate Partners Program.
Choose from a wide range of services and benefits for your organization and employees.  In addition to our benefits, we can facilitate customized training programs to help supplement learning, improve employee performance and improve your organizational outcomes.
Become a Corporate Partner