What is the NFLP Program?
The Nurse Faculty Loan Program (NFLP) is a federal program funded by the Health Resources and Services Administration (HRSA), which aims to increase the number of qualified nursing students who pursue careers as full-time faculty in schools of nursing.
This program allows Herzing to offer loans to students enrolled in our Master of Science in Nursing Education (MSN-NE) and Post-Master's Certificate in Nursing Education (PMC-NE) programs who are committed to becoming nurse faculty.
There is an expansive and growing need for nurse educators. By pursuing an advanced degree in the MSN Nurse Educator program at Herzing University, you will find an enriching career path in educating future generations of nurses. In addition, earning your MSN degree will identify you as a highly qualified candidate for leadership and educator positions in nursing education. As such, we invite you to pursue Herzing University's MSN-Nurse Educator program or PMC-Nurse Education program and take advantage of additional funds by applying for the NFLP.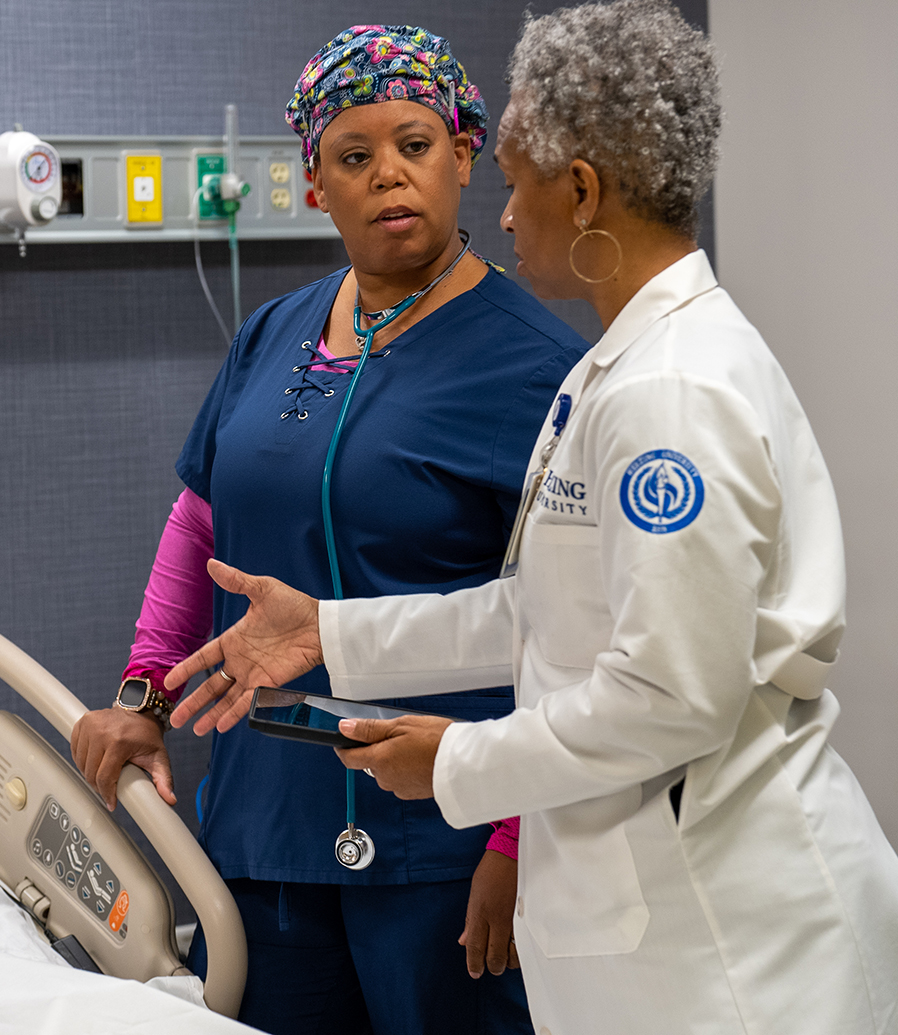 Up to 85% of Loans Forgiven*
*In exchange for post-graduation employment as nurse faculty meeting specific criteria, the program authorizes the cancellation of up to 85% of any such loan (plus interest thereon)
Eligibility
Enrolled as an active Herzing University Master of Science in Nursing - Nursing Education (MSN-NE) or Post-Master's Certificate in Nursing Education (PMC-NE) program
Submit a FAFSA
Must be in good standing with all other loans
Must be seeking employment as a faculty member at an accredited school of nursing within 12 months of graduating
Complete all required paperwork, including initial application
Must be willing to comply with all reporting requirements, including post-graduation
Meet citizenship eligibility requirements
Covered Expenses
Expenses covered by the NFLP include reasonable educational expenses such as tuition and fees. Awards may be renewable contingent upon ongoing federal funding.
Entrance Interview Information
Before receiving an NFLP Loan, completion of entrance counseling is required. After eligibility is confirmed by the Financial Aid department, students are enrolled in the entrance counseling course through Canvas. The entrance counseling course provides information on the NFLP program requirements, borrower's rights and responsibilities, and disbursements and repayment options.
Exit Interview Information
Completion of exit counseling is required before graduating or dropping below half-time attendance. Herzing University's third-party billing servicer, University Accounting Service, LLC (UAS LLC), will contact borrowers to complete exit counseling.
Herzing University has provided this informational video as an additional resource for borrowers.
Please note: viewing this video does not satisfy the exit counseling requirement.
Student Commitment After the NFLP Loan
Within 12 months of graduating, recipients must meet the employment requirement as a faculty member at an accredited school of nursing. Upon the borrower's completion of the first, second and third year of full-time employment, 20% of the principal and interest of the NFLP loan will be canceled. Upon completion of the fourth year, 25% of principal and interest will be canceled. This will total 85% cancellation of the loan.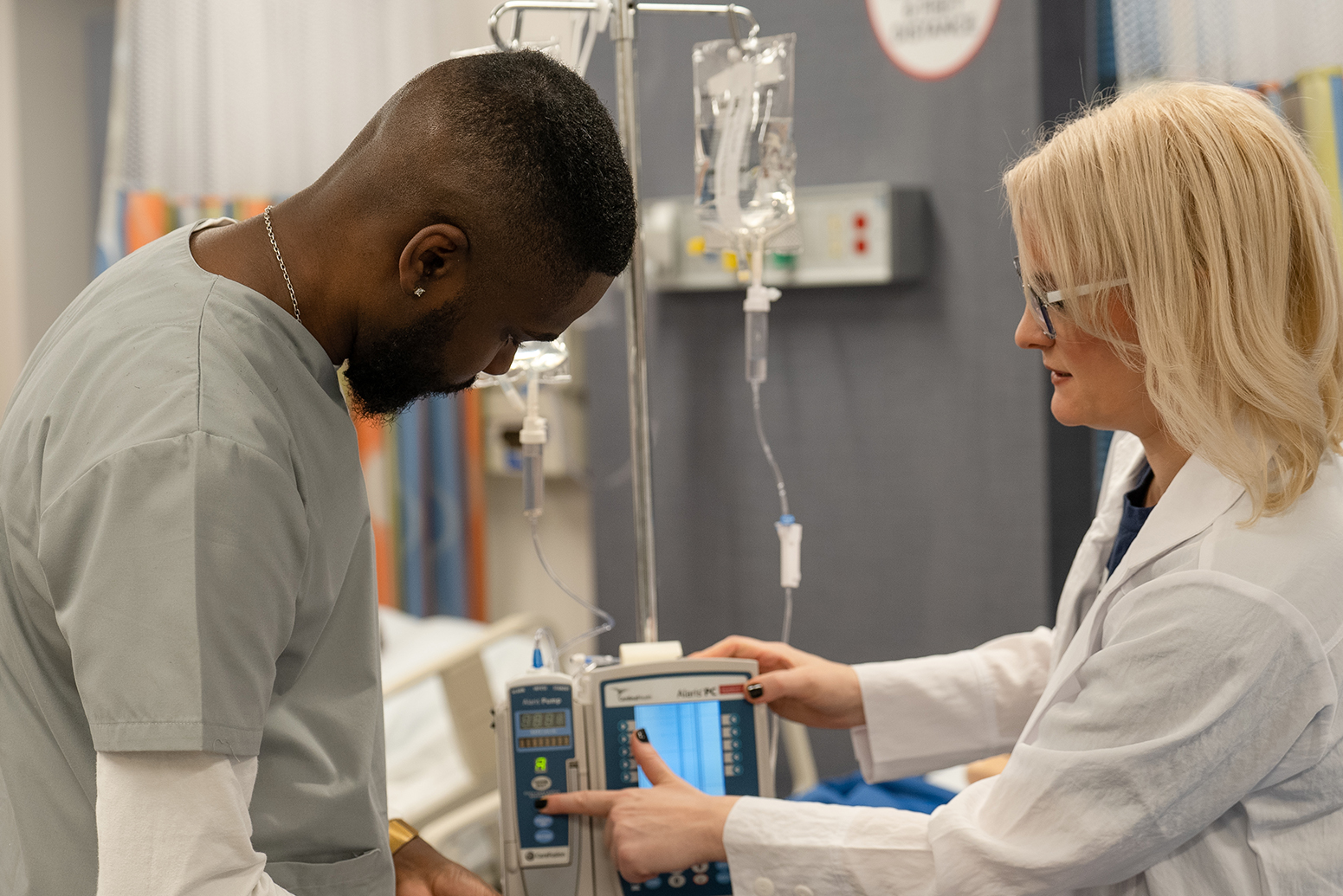 This information is supported by the Health Resources and Services Administration (HRSA) of the U.S. Department of Health and Human Services (HHS) as part of an award totaling $294,980, with 10% financed with non-governmental sources. The contents are those of the author(s) and do not necessarily represent the official views of, nor an endorsement, by HRSA, HHS or the U.S. Government. For more information, please visit HRSA.gov.