Cristy Wallace
I finished my Surgical Technology degree at Herzing University in 2016. I loved my previous experience, so it was a no-brainer to return to Healthcare Administration.
I'm a mother, so I found balancing home and school life on top of classes to be quite the struggle. I had to learn how to make time for my family while also being able to finish homework. As time went on, I learned how to give myself enough time to finish what was on my to-do list.
I am so proud of myself for pushing forward and completing the next step in my education. My advice for students is to take your time -- you've got this, and rushing won't help!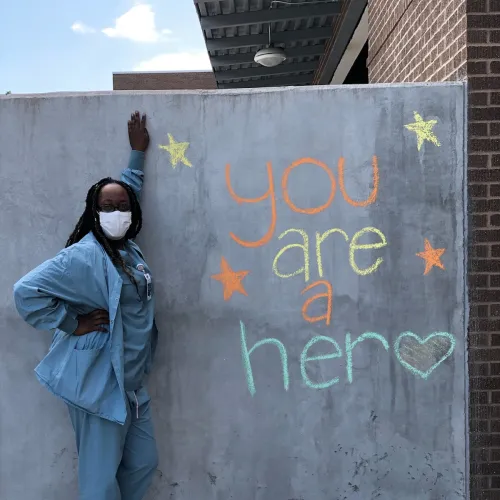 Cristy Wallace
Healthcare Student