Jessica Smith
The faculty here is outstanding. It's what I value the most about being at Herzing. Not only are they caring, but they're good at what they do. The nursing faculty knows their practice inside and out and can paint a real picture for you because of their experience.
They don't just teach you – they support you. The individual attention from my teachers has made such a difference for me, and make the whole experience feel personal. I actually know my teachers, which makes learning more enjoyable.
My professors make it fun to learn every aspect of nursing. The clinicals start early. During the fundamentals part of the program, we work with patients in a nursing home. It's an entirely different experience working with real people.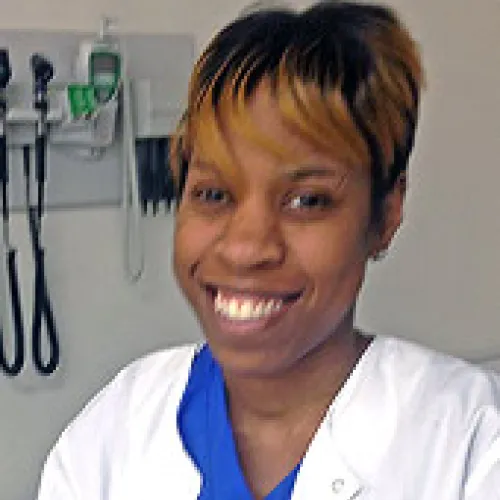 Jessica Smith
Nursing Student