Kelli Freeman
Even though I've been out of school for 25 years, I've always been interested in medical coding. This is why I ultimately decided to return to school and began searching for places to attend.
After researching many universities, I concluded that Herzing would best provide for my educational needs. Their website was appealing, and I felt that I would receive the support I needed. I was proven correct during my studies: everyone from beginning to end was always available to answer any questions I had.
I had an amazing group of professors that were always willing to help at any time. Even though I had a couple of health issues and got behind on my coursework, all my professors worked with me to ensure I was caught up.
They were such a huge help toward finding success, as were my courses. The programs review in particular was great because I was able to get practice reviewing cases and providing correct codes.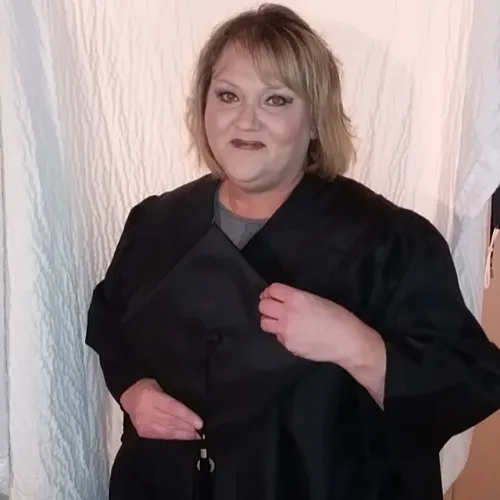 Kelli Freeman
Healthcare Student